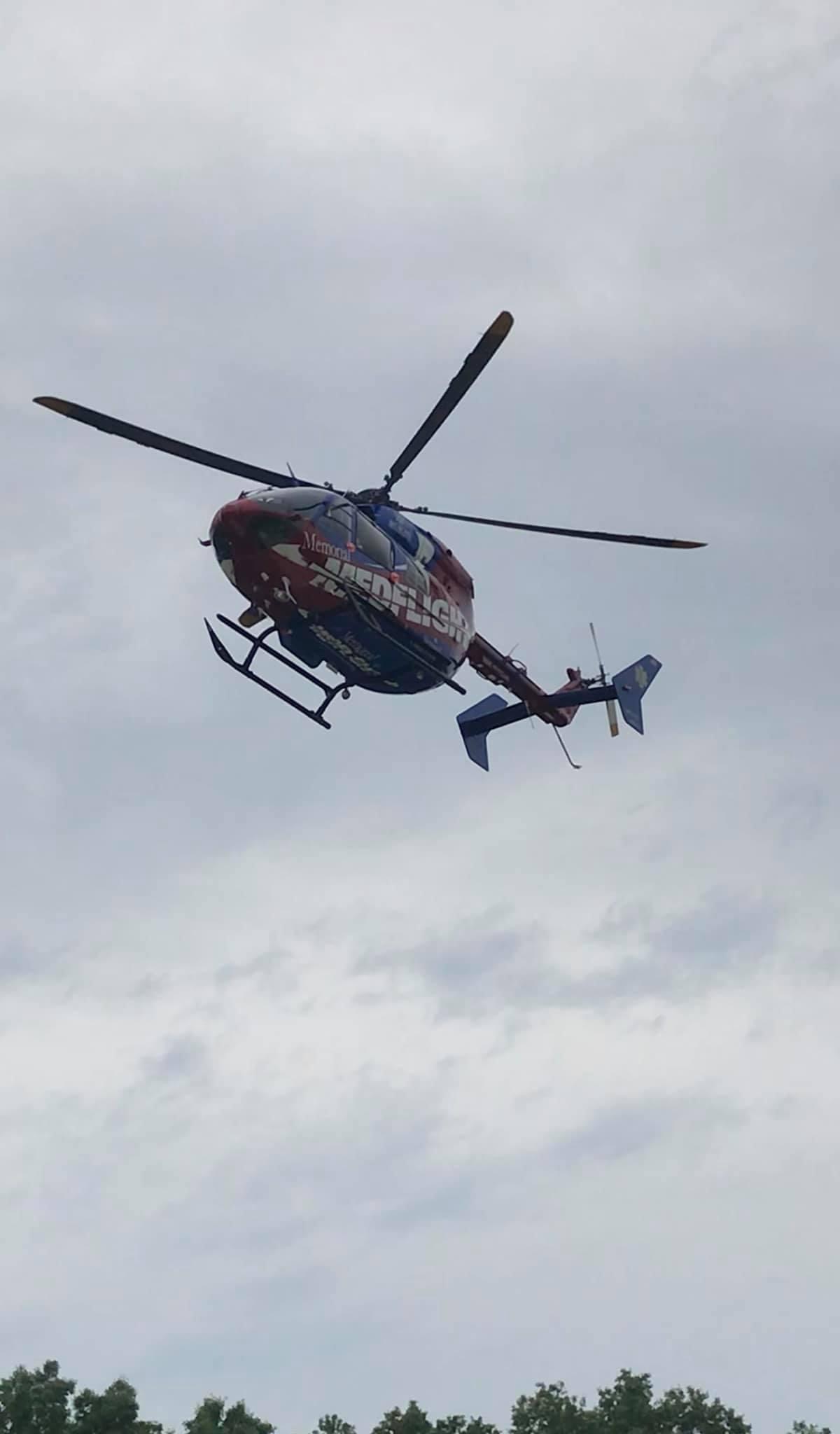 14 Year Old Pulled From Lake Michigan
Indiana Conservation Officers are investigating after an unresponsive 14 year-old female from Dayton, Ohio, was pulled from the Lake Michigan earlier this afternoon at Washington Park Beach.
At approximately 1:00 p.m., emergency personnel were dispatched to the beach area after receiving reports of several people actively struggling in the water.
Emergency responders from several agencies immediately responded and assisted in the rescue several juveniles from the water. It was quickly confirmed the 14 year-old was still missing and a search was immediately conducted.
After approximately 10 minutes, a jet-ski operator spotted the juvenile under the surface and alerted a nearby diver from the Michigan City Fire Department.
The juvenile was recovered and transported to Franciscan Hospital by ambulance where she was stabilized before being transported by helicopter to South Bend Memorial Hospital for further treatment. She remains in critical condition and her identity is being withheld at this time.
This investigation is active and there is currently no additional information available.
Assisting agencies were Michigan City Police Department, Michigan City Fire Department, Laporte County EMS, LaPorte County Sheriff's Department, and the United States Coast Guard.
Please follow and like us: