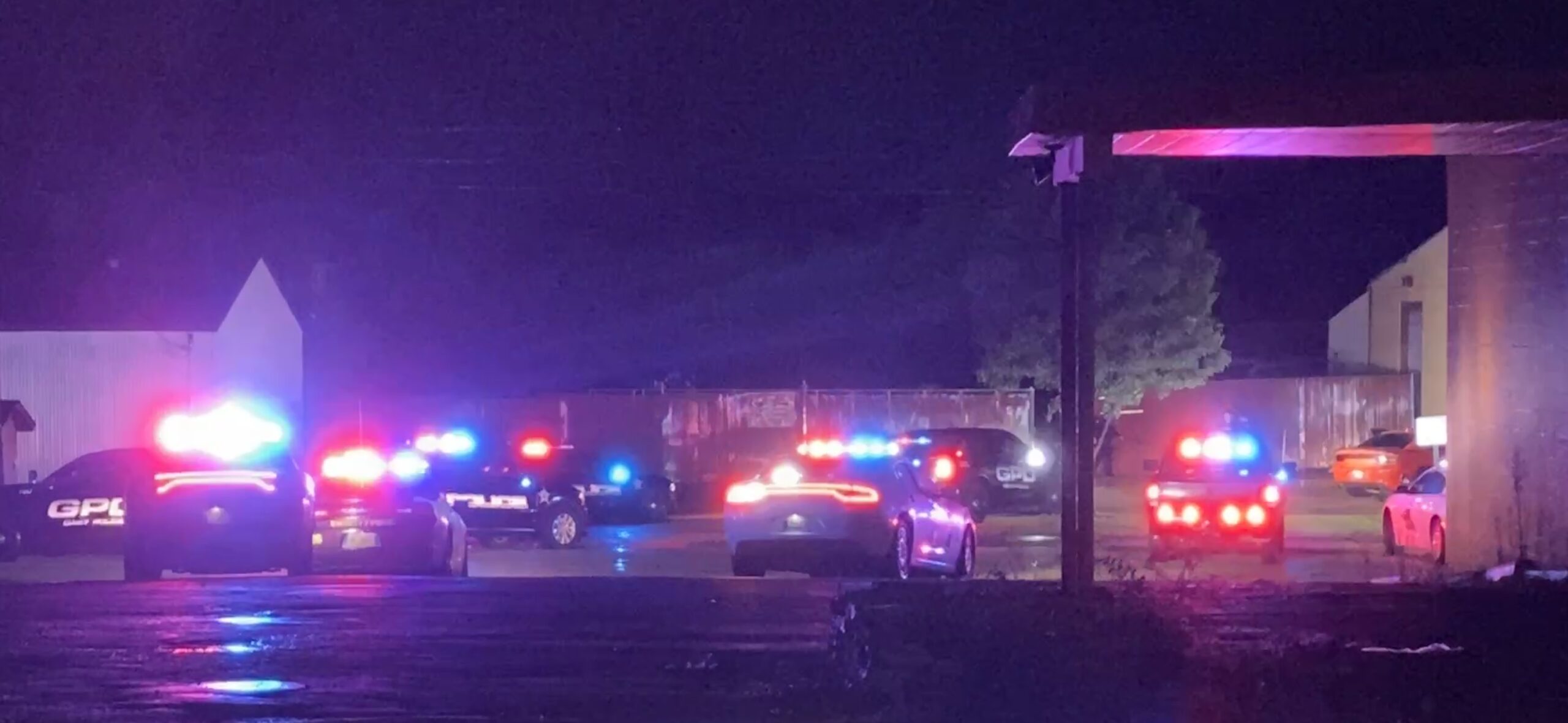 15 Year Old Apprehended In Stolen Charger With Stolen Gun
A police pursuit from Gary ended with a 15 year old crashing a Dodge Charger into a Lake Station Public Works garage overnight Friday.
Around 3:09 AM Saturday morning Gary Police attempted to make a traffic stop on a stolen Orange Dodge Charger in the 3100 block of Grant Street, according to Gary Police Commander Jack Hamady.
The suspect fled from officers leading police on a pursuit westbound on 80/94 then back eastbound to Lake Station where the suspect crashed into the Public Works garage near Fairview & Rush just off of Ripley Street. The teen then fled on foot where police from multiple agencies established a perimeter and began a K9 track.
About 15 minutes into the search Gary K9 "Chase" located and apprehended the 15 year old male who surrendered. Gary Police also a recovered a stolen handgun in the stolen Dodge Charger. The juvenile was transported to Lake County Juvenile Center.
Please follow and like us: