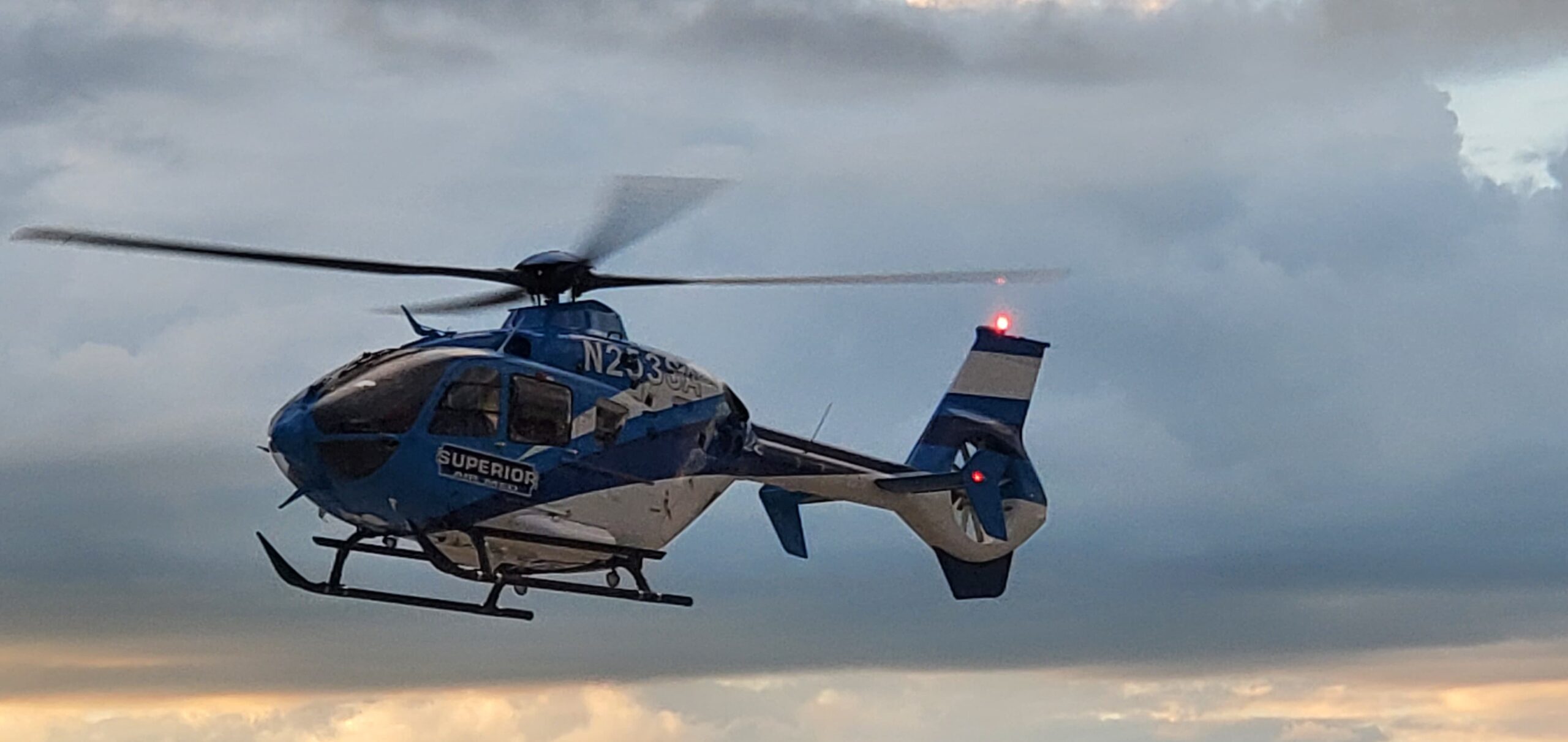 3 Year Old Passes After Drowning In Schererville
On June 27, 2020, at approximately 6:42pm, Schererville Police and Fire responded to a residence in the 6500 block of Buttercup Street for a report of a three-year-old Bolingbrook, Illinois boy that was discovered face down in a swimming pool by a neighbor, according to Deputy Chief Jeff Cook of The Schererville Police.   The child was pulled out of the pool by another neighbor, who was an off duty police officer and CPR was immediately started by a registered nurse who was at the residence, until emergency personnel arrived.  The family was attending a birthday party at this location at the time of the incident.

The boy was transported to Southlake Methodist Hospital in Merrillville and later airlifted to the University of Chicago's Comer's Children's Hospital.  Schererville Police were notified on June 28, 2020 that the boy did not survive the incident.  The Cook County Medical Examiners Office has identified the boy as Dylan Tatar of Bolingbrook, IL.

No foul play is suspected at this time, however the investigation is ongoing, Cook told RNS. 
Please follow and like us: