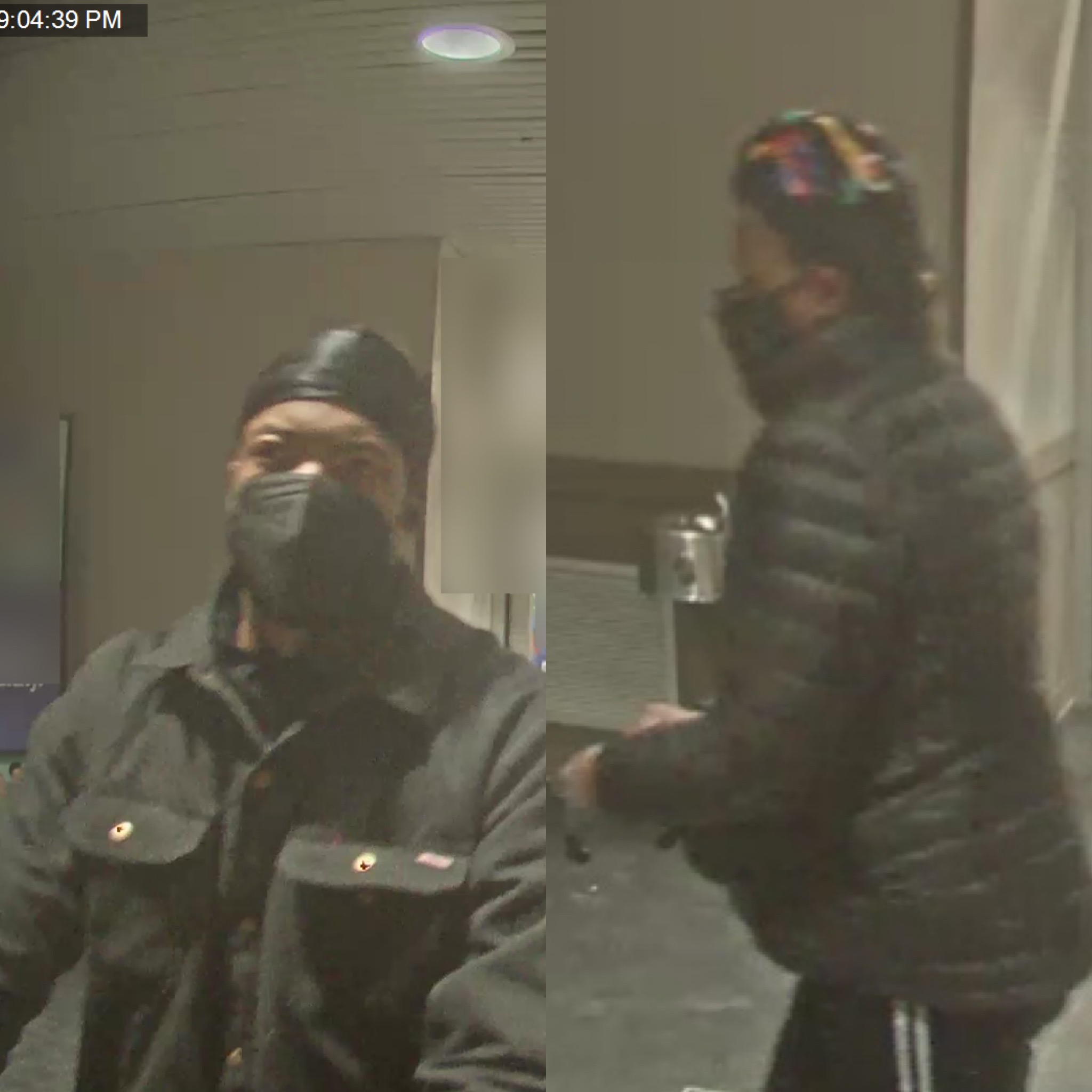 Arson Suspects From Highland Meijer Fire
On Monday January 10th at approximately 9:10pm, the Highland Police and Highland Fire Departments responded to a fire inside one of the retail stores. Ultimately, it was found that three small fires were set inside the store to act as a distraction in order for several suspects to then shoplift from the store.
Surveillance photographs of two suspects who are believed to be involved in the fires and thefts. The get-away vehicle which is believed to be a silver Volvo XC90 SUV is also pictured below.
The Indiana State Fire Marshall's Office is also offering a reward of up to $5,000 for anyone who can help provide information leading to the conviction of the suspect(s) who set the fires. If you have any information that may help identify the suspects, you are asked to call Detective Darren Conley at the Highland Police Department at 219.838.3184.
All suspects are presumed innocent until proven guilty in a court of law.
Please follow and like us: