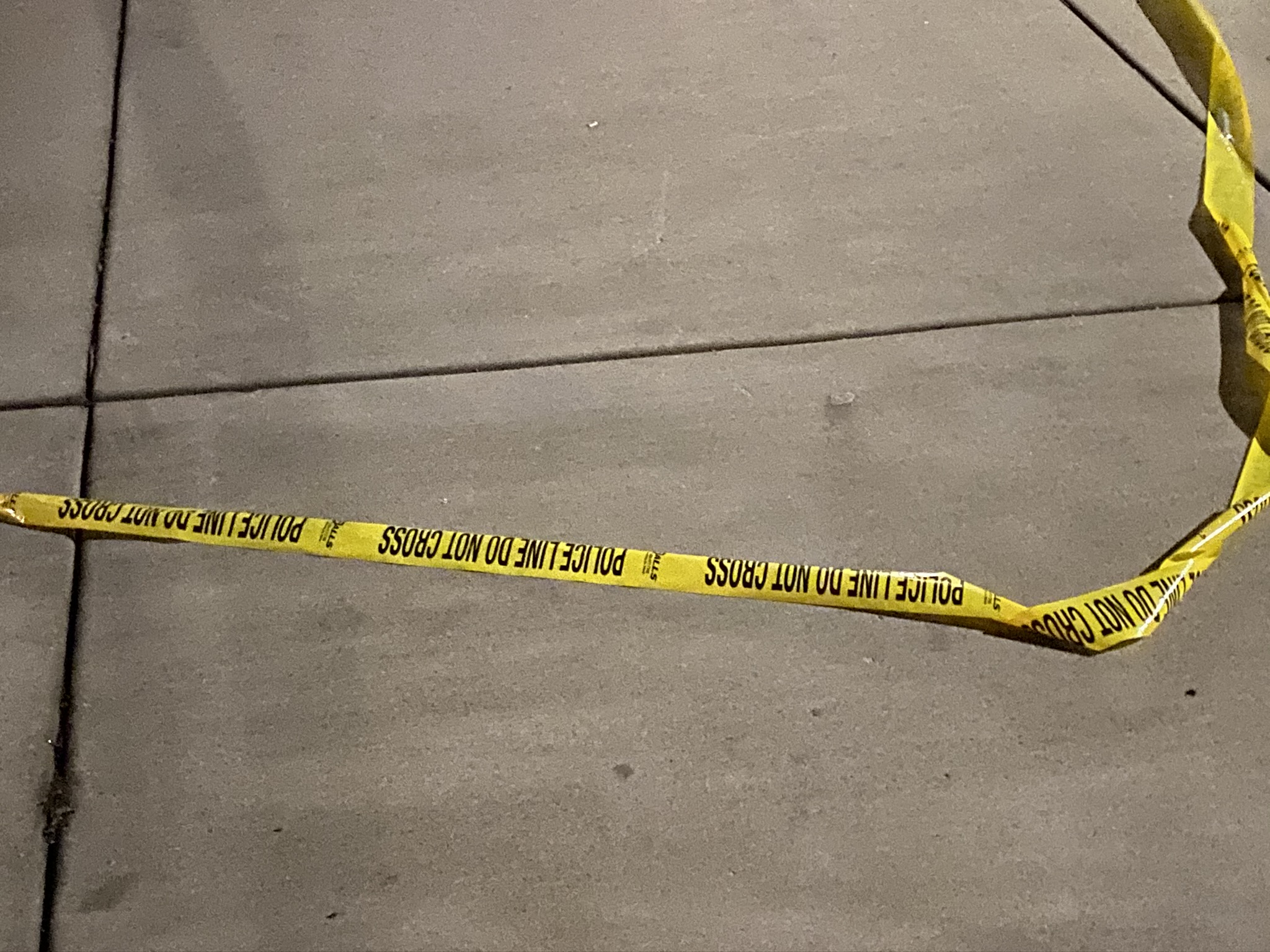 Bishop Ford Outbound Shut Down At 147th For Shooting
BISHOP FORD OUTBOUND SHUT DOWN
The Bishop Ford I-94 southbound at 147th Street is closed and traffic is being diverted to 147th Street. The ramps from 147th Street and Michigan to Interstate 94 southbound are closed. Please use caution in the area!
Illinois State Police District Chicago Troopers responded to a reported expressway shooting at Interstate 94 southbound near 159th Street around 1:30 PM Wednesday. One person sustained non-life-threatening injuries as a result of gunfire and was transported to a local area hospital for treatment of their injuries.
As of 1:30 p.m. on January 19, 2022, the Illinois State Police have responded to investigate 8 reported expressway shootings on the Chicagoland area Cook County expressways
Anyone who witnessed the shooting or has any knowledge of the shooting is asked to contact the ISP by phone at 847-294-4400, or email at ISP.CrimeTips@Illinois.gov. Witnesses can remain anonymous.
Please follow and like us: