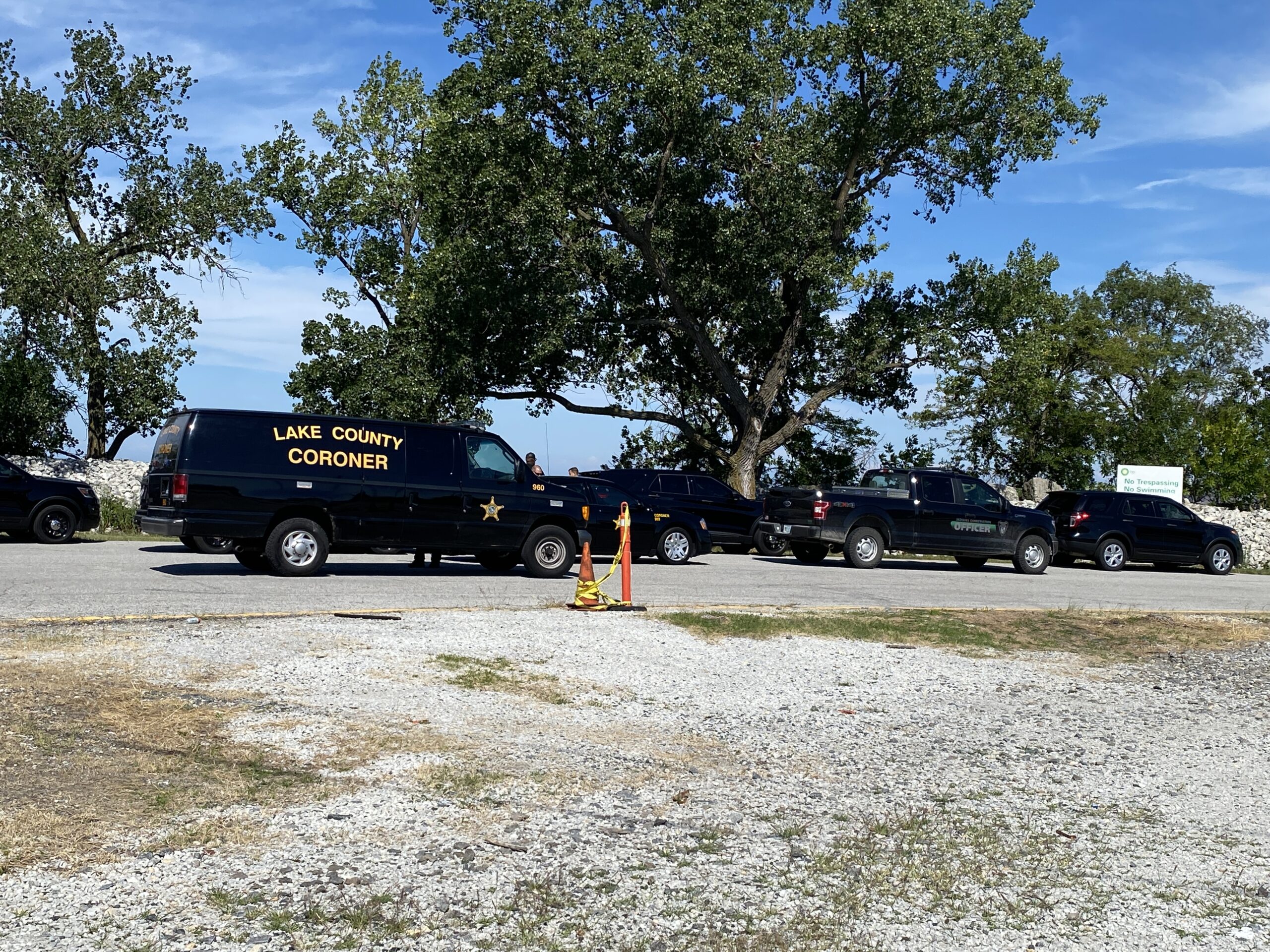 Body Recovered From Lake Michigan In Whiting
Around 2 PM a visitor to the Whiting Lakefront Park spotted what they suspected was a body about 200 yards off shore near the Whiting Lakefront Pier.
Whiting Police, The Lake County Sheriff Aviation Unit and Lifeguards responded to the area and confirmed there was a body of a male in the water. With the strong waves the body made it to the shore near the BP Waste Water Purification Plant entrance.
The Lake County Coroner, Whiting Fire and Indiana Conservation Officers were dispatched to the scene to recover the male.
UPDATE- Lake County Coroner David Pastrick has identified the male found Tuesday as Dexter Trendell Sain, 37, of Chicago who was one of two missing boaters out of the East Chicago Marina. An autopsy showed no injuries and the cause of death was classified as a drowning. Toxicology results are pending. "It's both fortunate and unfortunate that one of the two missing boaters has been located," Pastrick said. "My office has been aware of the 2 missing boaters since July 27th, 2022."
Please follow and like us: