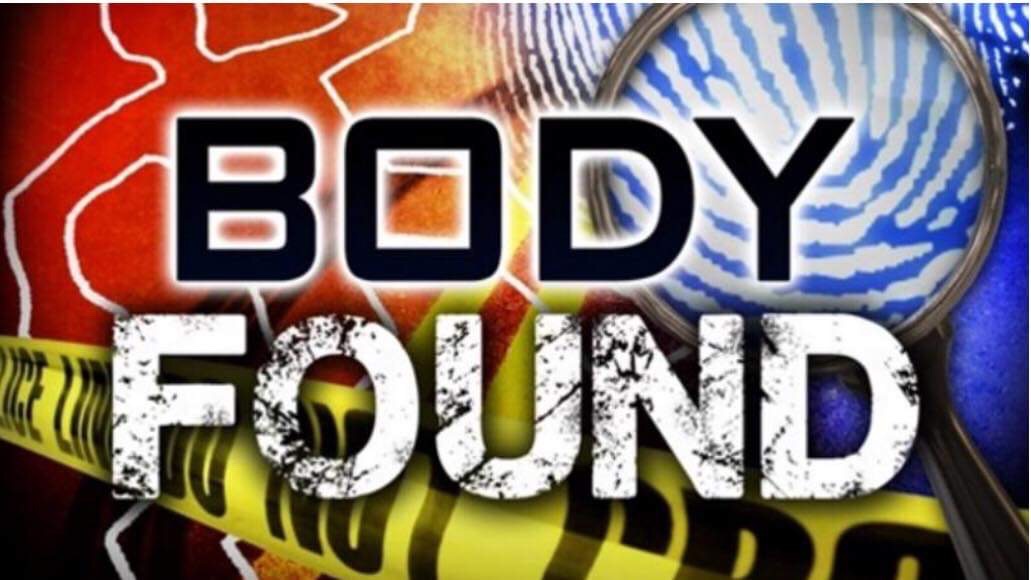 Body Recovered In Lake Michigan By Off Duty Officer
Chicago Police recovered a body in Lake Michigan Tuesday, according to Police. A Chicago marine unit was dispatched to Lake Michigan around 7 AM Tuesday by an off-duty Chicago police officer who spotted the body while fishing about 13 miles off shore. The body was brought to shore by Chicago marine unit.
Indiana Conservation Officers are still actively searching for a boater who was identified as Kelvin Soto Crespo, 20, of Yabucoa, Puerto Rico. Crespo has been missing since May 1st after the boat he occupied capsized in Lake Michigan near the East Chicago Marina.
The boat involved was an approximate 18-foot Bayliner and was located about a week later submerged. It was last seen capsized several miles offshore, Indiana Conservation Officers said.
Indiana conservation officers are remaining in contact with officials in Illinois pending positive identification. Chicago Police Detectives are leading the investigation until identification can be made.
Please follow and like us: