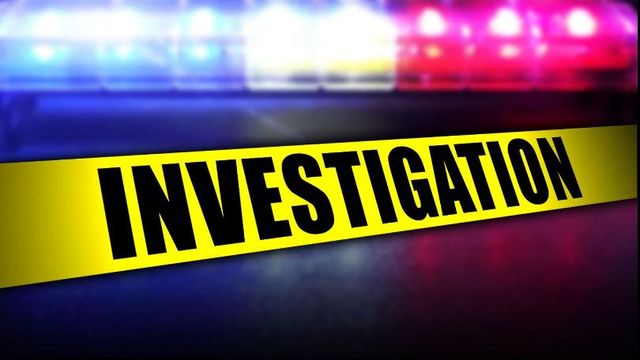 Call For A Man With Rifle Leads To Search In Cedar Lake
On Thursday, January 12, 2023, The Cedar Lake Police Department received a call from a citizen in the area of the 12700 block of US 41 (Wicker Ave) advising Southcom Dispatch that as they exited their vehicle, a man wearing brown jump suit, carrying a rifle with a scope, greeted him at his door, according to Police Chief William Fisher.
The complainant stated that the male subject fled east across Wicker Ave into a heavily wooded area. Cedar Lake Officers responded to the area and began a systematic search of the area looking for the male subject. Officers from the Lake County Sheriff's Department along with the St. John Police Department and Lowell Police Department responded to the scene to assist.
During this time frame Hanover Central and Jane Ball were placed on a lockout for the safety of students and staff.
While Officers were checking the wooded area, a Cedar Lake Officer located a rifle laying in the woods, believed to be the same rifle described by the complainant. This weapon was not loaded, nor did it have any ammunition with it. A K-9 Officer from The St. John Police Department assisted in
the search of the entire wooded area east of the complainant's location. Officers checked the entire area, but were unable to locate the subject with the rifle.
The investigation is ongoing. Anyone having information regarding the incident should contact the Cedar Lake Police Department at (219) 374-5416.
Please follow and like us: