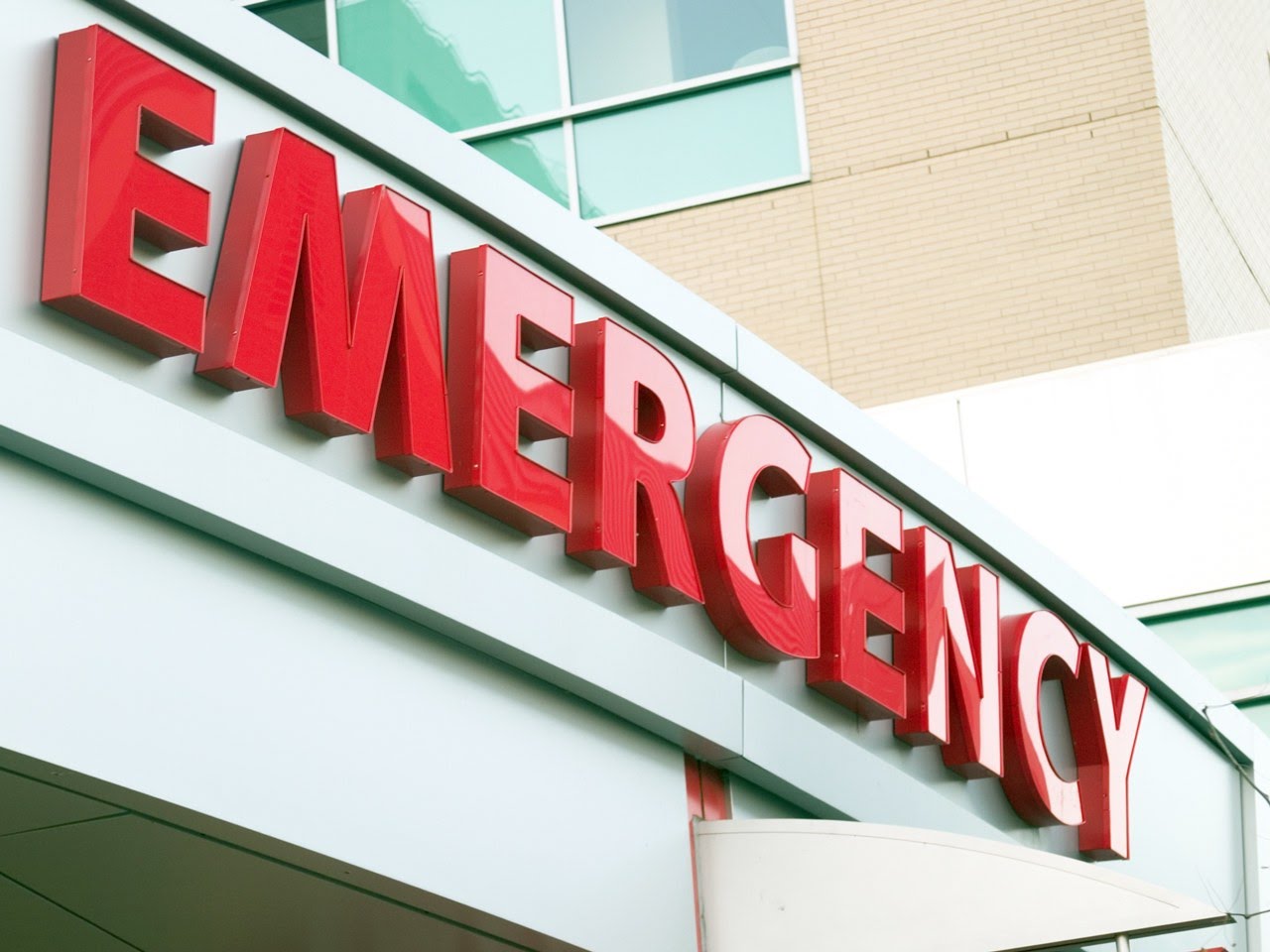 Calumet City Man Killed By Vehicle Police Say
An update to this mornings article regarding an individual that was found deceased on the 500 block of Douglas St in Calumet City around 2:15am. Calumet City Police have stated the individual was struck by a vehicle and suffered from severe head trauma in a release Monday afternoon. The victim was found in the street when police arrived with a wound to the head. The patient was initially being treated for what was thought to be a gun shot wound but later to be determined trauma from a vehicle. The victim was transported to Franciscan Hammond where he was pronounced deceased according to police.

The Lake County Coroner has identified the victim as Carlos Suncin, 29, of Calumet City. The cause of death is still pending according to a release, Monday morning.
The South Suburban Major Crimes Task Force is assisting in the investigation. Anyone with information is asked to call the Calumet City Police Department at (708) 868-2500
Please follow and like us: