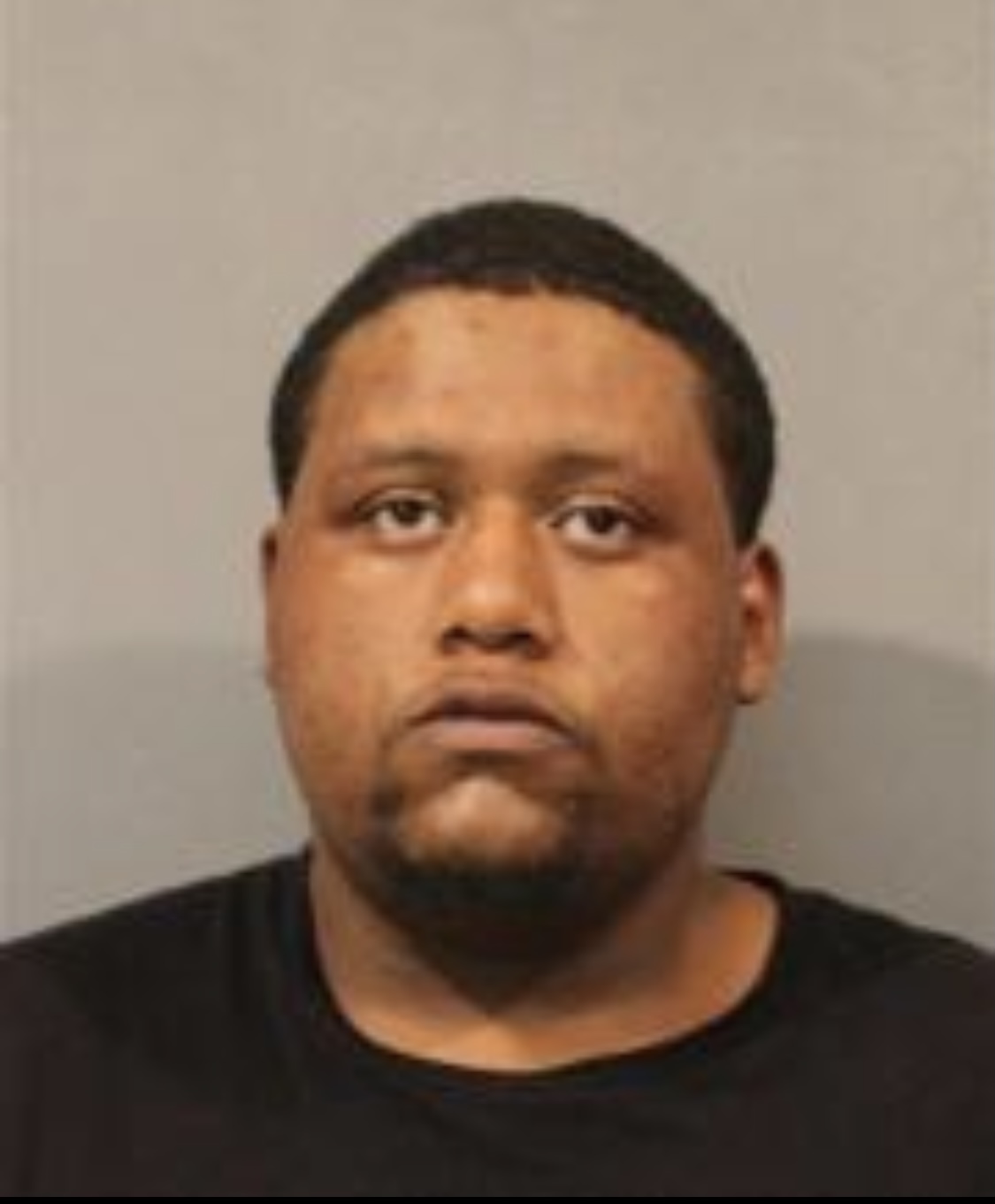 Cedar Lake Police Pursue Drunk Gary Man Sunday
On Sunday, February 21st, around 2:35AM, Cedar Lake Police while on patrol near 133rd & Fairbanks St observed a 2018 Chevy Malibu disregard a stop sign, according to Cedar Lake Police Chief Bill Fisher.
Officers attempted to initiate a traffic stop but the Malibu fled at a high rate of speed nearly striking a pedestrian. The driver then went down Morse St where it eventually stopped near 16600 block of Morse after nearly striking two more vehicles on Morse traveling in the opposite direction, Fisher stated.
Officers took 29 year old Derrick Vaulx of Gary into custody. Officers also took Shawn Fullgraf, 18, into custody for illegal consumption of alcohol by a minor. Officers also a found a juvenile in the vehicle. The driver Vaulx of Gary was charged with OWI with a prior conviction, OWI with a minor in the vehicle, Resisting Law Enforcement with a motor vehicle, Operating a Motor Vehicle While Being A. Habitual Traffic Offender, and Operating While Intoxicated Endangering.
Please follow and like us: