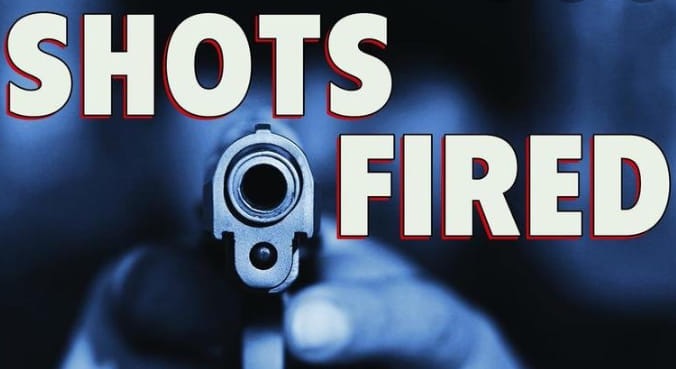 Chicago Man Caught Shooting Gun While Driving By Trooper
Saturday morning at approximately 3:00 a.m., an Indiana State Trooper on the Indiana Toll Road was parked observing traffic traveling west bound at the 2.5 mile-marker.  While doing so, he observed a passenger car traveling west and as it was driving, the driver of the vehicle was shooting a gun out the window, according to Sgt. Glen Fifield.
The trooper immediately pulled out behind the vehicle and initiated a felony traffic stop.  All the occupants were taken into custody without further incident.  Detectives from the Lowell Post Criminal Investigations Division responded to the scene to investigate.  During the investigation, a 9mm Sig P365 was recovered.
The driver, Julio H. Miramontes, 31, from Chicago, IL, was transported to the Lake County Jail and is preliminarily charged with the following:
Criminal Recklessness with a Handgun- Level 6 Felony
Two passengers that were in the vehicle were not charged and were released at the scene. The roadway was closed for approximately 3 hours to complete the investigation. Assisting at the scene was the Hammond Police Department, Lake County Sheriff's Department and the Munster Police Department.
Please follow and like us: