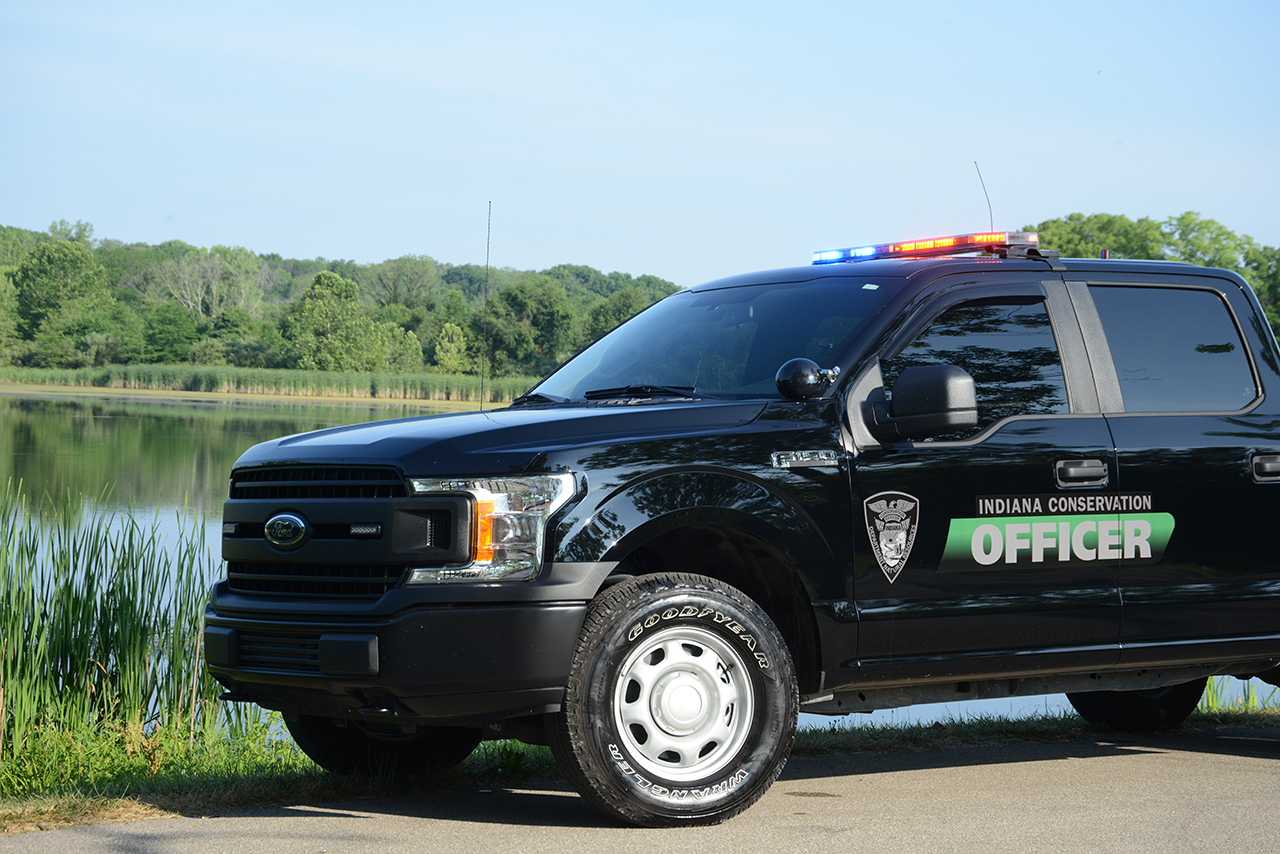 Conservation Officers Investigating A Body Found In Lake
Indiana Conservation Officers are conducting a death investigation after a body was located inside a submerged vehicle at Tamarack Lake near LaPorte.
At approximately 8:00 a.m., the vehicle was discovered at Kingsbury Fish and Wildlife Area by property personnel. Indiana Conservation Officer Divers responded to the scene and were able to recover the vehicle.  Upon recovery, a deceased male was found inside the vehicle.
Please follow and like us: