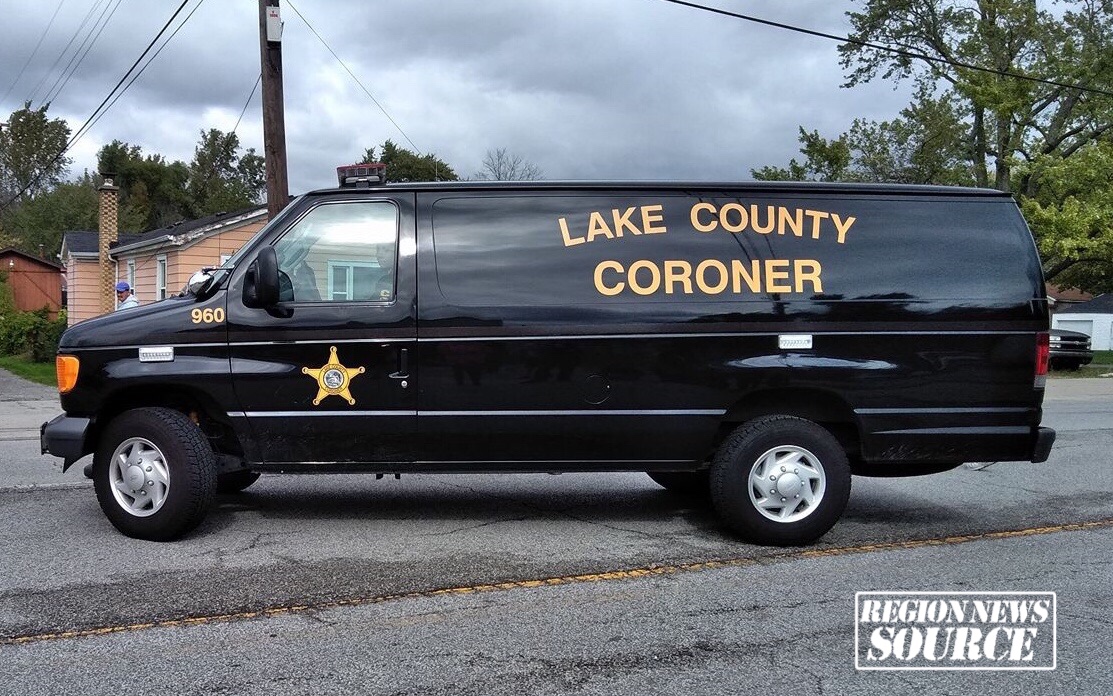 Deceased Man Found In Hobart Woods Monday
On Monday, January 17, 2022 at approximately 7:30 AM, Hobart Officers were dispatched to the area of 200 North Kelly Street in reference to a male subject possibly deceased in the woods, according to Captain James Gonzales.
Officers arrived in the area and found a male subject who was unresponsive laying on the ground. The male didn't have any signs of life. There were no immediate signs of foul play or trauma to the decedent, Gonzales stated.

Officers contacted the Lake County Coroner's Office and the decedent was transported to the Lake County Coroner's Office. The man has been identified as Ernesto Ornelas, 56, of Hobart.

If anyone has any information involving this death investigation, please contact Corporal Kissee at bkissee@cityofhobart.org or at 219-942-4588.
Please follow and like us: