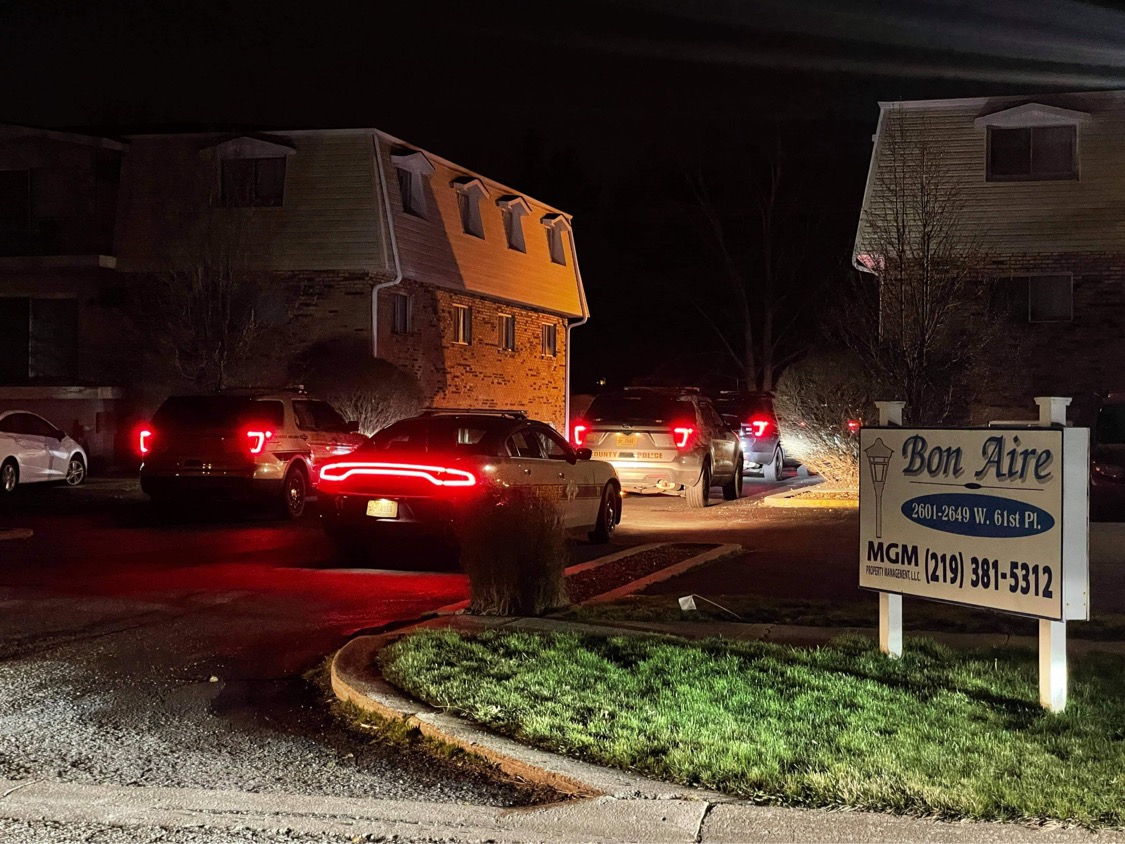 Disturbance Ends With Shots Fired Sunday Morning
Between the hours of 3AM and 4AM Sunday morning Merrillville Police responded to a disturbance with shots fired in the 2600 block of W. 61st at the Bon Aire Apartments, according to Assistant Chief Kosta Nuses.
On arrival Merrillville officers found no disturbance in progress, Nuses told RNS. A call was put out to area hospitals to watch for any gun shot victims. Around 5AM Merrillville Police received that call for a victim from this disturbance. The victims condition is not known at this time and further information will be released Monday.
Anyone that may have seen this incident or know any information is asked to call The Merrillville Police Department.
Please follow and like us: