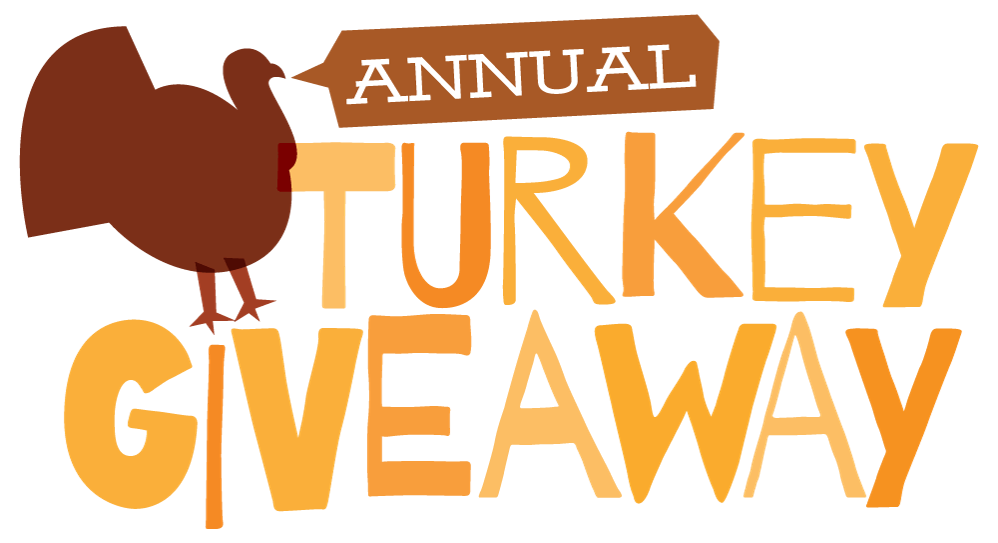 Dolton Mayor To Hand Out 5000 Cornish Hens
(Dolton, IL) –Saturday November 21st, Mayor Rogers will host a "Cornish Hen Thanksgiving." During this event Mayor Rogers will distribute 5,000 Cornish Hens to Dolton Residents. Mayor Rogers and his team have hosted Thanksgiving Food Giveaways for the past 6 years, but this year is the most critical.
"We know that families have been impacted by COVID-19 in indescribable ways this year, and our goal is to feed as many families as possible in the Village of Dolton," said Mayor Rogers.

This year Mayor Rogers partnered with local businesses to help make the giveaway more robust. The Cornish Hens will be distributed on a first come first serve basis while supplies last. Wearing masks and social distancing will be enforced.
DATE: Saturday, November 21, 2020 START TIME: 10:00 am
WHERE: 14731 Drexel Ave
Dolton IL 60419
Please follow and like us: