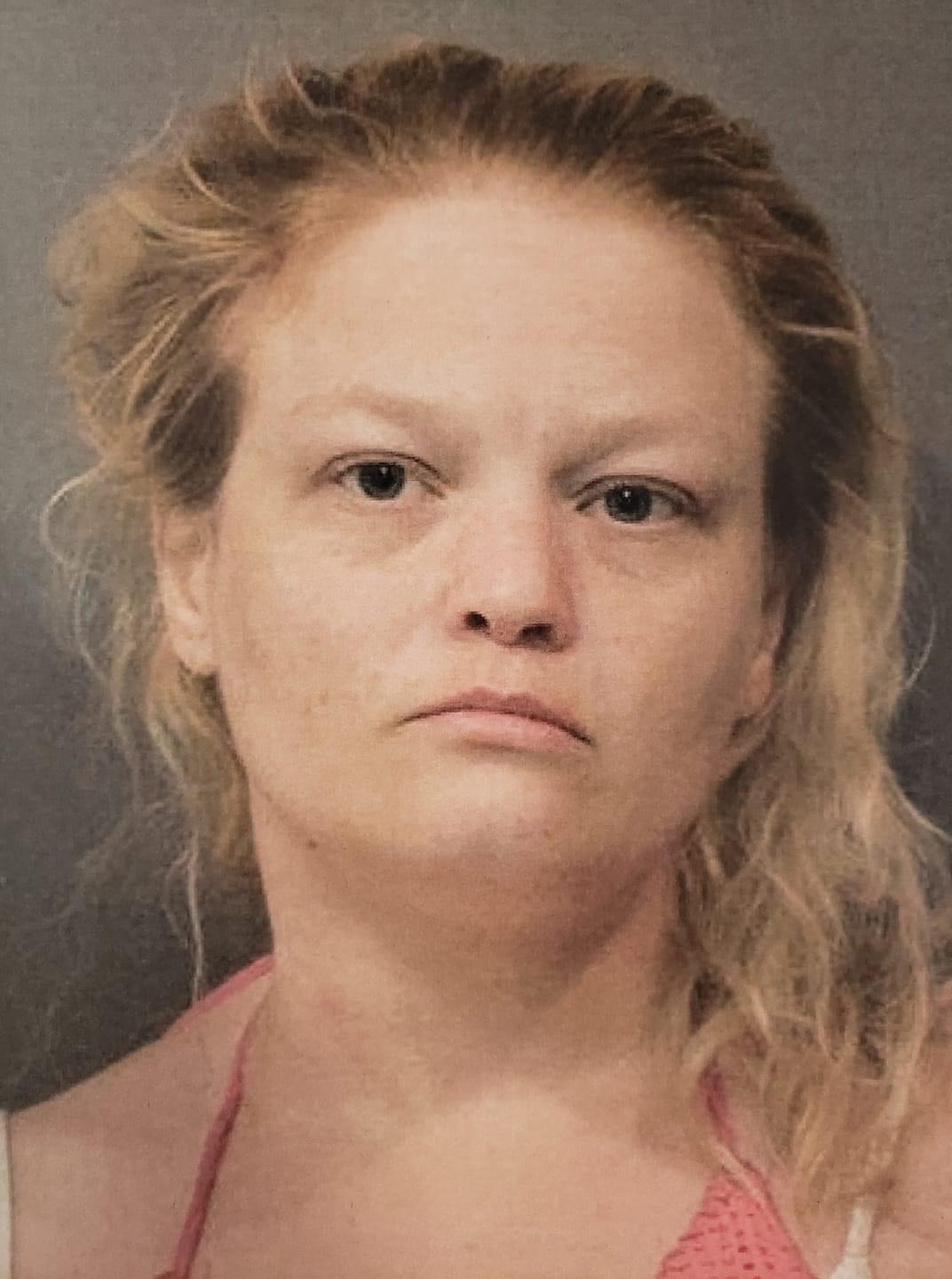 Driver Stopped On Road Yields Meth & Charges
On June 24th, 2020 Schererville Police Department patrol officers were checking on a vehicle parked on the shoulder of US 30 when they learned the occupants pulled over while arguing with each other, according to a Schererville press release. Further investigation led to a Crown Point Police Department K9 being called to the scene and the eventual recovery of approximately 33 grams of methamphetamine, police stated.
On June 25th, 2020 Jamie Lynn Wilson, 35 years old, of Iron Mountain, Michigan was charged through the Lake County Prosecutor's Office with one count of Dealing Methamphetamine a Level 2 felony.
Please follow and like us: