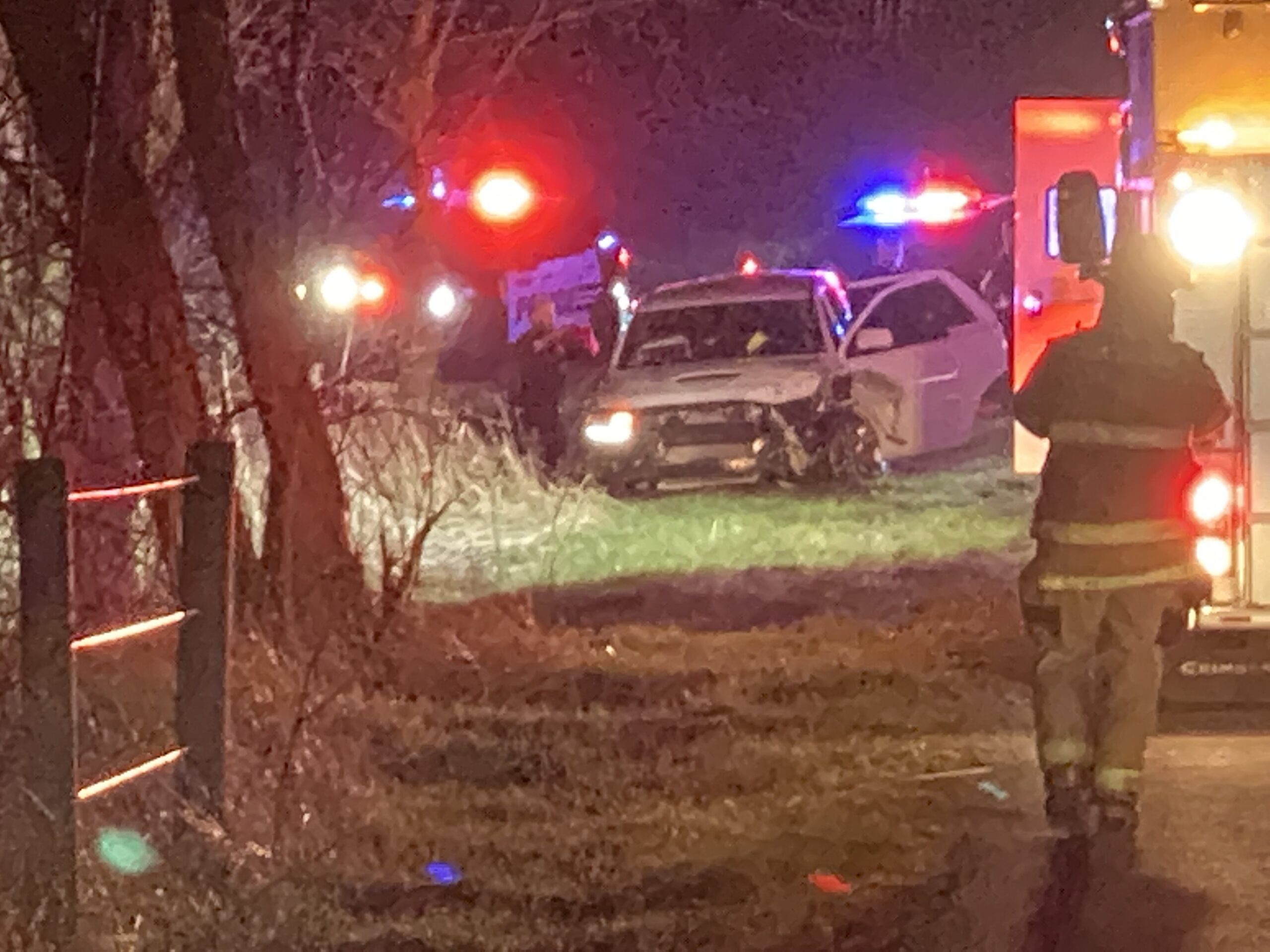 Dyer Police Arrest Dolton Man In Stolen Dodge After Pursuit
Dyer Police officers attempted to pull over a Dodge Durango in the 1400 block of Calumet Avenue Sunday morning around 1:30AM according to Dyer Police Chief David Hein.
The Durango refused to pull over and began to flee from officers. The vehicle came back stolen through Chicago PD so Dyer officers continued to pursue the vehicle into IL. Officers continued to attempt to stop the fleeing vehicle eventually it lost control on Torrence Ave near Steger Rd. The driver then began to flee after striking a fence. Officers were in a foot chase and used a Taser to take custody of the suspect.
The driver now identified as Elvin Stevenson a 21 year old from Dolton, IL. He was treated at a local hospital and transported to Lake County Jail.
Please follow and like us: