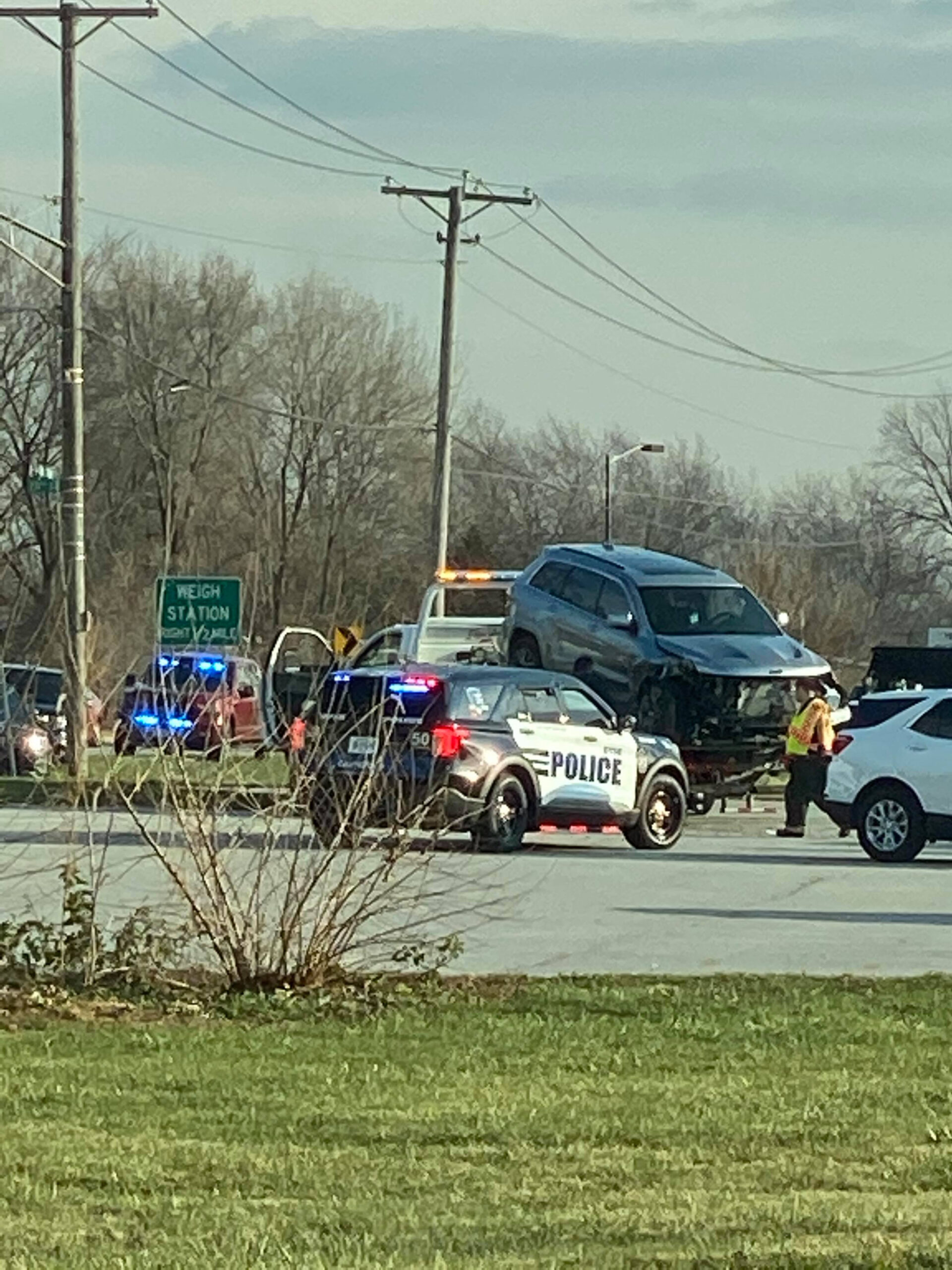 Dyer Police Respond To Bank Fraud Which Leads To Pursuit & Crash In Lynwood
Dyer Police Officers responded to a financial fraud at Chase Bank in progress on Monday shortly after 1:30pm, according to Dyer Police Chief David Hein.
Upon arrival to investigate officers detained a suspect at the bank. A vehicle parked in an adjacent parking lot was determined to be also involved in the fraud, Hein told RNS. Officers attempted to stop the vehicle as it began to leave but the driver fled west bound on RT 30 from Calumet Ave. Pursuing Dyer Officers terminated the pursuit as it approached Lynwood PD. The driver continued to drive recklessly and struck two vehicle as it travelled through Lynwood, IL near the 3300 block of Glenwood Dyer Rd. The driver then began to run on foot from the accident scene. Lynwood PD responded to the accident scene and Dyer Officers arrived to assist. The driver had attempted to open nearby business doors during his attempt to escape, Hein said.
Officers were able to apprehend the suspect on 211th St just west of Glenwood Dyer Road. The suspect was taken to a nearby hospital to be checked since he was involved in an accident. The case is still being investigated and charges will be filed with the Lake County Prosecutors Office Tuesday.
Please follow and like us: