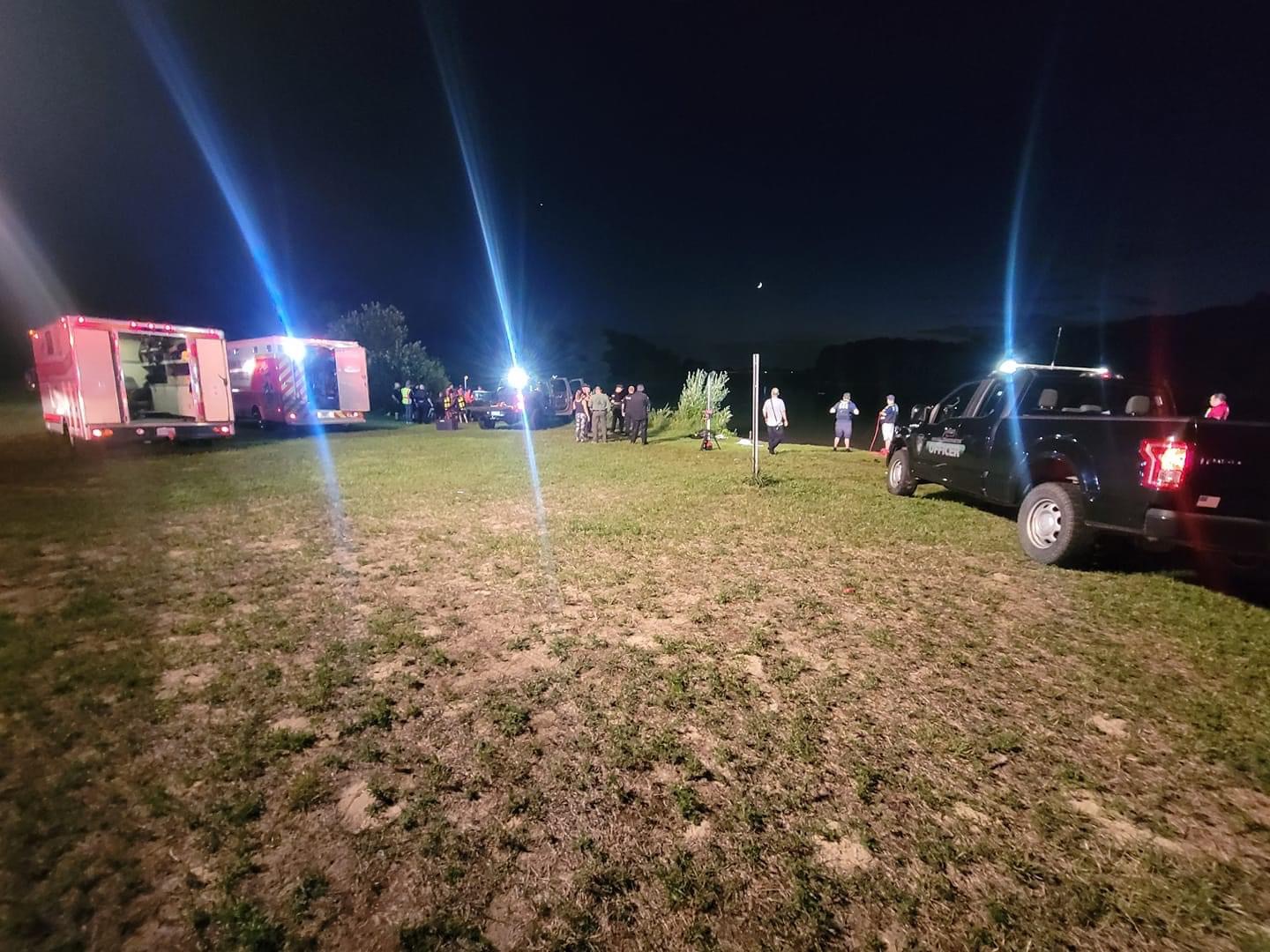 Dyer Teen Dead & Dyer Woman In Critical Condition After Kayak Accident
UPDATE 2 – On Sunday August 7, 2022 at St. Mary Medical Center 1500 S. Lake Park Rd. Hobart, IN 46342 the second victim from the accident passed away. The Lake County Coroner had identified the female as,  Carol Rose Wolff Williams, 54, of Griffith.
UPDATE – The male victim has been identified by The Lake County Coroner as Zachariah Bud Higgason (ZB), 19, of Dyer.
Indiana Conservation Officers are investigating a kayaking incident last night that resulted in the death of a 19-year-old Dyer man and left a 54-year-old Dyer woman in critical condition, according to Conservation Officers.
At approximately 8:15 PM, the Lake County 911 Center received a call for help after witnesses saw two kayakers on Robinson Lake in Hobart tip over and begin struggling in the water about 200 feet from shore.
As the kayakers struggled, one witness entered the water to rescue them. During that attempt, both kayakers went under the surface of the water. The witness located the female and swam her back to shore with the help of a Hobart police officer who arrived on scene.
The woman was transported to St. Mary's Hospital, where she remains in critical condition.
Additional agencies arrived, and divers from the Lake County Dive Team entered the water to search for the male. At approximately 9:08 PM, his body was recovered by a Crown Point Fire Department diver.
Initial investigation revealed that both kayakers had wearable life jackets with them but were not wearing them at the time of the incident.
Indiana Conservation Officers and the Lake County Coroner's Office continue to investigate.
Other assisting agencies included the Hobart Police Department, Lake County Sheriff's Department, Hobart Fire Department, Cedar Lake Fire Department, Merrillville Fire Department, Superior Ambulance, and the Lake County Coroner's Office.
Please follow and like us: