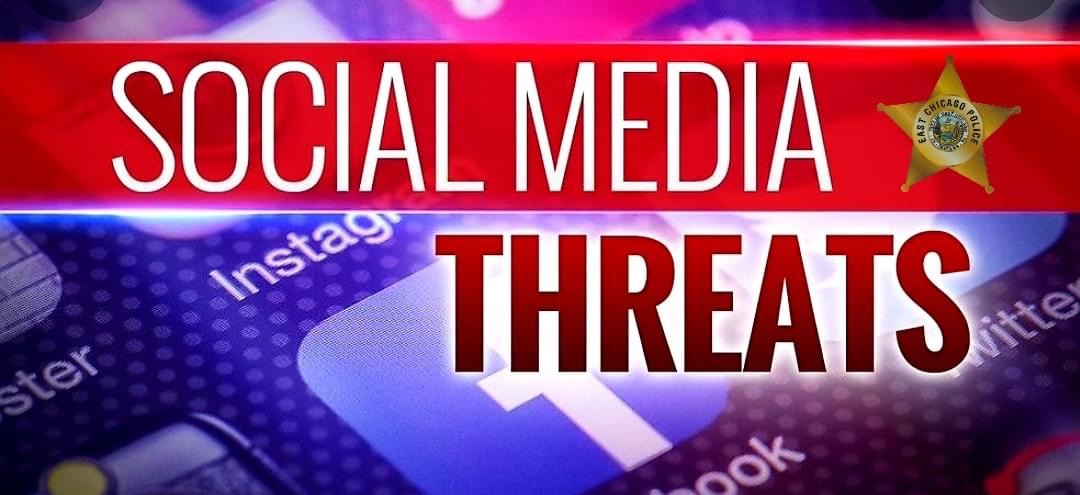 E Learning Day After Social Media Threats In EC
East Chicago Police were made aware of a threat circulating on social media, Wednesday. Police collaborated with the School City of East Chicago to ensure a safe learning environment. "The safety of our students and staff are our top priority," East Chicago Police Deputy Chief Jose Rivera said.

The Criminal Investigation Division and Intel Officers are actively investigating the threat made on Snapchat. Parents need to take this moment and speak to their children about the severity of making threats online and the legal consequences behind them, Rivera added.
The announcement was made late Wednesday that East Chicago Central will have an E-Learning Day Thursday, the school announced.

If anyone has any information regarding the online threats please contact The Criminal Investigation Division at 219-391-8318 or the anonymous tipline at 219-391-8500. You may also email our Intel Officers at sjimenez@eastchicago.com.
Please follow and like us: