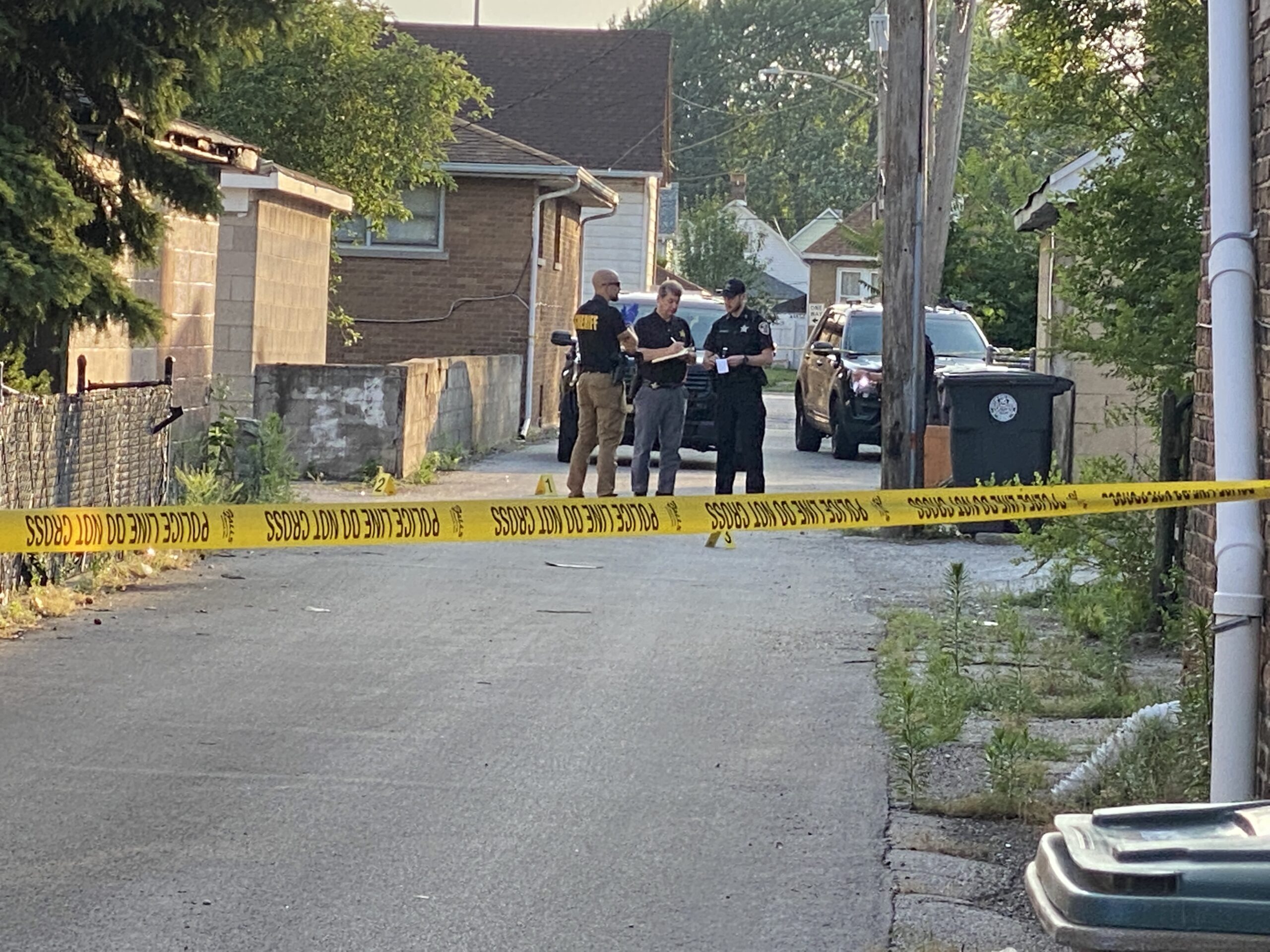 East Chicago Police Investigating Homicide
Around 5:40pm Sunday East Chicago Police were called to 1207 West 150th St for a shots fired call in the alley, according to Deputy Chief Jose Rivera of The East Chicago Police. On arrival police found a male unresponsive face down from gun shot wounds in the alley, Rivera told RNS. Paramedics were dispatched and pronounced the male deceased.
The male is described as possibly hispanic or white in his 20's. The victim did not have ID and the Lake County Coroner will be seeking identification. The Lake County Coroners Office has listed the victim as a John Doe. The description has been updated to say the victim is a white male, wearing Timbaland shoes size 12M, a red Lee sweatshirt size L, and a maroon Royal Premium pants size 32×30.

Police found three shell casings in the alley that was taped off by crime scene tape and crime scene markers. East Chicago Police were assisted on scene by The Lake County Sheriff CSI. This homicide marks the third for the city in 2020.
If anyone has any information on this homicide they are asked to call East Chicago Investigator Luis Semidei Jr at 219-516-2276 or 219-391-8318 or his email at lsemidei@eastchicago.com
The East Chicago Tip Line which you can remain anonymous is 219-391-8500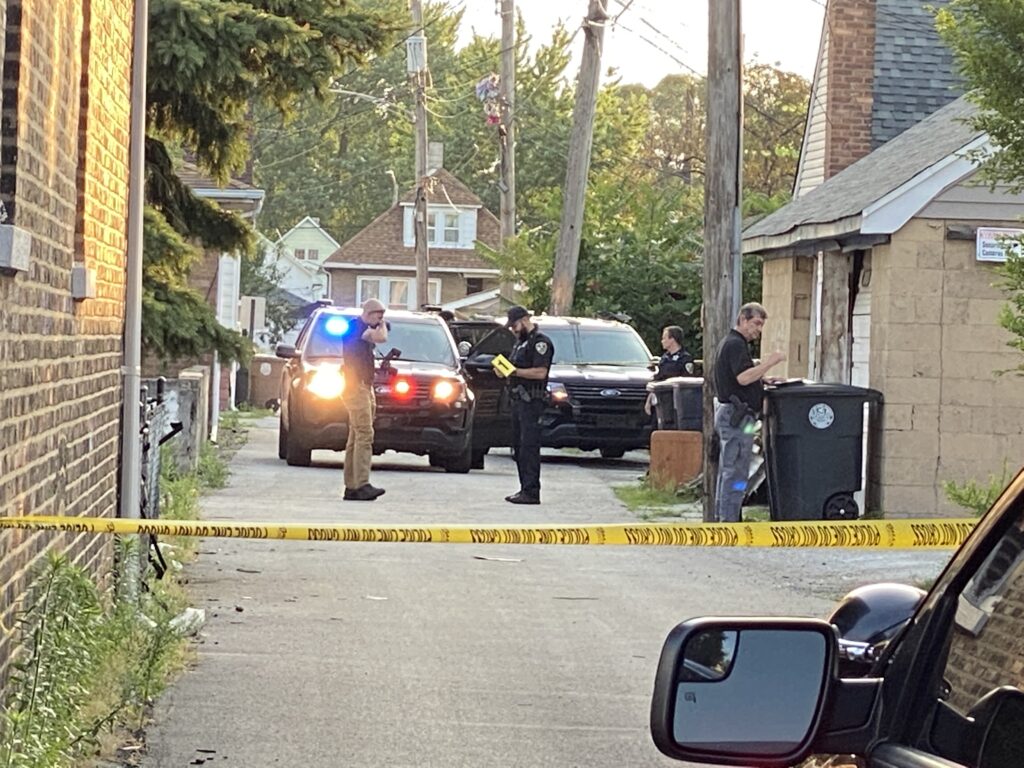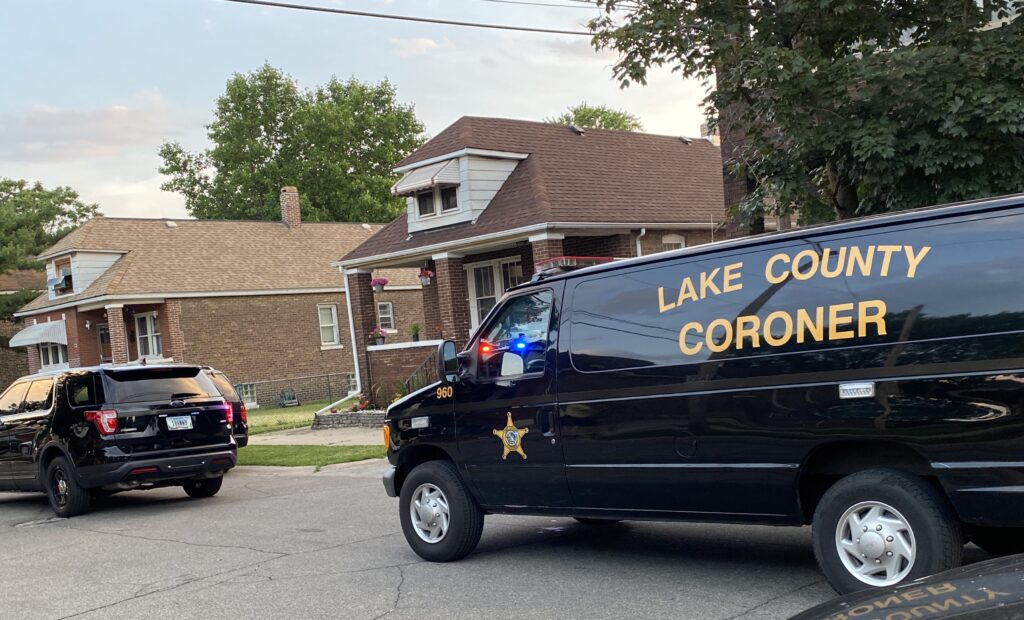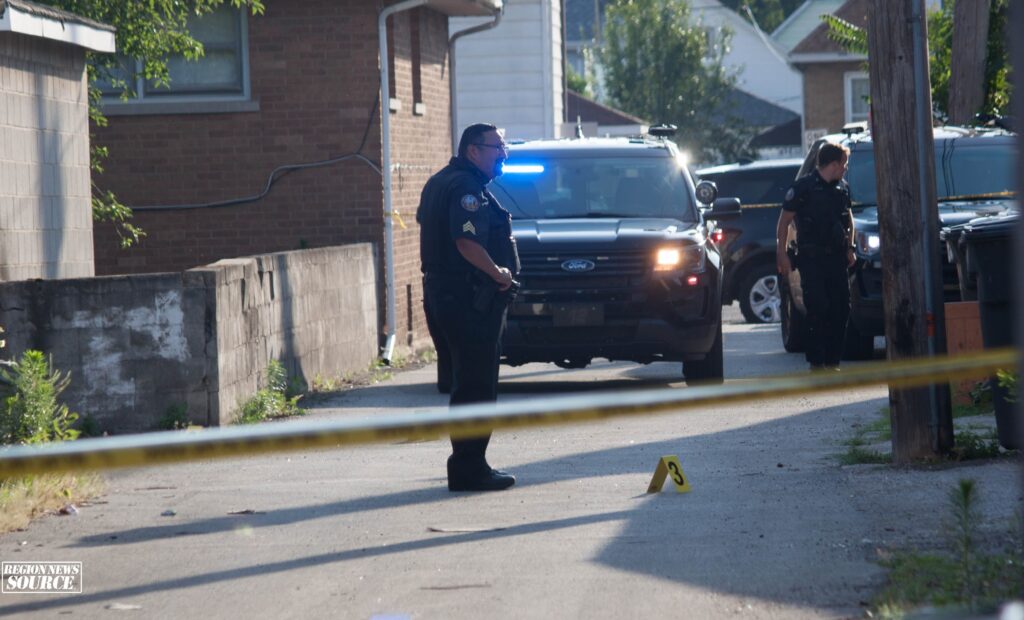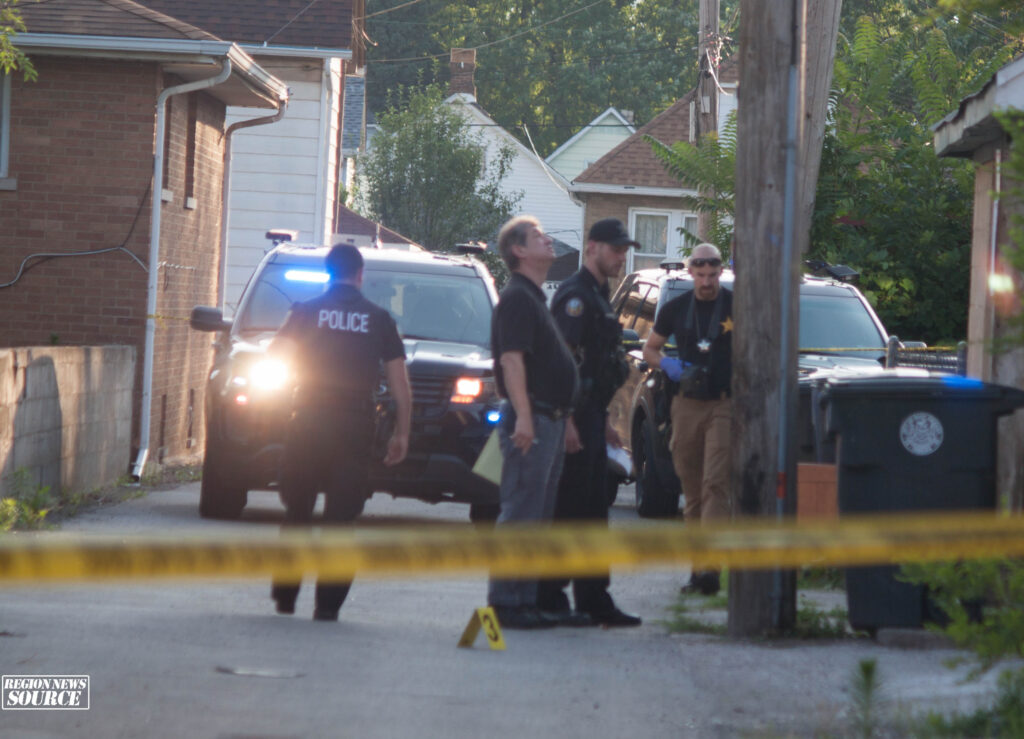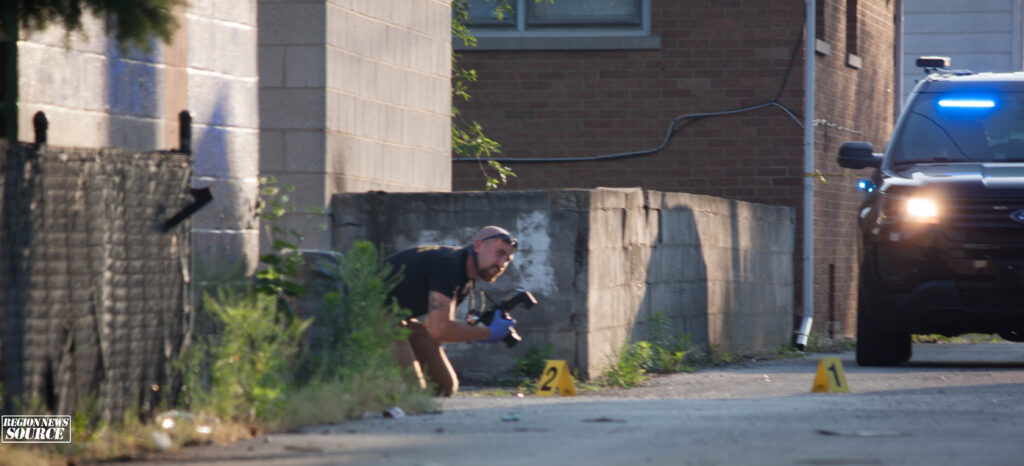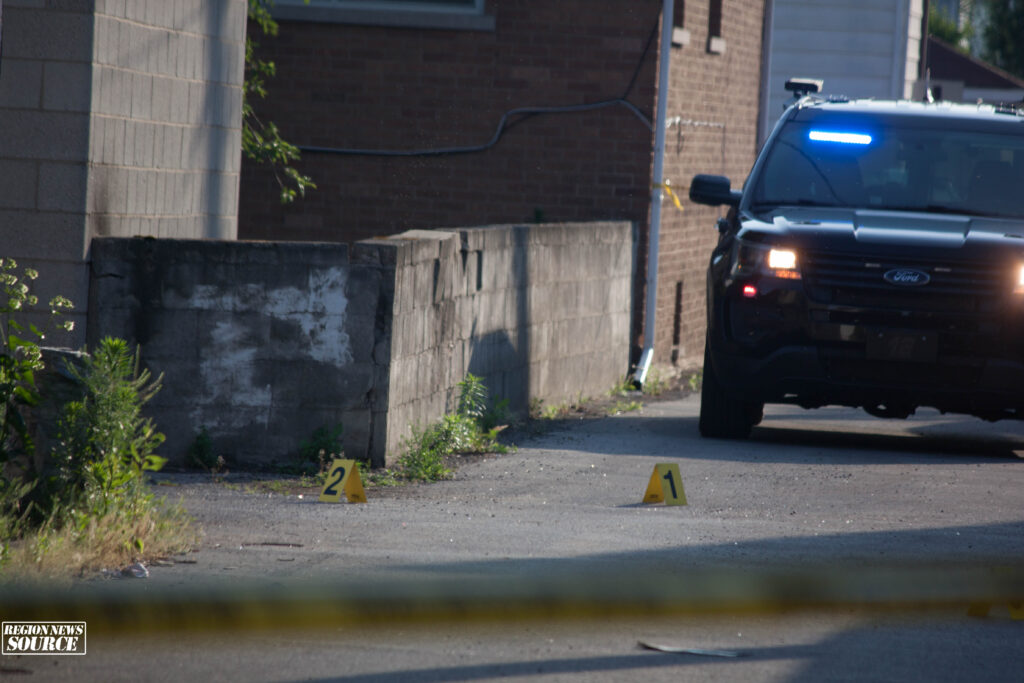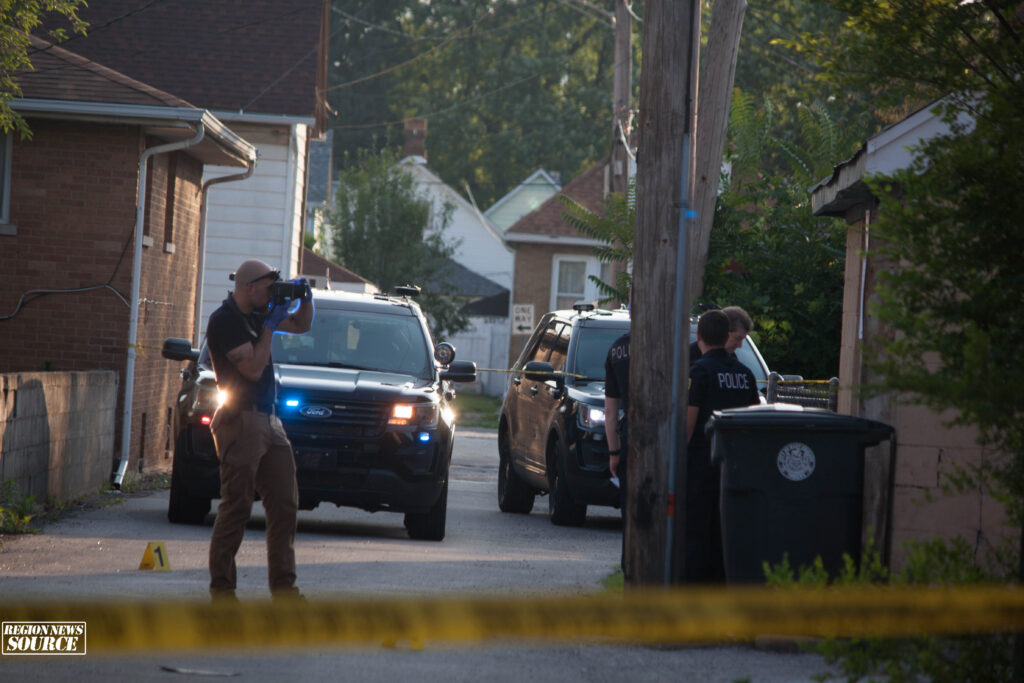 Please follow and like us: