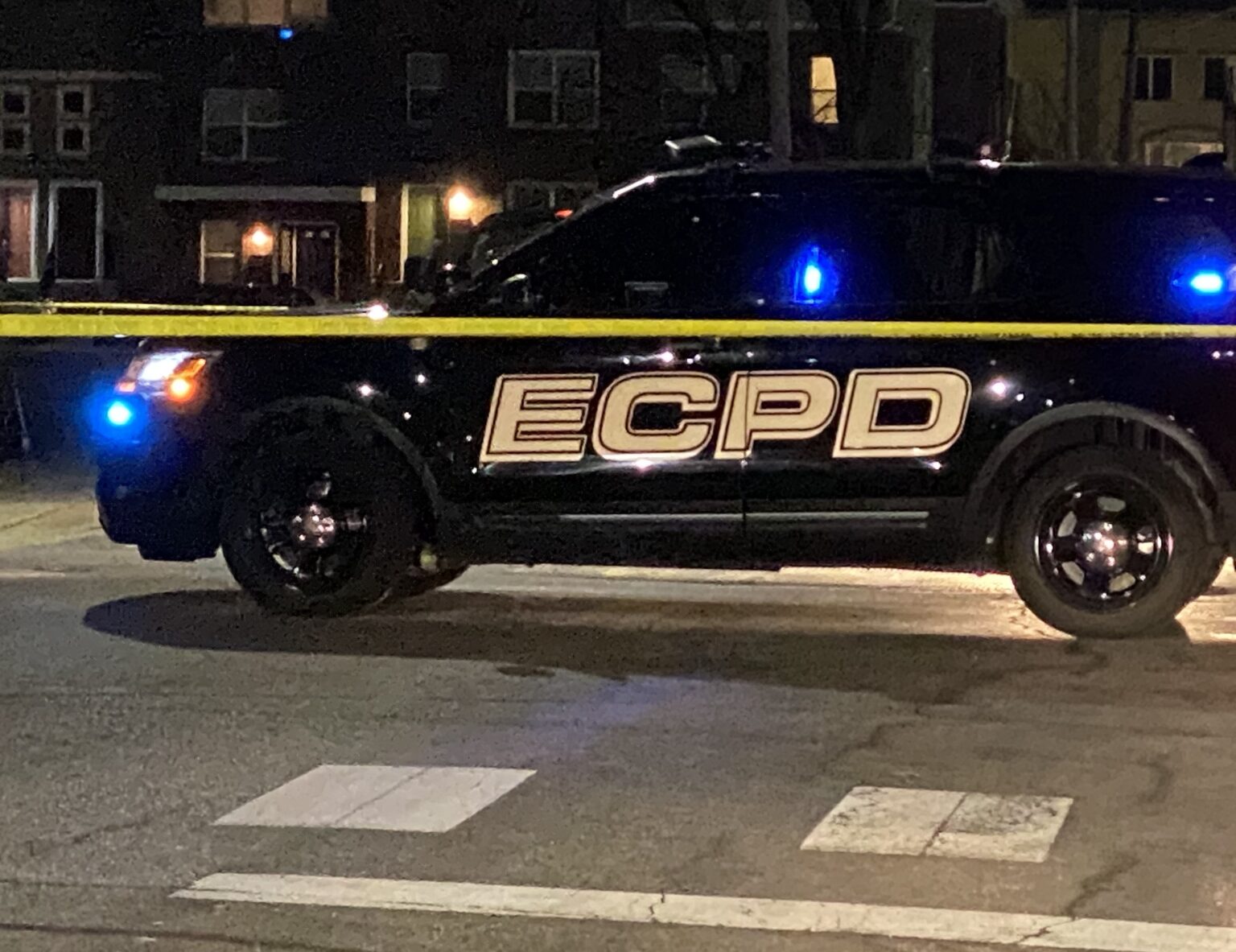 EC Police Seeking Information On Thursday Homicide
On Thursday November 19, 2020 at approximately 11:40 a.m. East Chicago Police responded to a call of shots fired in the area of 149th Olcott Avenue, according to Deputy Chief Jose Rivera.
Upon arrival Officers located a male who stated he was robbed and shot in the alley. The victim was identified as 52 year old Daniel Nitzsche of Chicago, Illinois, Rivera stated. 
The male victim suffered at least one gunshot wound to the chest area and was transported to St. Catherine Hospital for treatment. While being treated at St. Catherine's Hospital the victim succumbed to his injuries.
Anyone with information is asked to contact Detective Miguel Pena (219) 391-8318 or email him at mpena@eastchicago.com Persons wishing to remain anonymous may call the East Chicago Tip Line (219) 391-8500.
Please follow and like us: