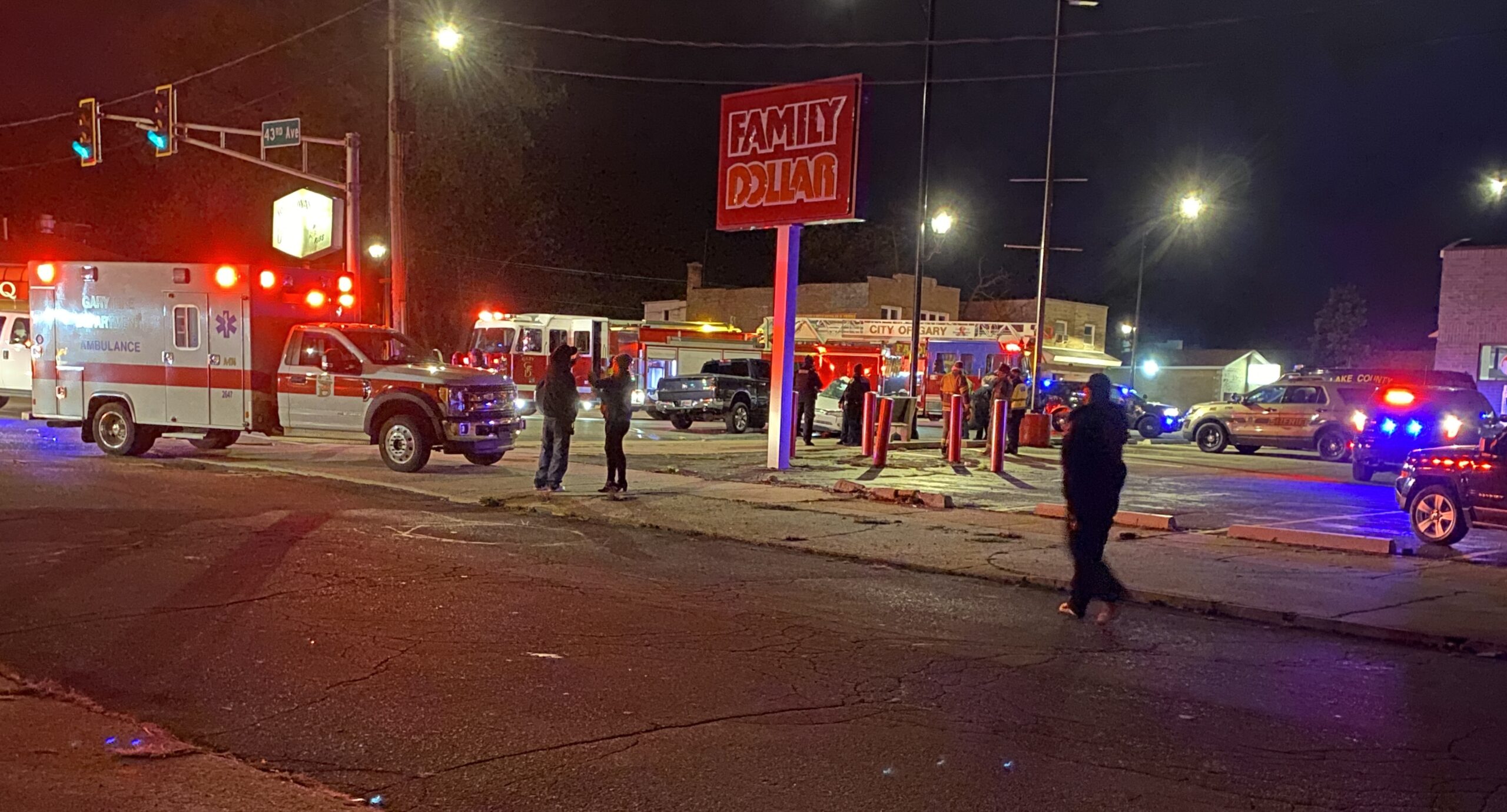 Fatal Accident Shuts Down SB Broadway
Broadway is currently shutdown southbound at 43rd in Gary for a fatal accident that occurred around 9:30PM Saturday night.
Eyewitnesses to the accident told RNS, a white vehicle came Westbound on 43rd out of the Broadway Gyro which is a one way eastbound. The vehicle proceeded through the intersection and was t boned at the by a pickup truck heading Southbound on Broadway. An 18 year old male and one passenger were trapped in the white vehicle and had to be extricated by the Gary Fire Department. The female passenger succumbed to her injuries at the scene. The driver of the pick up truck was not injured.
Lake County Sheriff's Department is investigating the crash. As of 11pm the Lake County Coroner and Lake County Crash Reconstruction were working the scene.
The victim has been identified by The Lake County Coroner as Arnishia Johnson, 20, of Gary.
Please follow and like us: