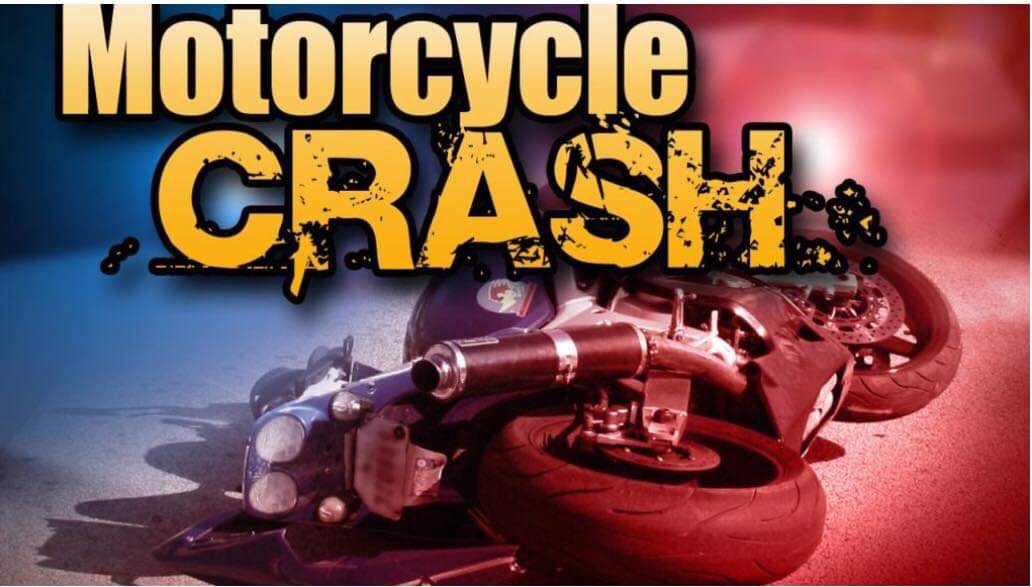 Fatal Motorcycle Accident In Portage Being Investigated
On Saturday, June 20, 2020, at 8:59 PM the Porter County Coroner's Office was dispatched to the area of Clem Road and US Hwy 20, Portage, in regards to a single fatality involving a motorcycle, according to The Porter County Coroners Office. Upon further investigation a male, identified as 39-year-old David Collazo, was pronounced deceased at the scene. Collazo was traveling westbound on US 20 near Clem Road and crossed into Eastbound lane striking the guard rail. Collazo was not wearing a helmet, the Coroners office stated.

Toxicology results are pending. The accident is still under investigation. Portage Police Department assisted the Coroners Office with the investigation. 
Please follow and like us: