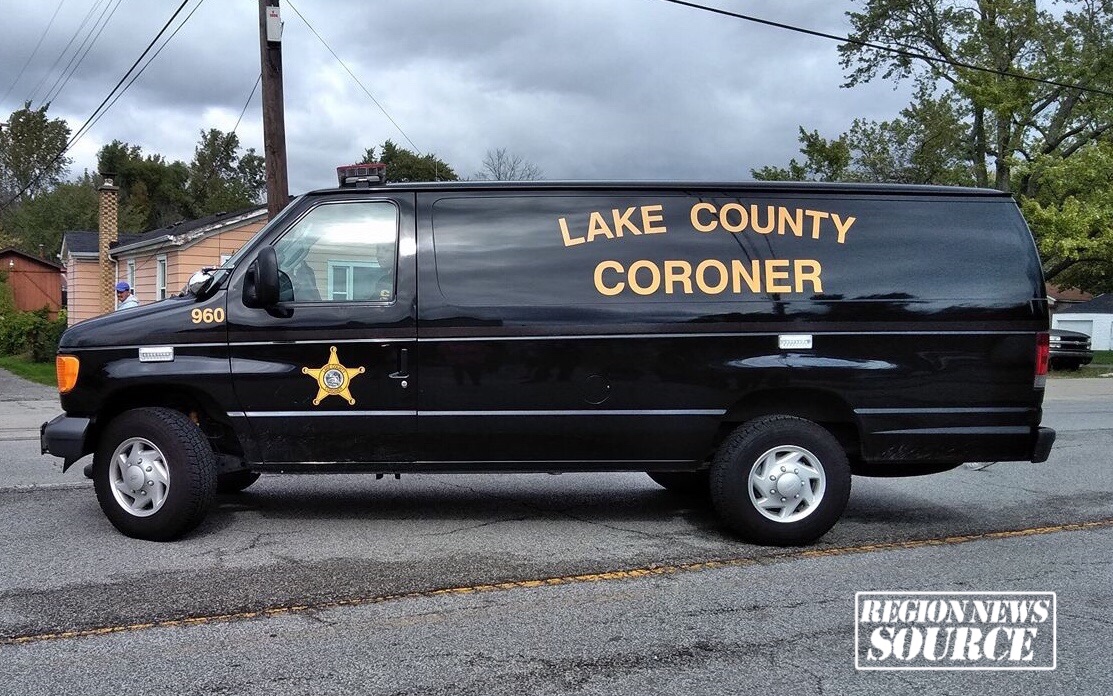 Fatal Single Vehicle Crash In Merrillville
On Monday, 6/20/2022, around 10:24 PM Merrillville Police were dispatched to the area of 97th Ave.near Grand Blvd. in reference to a single vehicle crash involving a SUV vs. a tree, according to Merrillville Police.  
The Merrillville Fire Department and medics were also summoned to the scene, which was secured by responding officers.  Merrillville Fire Department personnel assisted by extinguishing a fire which began as a result of the crash, police said.  
It was determined that the vehicle had one occupant, later identified as Mark P. Hughes, who succumbed to injuries from the crash.  
No other vehicles were involved and no other injuries were reported.  The Merrillville Police Department thanked all personnel who responded in assisting with this scene.
Please follow and like us: