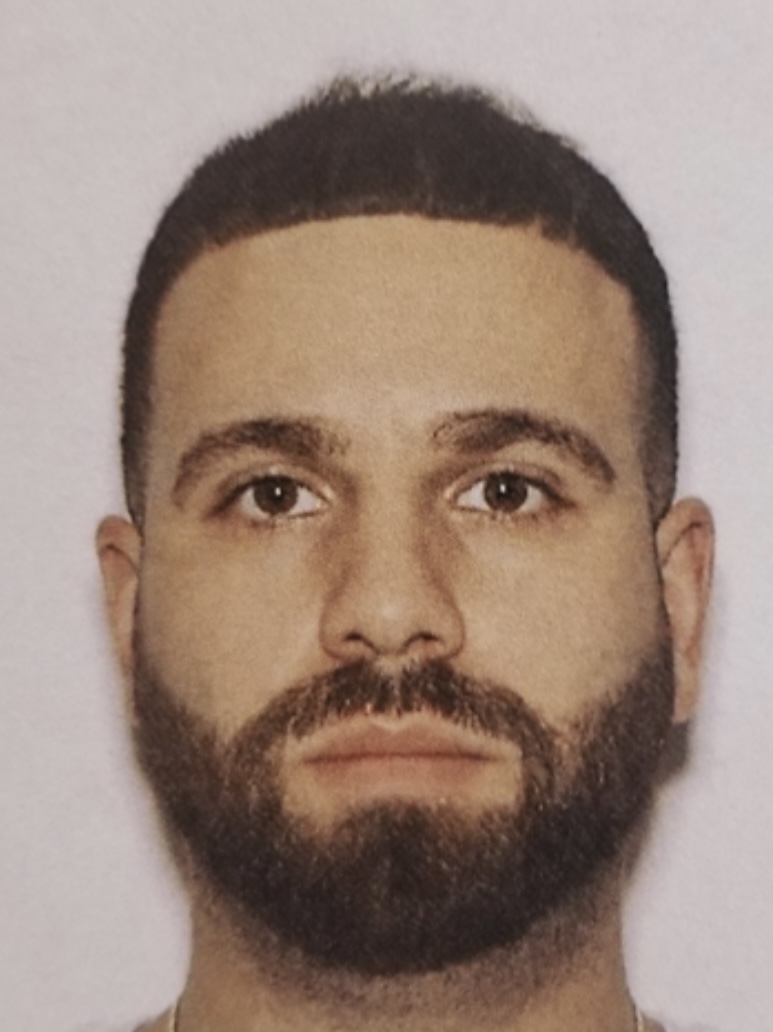 Father Arrested After Two Year Old Shot Himself
On Thursday October 7th, 2021 officers of the Portage Police Department responded to the 6200 block of Old Porter Road in reference to a report of a child sustaining a gunshot wound, according to Portage Police.
Upon arrival, officers located the child and the child's father in front of the house awaiting the arrival of police and medical personnel. It was confirmed the victim was a two-year old male who sustained a gunshot wound to his right leg. Prior to the arrival of first responders the father had applied pressure to the wound using a piece of clothing to slow the serious bleeding, police told RNS. Portage Fire Department medics took over treatment of the child and he was transported via ambulance to Methodist Hospital Northlake Campus. The child has since been transported to the University of Chicago Hospital. The full extent of the child's injuries are not known at this time but he is expected to survive.
At the scene of the shooting a firearm and a spent shell casing were recovered. The father voluntarily returned with detectives to the Portage Police Department to give a statement. It was determined the father had left a loaded semiautomatic pistol in his bedroom where it was accessible to the child. Despite the firearm having a mechanical safety the father confirmed the safety was not engaged when the child gained access to the firearm and suffered a self-inflicted gunshot wound.
At the time of the incident only the child and father were present in the home. The child's mother was not present and maintains a separate residence, police added. The father, identified as John J. Mourani, has been taken into custody on the preliminary charge of Neglect of a Dependent Resulting in Serious Bodily Injury Level 3 Felony. Charge(s) are subject change upon review by the prosecutor's office.
ARRESTED: John J. Mourani​, 30, of Portage
CHARGE: Neglect of a Dependent W/Serious Injury Level 3 Felony
Please follow and like us: