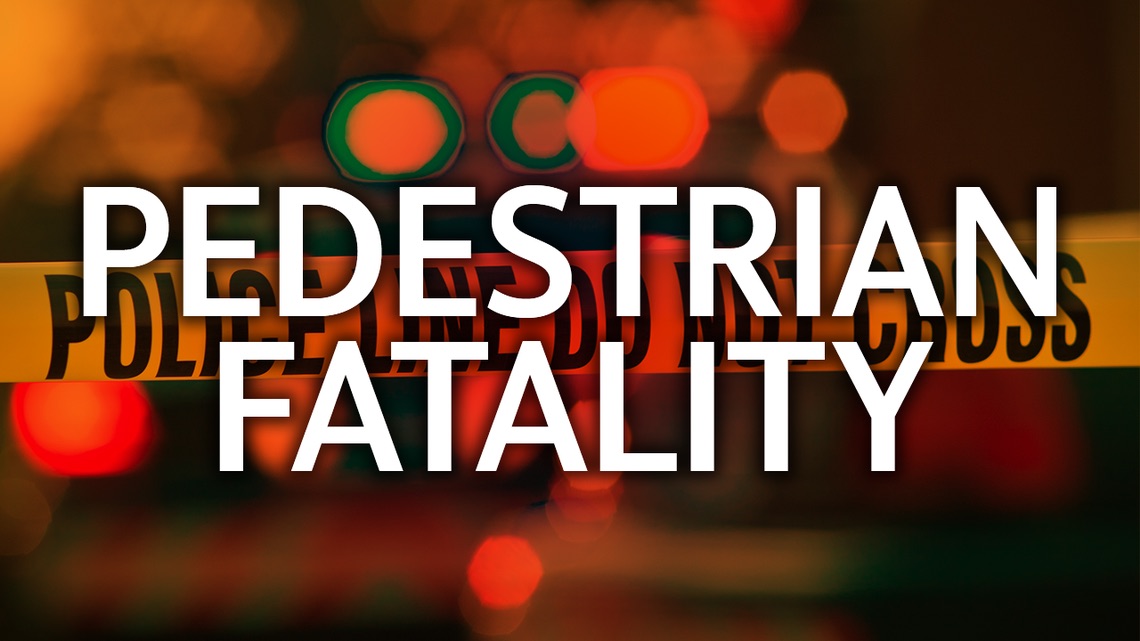 Female Struck By Train In Porter
On October 26, 2021 at 5:44 AM
Norfolk Southern contacted the Porter Police in regards to a subject standing on railroad property between the tracks in the area of Jackson Blvd. Norfolk Southern dispatch then advised that the train had struck the subject in the area of Jackson Blvd.
The Porter Police, Chesterton Police, Chesterton Fire responded to the scene where a female was found deceased at the scene. The female, 25, from Illinois was in town visiting family. Name is being withheld pending notifications.
The involved train is a BNSF eastbound train that was operating on Norfolks tracks. The train came to a stop near 8th street in Chesterton.
Railroad crossings were blocked in the area for an extending time period while officers investigated the matter. (15th street, Jackson/Wagner and Mineral Springs)
Please follow and like us: