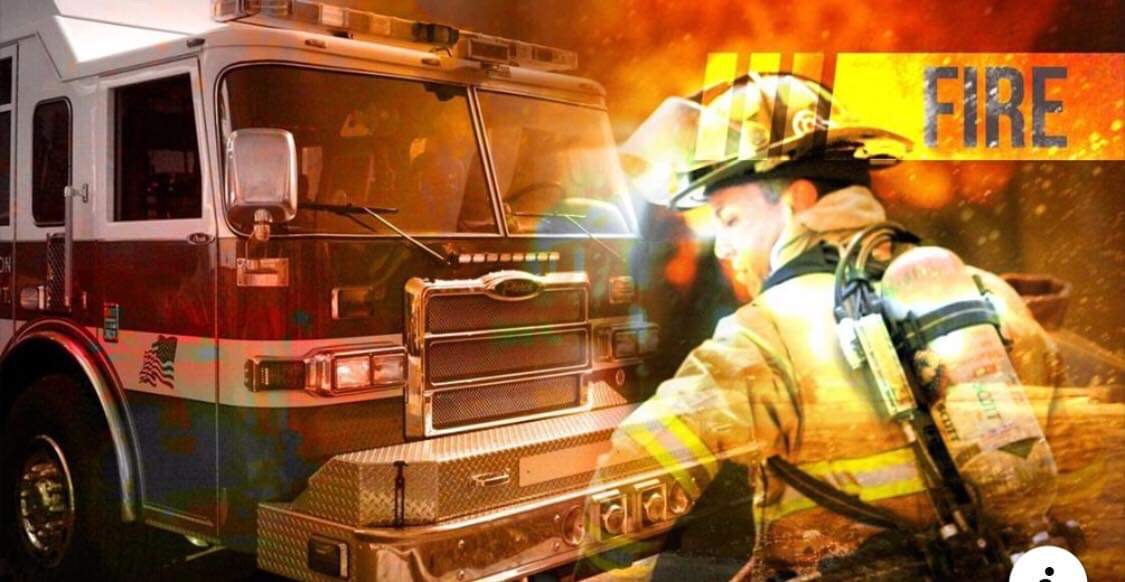 Gary Fire Leaves One Victim With Extensive Burns
Gary Fire Department responded to a fully involved structure around 5pm Thursday on the 400 block of Madison that left one male severely burned.
Region News as learned the two story building was abandoned but the fire is believed to have been started by a squatter attempting to keep warm. No authorities have been able to interview the man yet.
Witnesses reported pulling up before firefighters arrived and helping the male victim on the curb when his clothes were on fire shortly before the building "exploded" witnesses stated.  Gary Paramedics had to cut the males clothes off as they were still smoldering when they began to transport him witnesses told RNS. 
The male was transported to Methodist Northlake with Third Degree Burns across 36 percent of his body and was later transported by ALS to Chicago for further burn treatment.
Please follow and like us: