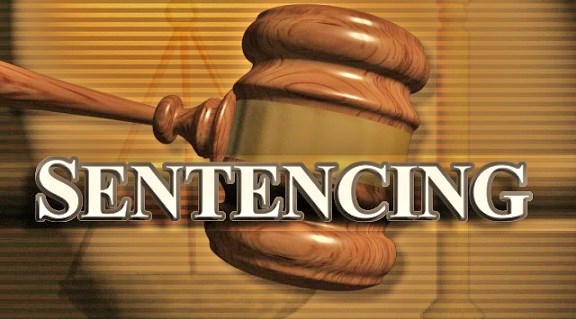 Gary Man Sentenced For Firearm Offense
Marlon Phillips, 29 years old, of Gary, Indiana, was sentenced by United States District Court Senior Judge James T. Moody after pleading guilty to being a felon in possession of a firearm, announced United States Attorney Clifford D. Johnson.
Phillips was sentenced to 46 months in prison followed by 2 years of supervised release.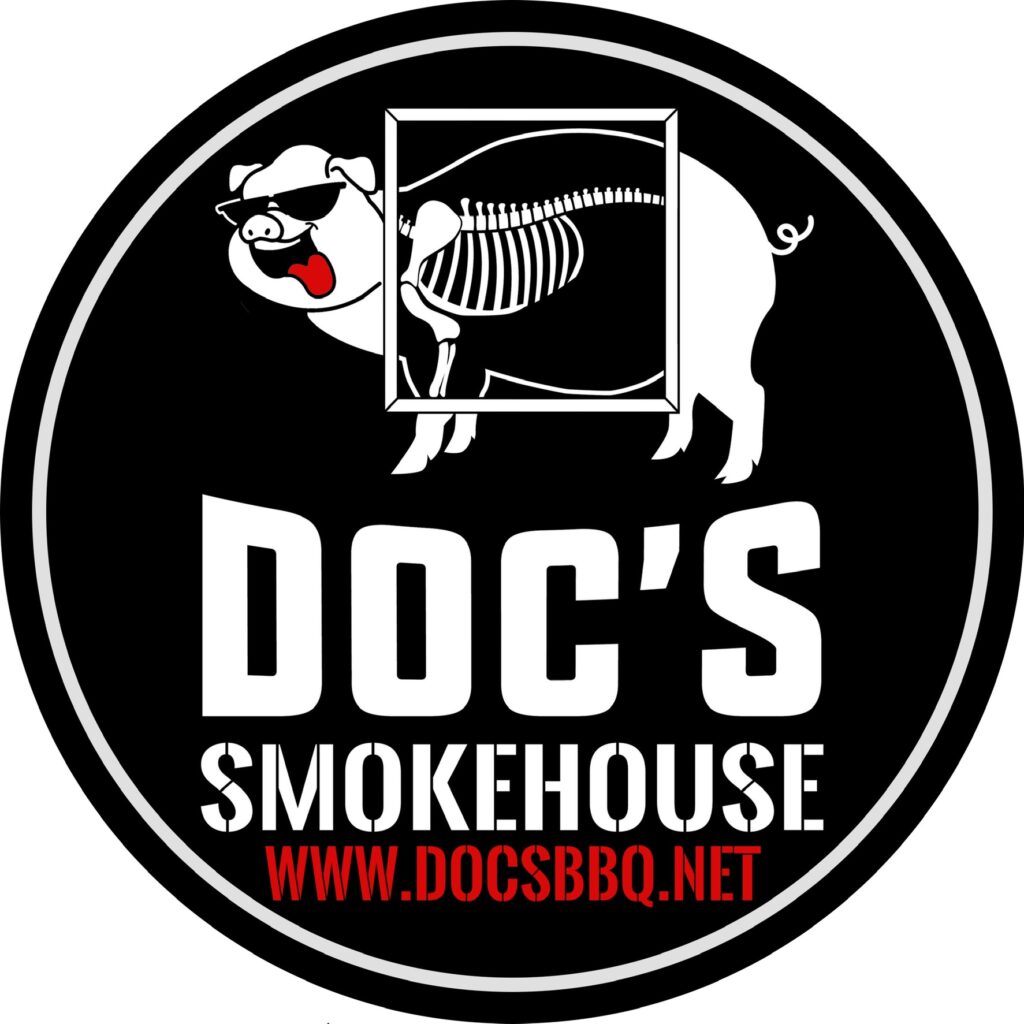 According to documents in the case, on July 1, 2021, while at a gas station in Gary, Indiana, Phillips possessed a loaded AK pistol style firearm. Phillips' criminal history revealed he has prior Indiana felony convictions for robbery and resisting law enforcement, and as such is prohibited from possessing any firearm or ammunition.
Please follow and like us: