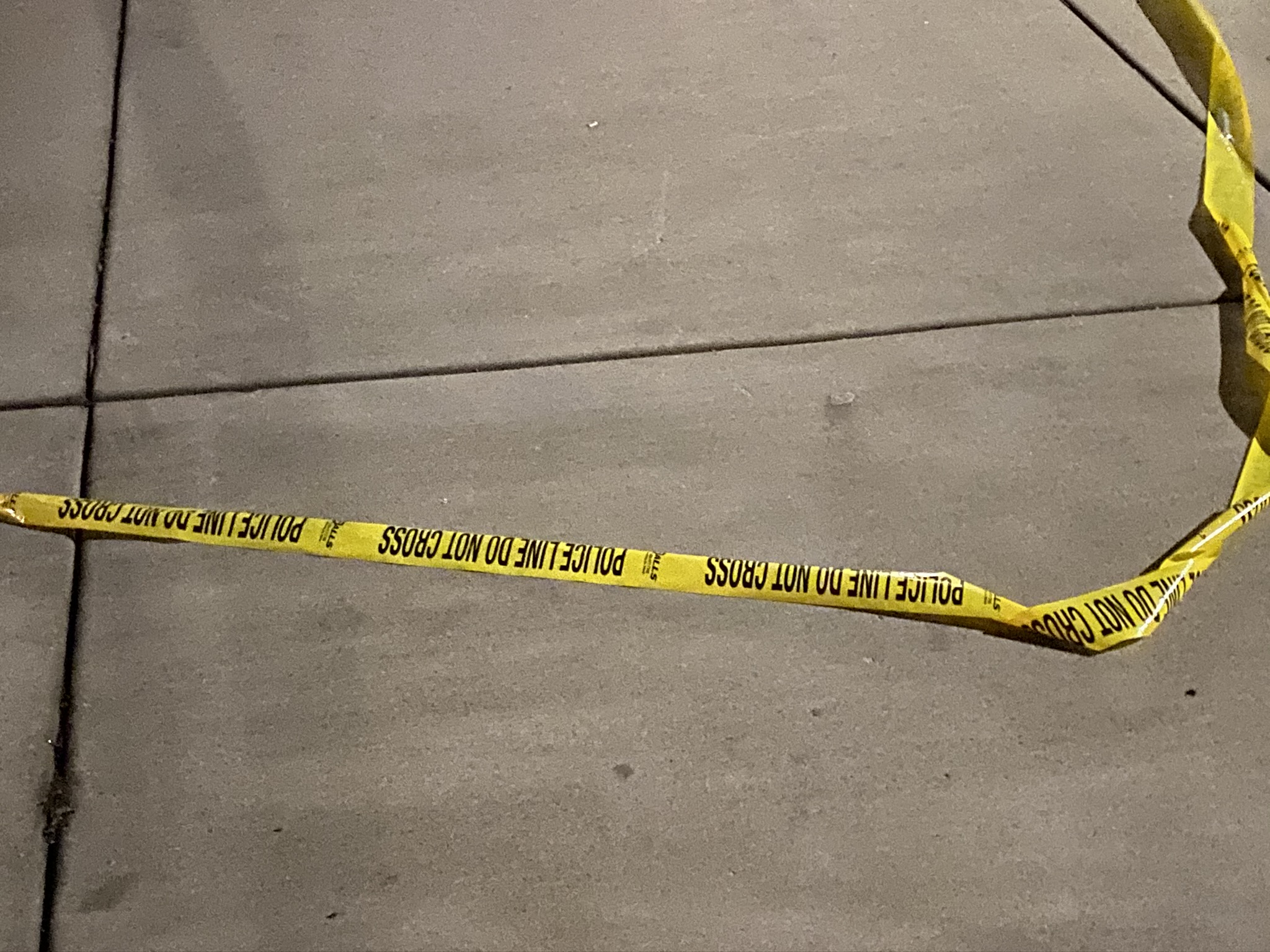 Gary Man Shot & Killed Monday Afternoon
On Monday, January 9, 2023 at approximately 12:29 PM, Gary Police Officers were dispatched to the 400 block of Massachusetts Street for reports of shots fired, according to LT. Dawn Westerfield.
Upon arrival officers discovered a 24-year-old male from Gary in the parking lot of a business with apparent gunshot wounds. The male was later declared deceased on scene by the Lake County Coroner's Office. This is believed to be an isolated incident, Westerfield stated.
The Lake County Coroner has identified the victim as Jalen Hurd, 24, of Gary.
Gary Metro Homicide is investigating. Anyone with information is urged to call 219-755-3855 or the Crime Tip Line at 866-CRIME-GP.
Please follow and like us: