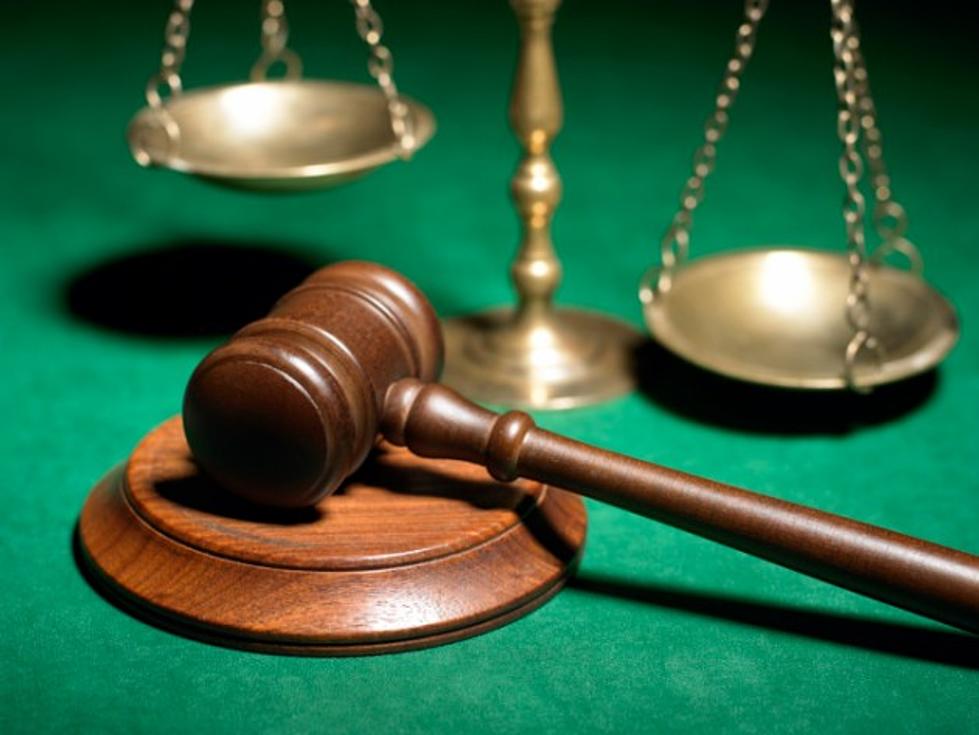 Gary Woman Sentenced For Straw Purchasing Firearms
Briana S. Williams-Heard, 24 years old, of Gary, Indiana, was sentenced by United States District Court Chief Judge Jon E. DeGuilio after pleading guilty to making false statements in connection with the acquisition of firearms, announced United States Attorney Clifford D. Johnson.
Williams-Heard was sentenced to 1 year probation with 12 months home detention. 
According to documents in the case, in 2020 Williams-Heard bought three handguns from two federally licensed firearm dealers which she then gave to a convicted felon gang member. Williams-Heard falsely reported to police that one of those guns was stolen, and that gun was subsequently found in the possession of the felon gang member.
This case was investigated by the Bureau of Alcohol, Tobacco, Firearms, and Explosives with the assistance of the Michigan City Police Department. The case was prosecuted by Assistant United States Attorneys Frank E. Schaffer and Geovanny E. Martinez.
Please follow and like us: