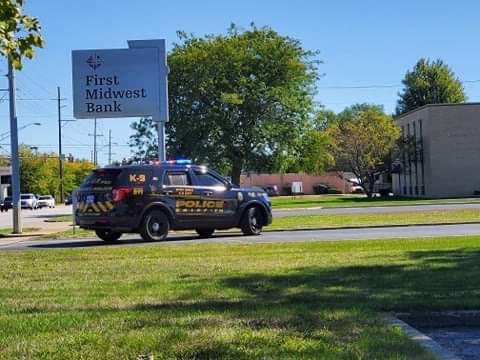 Griffith Bank Surrounded By FBI & Police Friday Marks 2nd This Week In NWI
Griffith Police & FBI Agents could be seen surrounding the First Midwest Bank at 915 W. Glen Park Ave in Griffith Friday morning around 9:45AM. Witnesses on scene describe police searching the immediate area and carrying out brown bags from the bank.

FBI Spokeswoman Christine Bavendar did confirm to RNS the bank was robbed Friday morning. No injuries were reported. No other details were immediately available.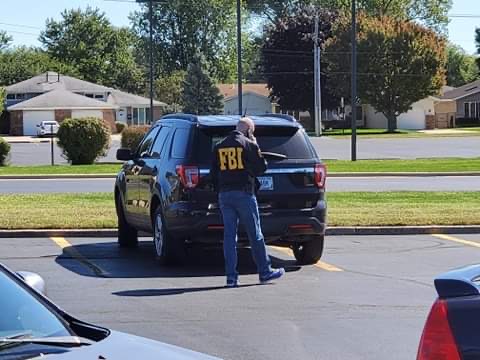 This marks the second bank robbery this week after the First Midwest Bank in Hessville was robbed Wednesday shortly before 4pm. Hammond Police & FBI are investigating that incident.
We will have updates as this incident is investigated.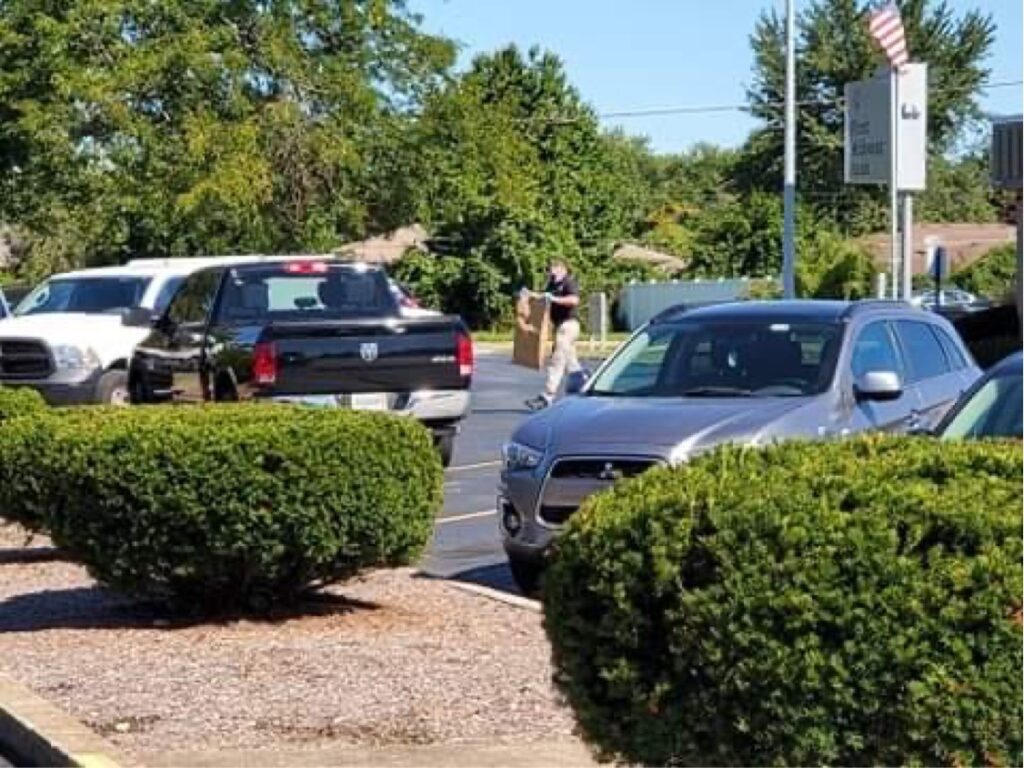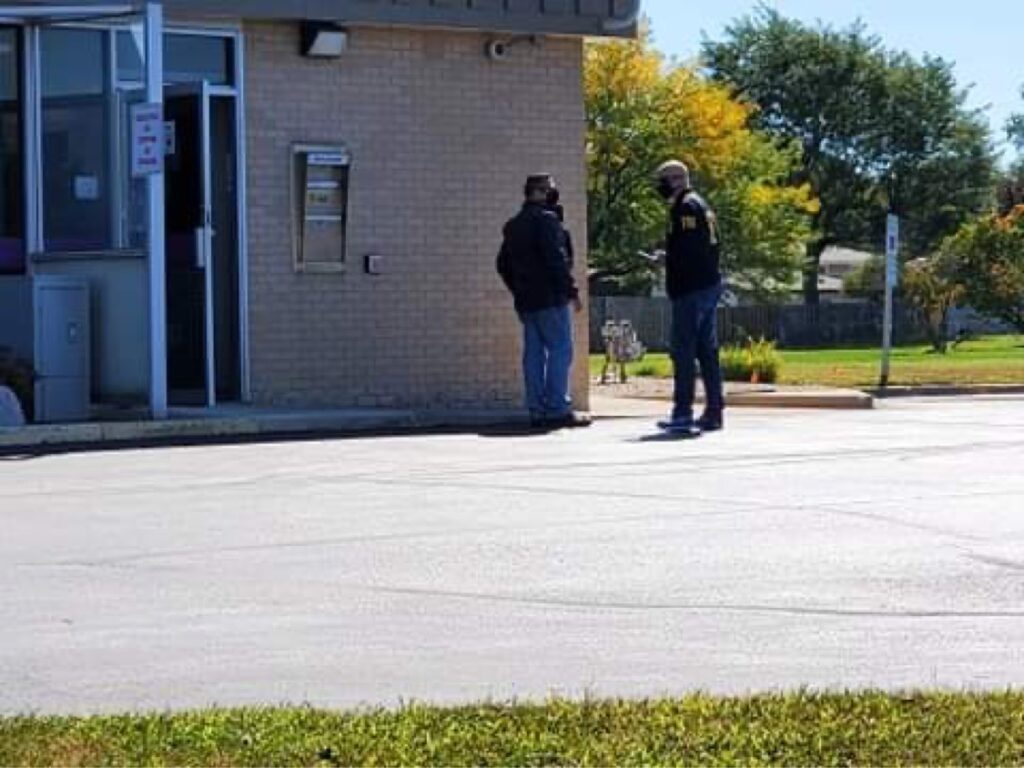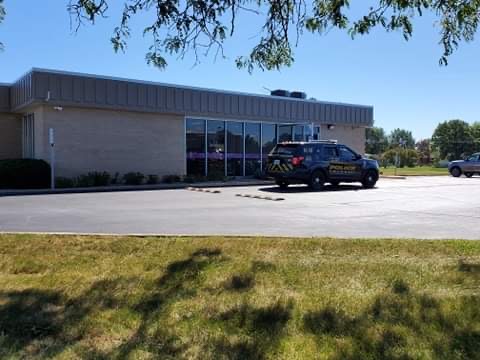 Please follow and like us: