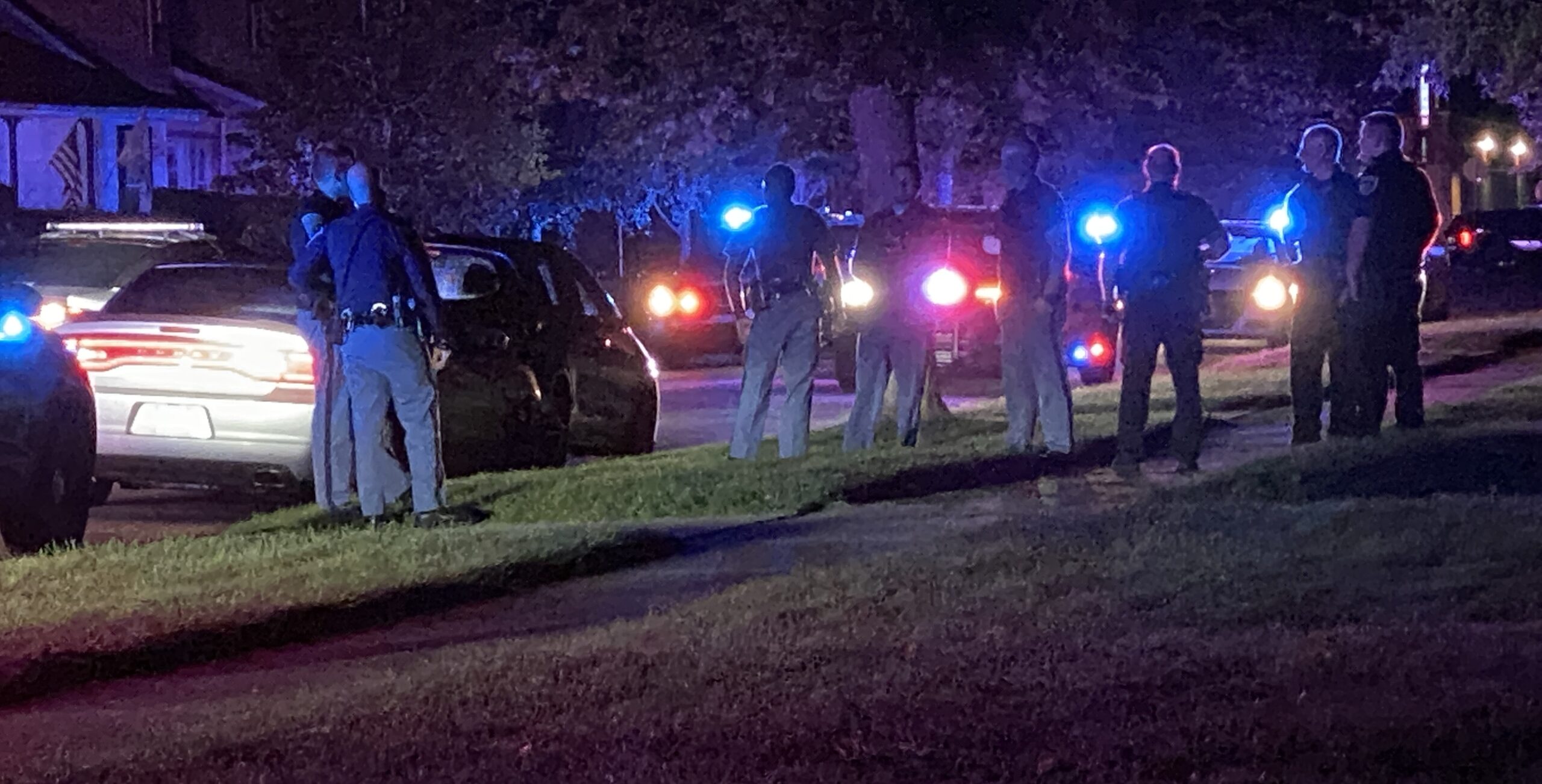 Griffith Blythes Burglarized Leading To Pursuit
On Monday, September 19, 2022 Griffith Police responded to an alarm at Blythes Sport Shop located at 138 N. Broad St in Griffith around 3:00 AM, according to court records.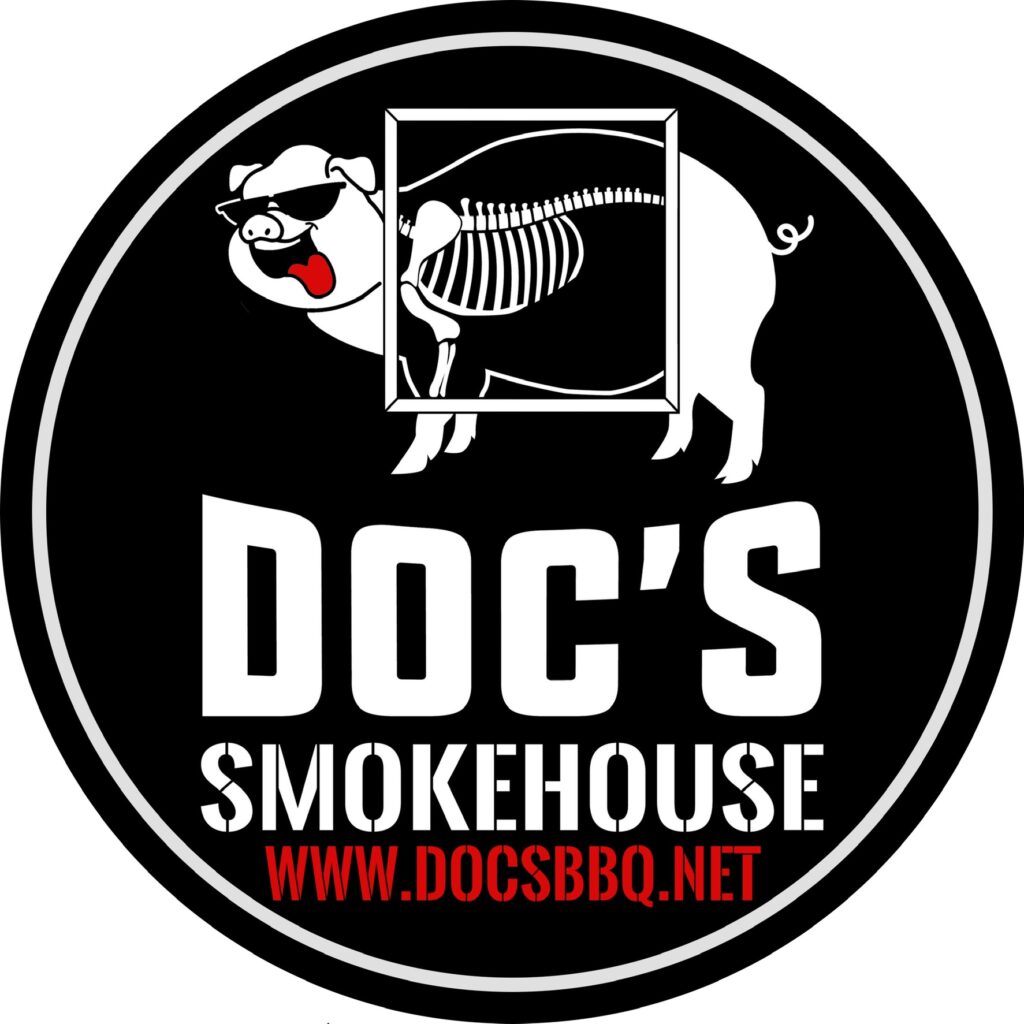 On arrival officers found the doors were secured but a gate leading to the roof was ajar. Upon further investigation officers found an intruder had entered an office through a window. Drawers and paperwork were open and scattered through the office. While securing the building officers heard a vehicle with a loud exhaust start up and take off down the alleyway.
Officers attempted to stop the Dodge Charger with no license plate but the suspect fled and a pursuit entailed. The pursuit winded through Griffith and onto 80/94 before the vehicle exited near Kennedy where Hammond Officers were able to spike strip the vehicle and slow it down. The vehicle continued through Highland where it eventually hit a parked vehicle on the 2800 block of Condit. The suspect bailed out of the vehicle and short foot pursuit ended with the suspect being apprehended in the alley.
The suspect now identified as Julian Durden, 28, of East Chicago was found to have rolls of quarters in his possession along with approximately $2,000 dollars. Video surveillance later reviewed showed Durden enter the business and rummage through the office before fleeing with numerous items. A search of the Dodge Charger also found a bag of marijuana.  
Julian Durden has been formally charged with the following: 
Burglary- Level 5 Felony
Resisting Law Enforcement- Level 6 Felony
Resisting Law Enforcement – Class C Misdemeanor
Possession of Marijuana – Class B Misdemeanor
Please follow and like us: