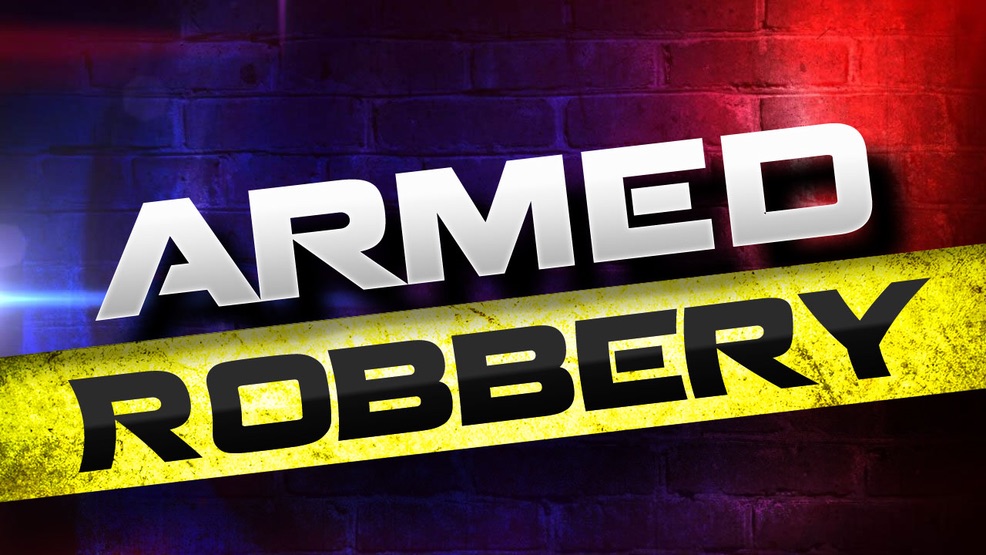 Griffith Police Investigating Armed Robbery At 7-11
The Griffith Police Department is investigating an armed robbery of the 7-11 store located at 845 N Broad St in Griffith which took place just before 2:30AM on Monday, December 13th, according to Commander Keith Martin.
It was reported to police that the suspect was believed to be a white male wearing blue jeans, a gray hooded sweatshirt, gloves, and a navy blue facemask.
According to the report, the suspect was seen from a back room camera to be behind the counter. When confronted by an employee as the suspect was approaching the door, the suspect brandished a black handgun and fled on foot to the east. It was reported that the suspect had taken at least lottery tickets and multiple packs of cigarettes.
Griffith Police are following up on leads but encourage anyone with any information that may be related to this incident to call Det John Mowery at the Griffith Police Department by dialing 219-924-7503 ext 256 or call the Griffith Police Anonymous Tip Hotline at 219-922-3085.
Please follow and like us: