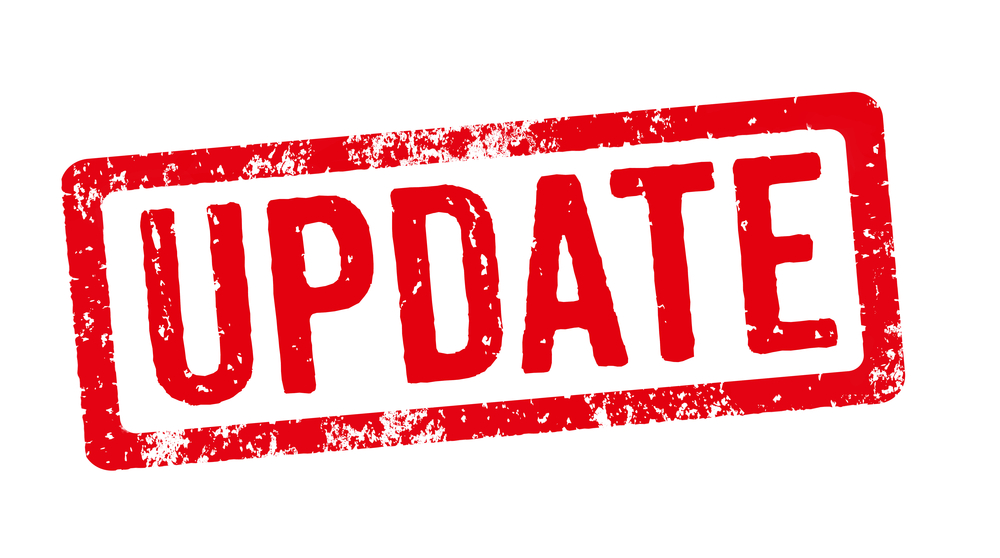 Gun Sale To Teen In Portage Results In Multiple Charges After Shot Fired
On Saturday October 17, 2020 at approximately 4:07PM Portage Police responded to the 5400 block of Stone in reference to a gun shot and people screaming, according to Sgt. Rob Maynard.
On arrival officers made contact with a 18 year old female resident as well as a 19 year old male identified as Yantrel Edwards of Merrillville outside the home. Initial investigation showed that Mr. Edwards came to the home to sell a gun to the 18 year old females 16 year old boyfriend. It's not known if Edwards knew the age of the buyer but sometime during the sale an altercation broke out between Edwards and the 16 year old male. The fight spilled out into the front yard where Edwards broke free and retrieved the gun from the vehicle and fired one shot into the residence. The bullet shattered a window and went into a ceiling in the home where two 1 year olds and a 14 year old were in. During the altercation the gun malfunctioned and the 16 year old buyer was able to retrieve it. Edwards left the area and called 911 and came back when officers arrived, however police say the 16 year old left the area with the gun. Multiple calls to the 16 year old to return to the scene were ignored.
All though Mr. Edwards described this as an attempted robbery police found there was no physical threat at the time the shot was fired and he put other lives in jeopardy with his negligence without just cause, police said. Mr. Edwards was charged with Intimidation with a firearm and Criminal Recklessness With A Firearm both Level 5 Felonies.

Later on that evening the 16 year old returned and placed the gun by the garage where home owners called the police to retrieve it. The 16 year old was identified and charged with Theft of a Firearm – Level 6 Felony and False Informing. Charges were also submitted to the Prosecutor's Office for the 18 year old female of false informing as well.
Please follow and like us: