On December 31, 2022, at approximately 6:45 PM, Indiana State Police were dispatched to Munster Community Hospital for a report of a walk-in gunshot wound that had occurred on I-80/94, according to Sgt. Glen Fifield. Preliminary investigation revealed that a shooting had taken place on I-80/94 near Burr St.
The victim was driven to Munster Community Hospital for treatment. The Criminal Investigations Division at the Lowell Post responded to the hospital to further investigate.  During the next week of investigation, it was determined that the victim had stopped at a gas station on Burr St. when he was confronted by another individual.  After a brief conversation, the victim drove west on I-80/94 when he observed a black vehicle following him, the same vehicle that had confronted him at the gas station, Fifield said.  The victim attempted to elude the vehicle but as he did so, the suspect vehicle drove next to him. At that point, a male subject in the suspect vehicle began to shoot at the victim. The victim suffered a gunshot wound to the upper torso.
Subsequent investigation in the next few days led detectives to a suspect. The suspect had been seen at the gas station, along with a female, getting into a black Ford passenger car. It was also determined that the female had a prior relationship with the shooting victim, and the victim was able to identify both individuals.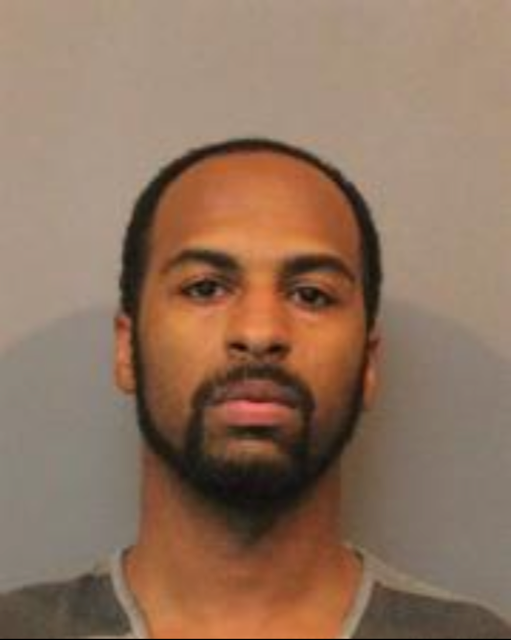 A warrant was then applied for and obtained for the arrest of Alantae Antwan Thornton, 30, from East Chicago, IN. On Friday, January 6, 2023, troopers were able to take the suspect into custody at the Lake County Courthouse without incident. He is being held at the Lake County Jail on the following charges:
Attempted Murder (2 counts)- Level 1 Felony
Battery by Means of a Deadly Weapon (2 counts)- Level 5 Felony
Battery Resulting in Serious Bodily- Level 5 Felony
Criminal Recklessness Committed with a Deadly Weapon (2 counts)- Level 6 Felony
Indiana State Police Detective Sergeant Mike Bailey complimented the work of the detectives, crime scene investigators and the Lake County Prosecutor's Office. "I would like to commend all of the troopers, detectives, CSI, and the Lake County Prosecutor's Office in the thorough investigation and subsequent arrest of this dangerous individual and look forward to justice for the victim in this case".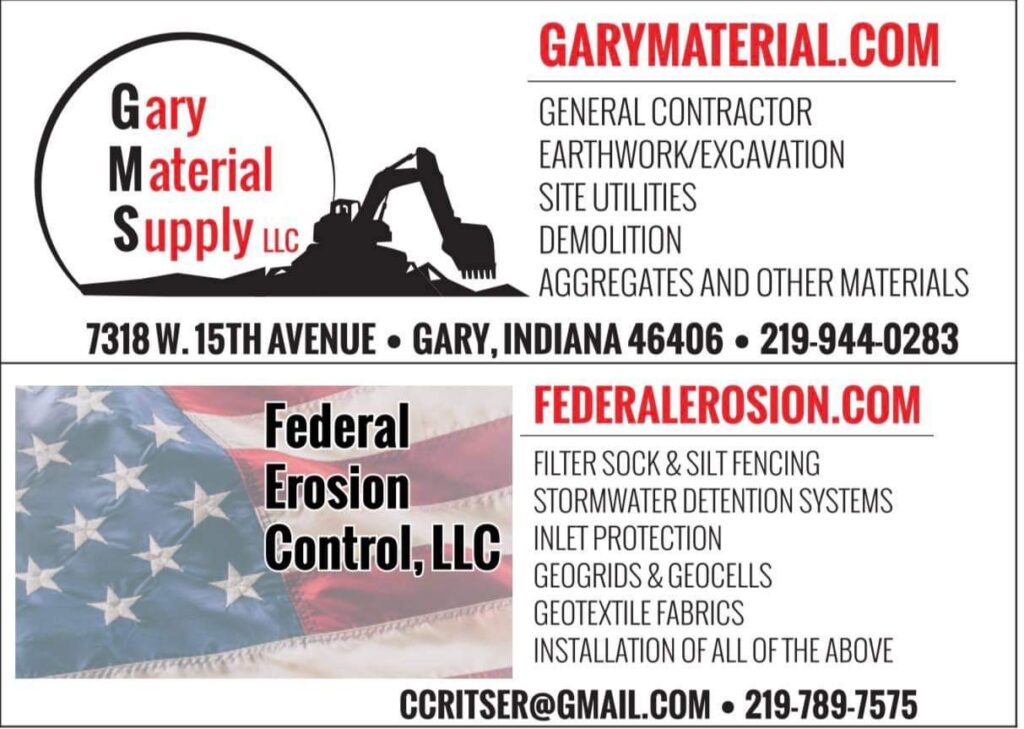 Please follow and like us: