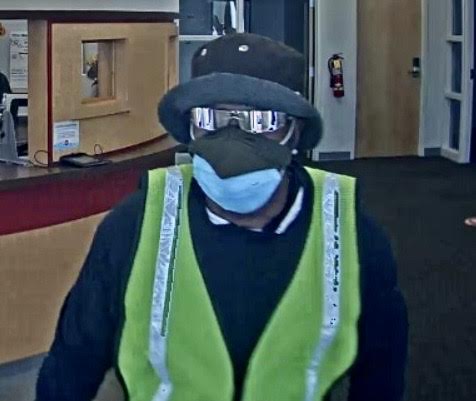 Hammond Credit Union Robbed
On October 13th, at approximately 3:15 p.m., Hammond police were dispatched to Teachers Credit Union located at 1918 165th in reference to a robbery that had just occurred, according to Lt. Steve Kellogg of The Hammond Police.
Witnesses stated that a black male wearing a construction vest entered the bank, approached a clerk and displayed a silver handgun. The witnesses described the suspect as approximately 5'04" to5'06" weighing between 160 to 170 pounds. The suspect was described wearing a long sleeve shirt, blue jeans, sunglasses, a hat, and a mask covering his face. The suspect demanded money while displaying the firearm, Kellogg said. The suspect left the bank on foot with an undisclosed amount of money.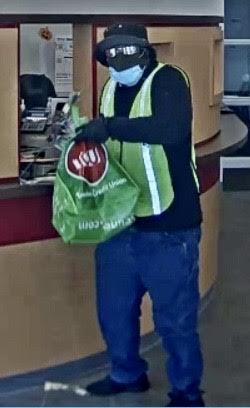 Anyone with information about this incident is asked to contact Detective Sgt. Chris Gootee at (219) 942-4900.

Please follow and like us: