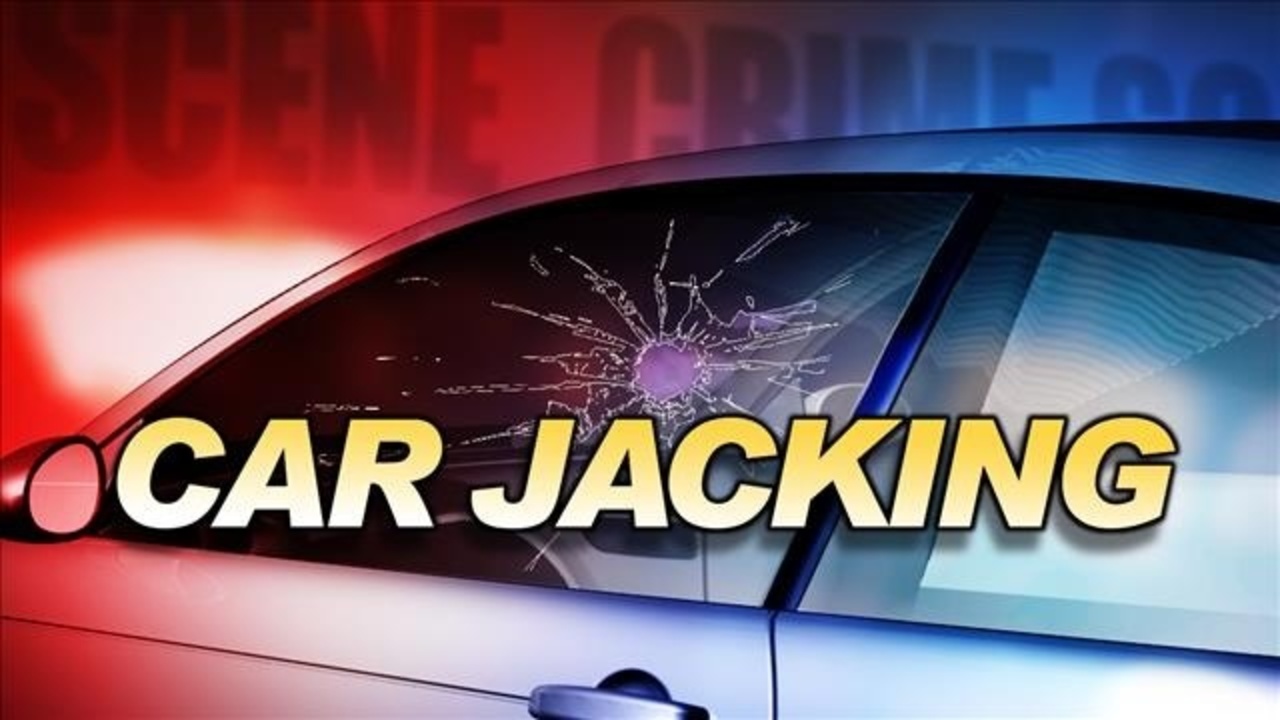 Hammond Police Investigating Overnight Carjacking
On February 22nd, at approximately 11:30 PM, Hammond police responded to the GOLO at 6318 Calumet in reference to a carjacking, according to Lt. Steve Kellogg of The Hammond Police.
Officers arrived and spoke with the victim who stated he parked his vehicle and went into the store. When he exited the store, a young, black male subject was in the driver seat of his vehicle, Kellogg said. He stated he attempted to remove the male from his vehicle. The male subject exited his vehicle and pulled a firearm. Two additional black male subjects approached him, pulled guns, and told him to back away from his car. He did so and the first male subject got into his vehicle and fled north. The other subjects got into another vehicle and fled.
All subjects were described as teenagers. The victim was not harmed during the incident. The victim's vehicle was later recovered in Matteson, Illinois after being involved in an accident.
UPDATE – A short time after the accident, the 16-year-old carjacking suspect was located and arrested in Matteson, Illinois. He will face charges in Illinois as well as robbery charges in Hammond, Kellogg said Wednesday.
Please follow and like us: