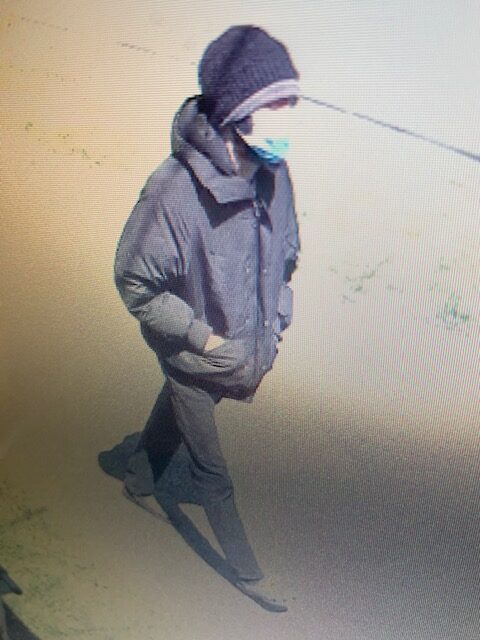 Hammond Police Seek Identity Of Armed Robber
On April 30th, at approximately 2:00 p.m., Hammond police responded to the 7100 block of Jarnecke in reference to a robbery, according to Lt. Steve Kellogg of The Hammond Police.
Officers arrived and learned that a black male suspect robbed a male on foot in the area. The suspect was observed walking the alleys in South Hammond checking garage doors. The suspect is a black male in his late 20's or 30's. He was wearing light colored Crocs shoes along with a grayish/black jacket and jeans. The suspect was in possession of a semi-auto handgun during the robbery and took the victim's .357 revolver.
If you can identify this suspect, please contact Hammond Police Det. Sgt. Mike Nemcek at (219) 852-2977.
Please follow and like us: