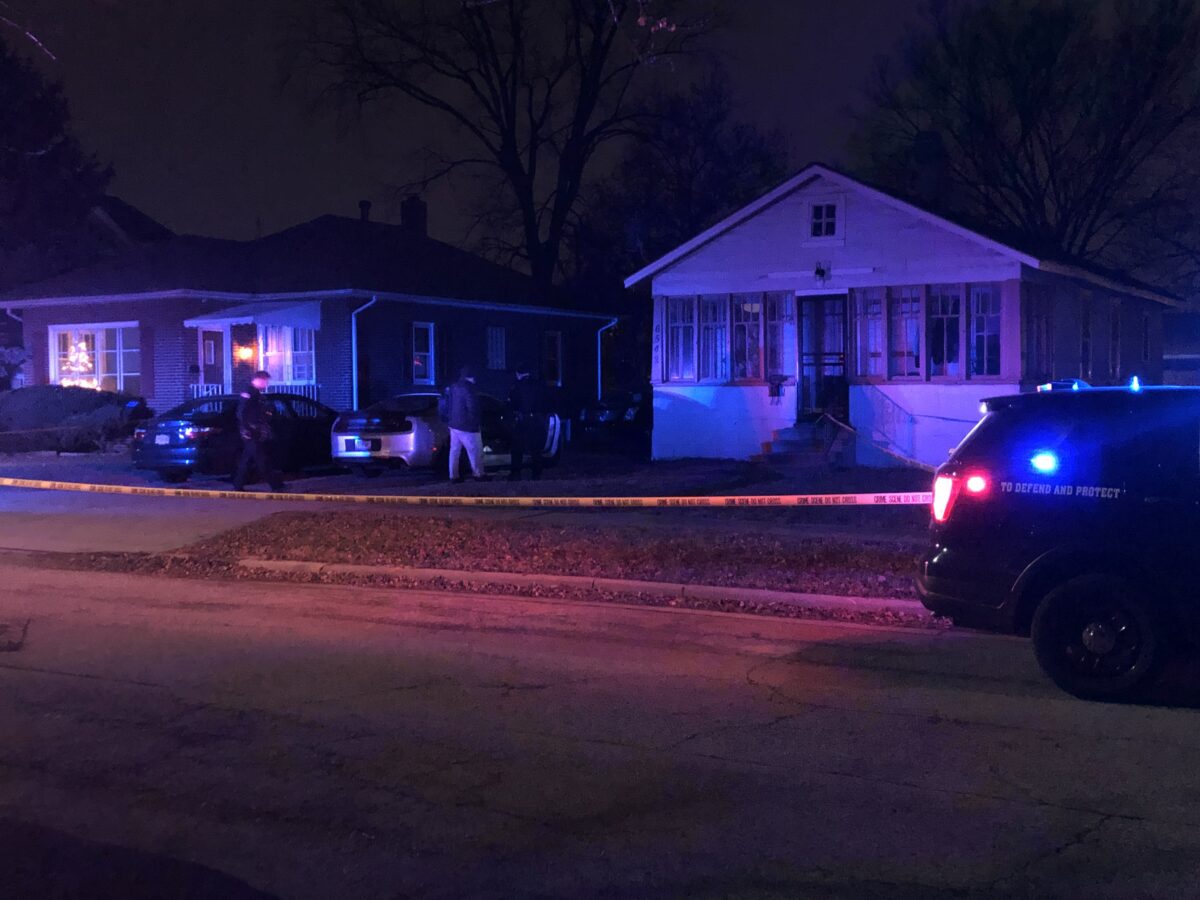 Hessville Man Severely Beaten
On December 15th, at approximately 5:00 pm, Hammond Police responded to the 6500 block of Arkansas in reference to shots fired, according to Lt. Steve Kellogg of the Hammond Police Department.
Upon arrival, officers located a 19-year-old male in a vehicle. The male had sustained serious injuries, Kellogg stated. Witnesses stated the the male had been beaten by two unknown individuals.
The male was transported to an area hospital in serious condition, Kellogg said. It is believed the man has since been transferred to Loyola Hospital in Chicago due to the extent of his injuries.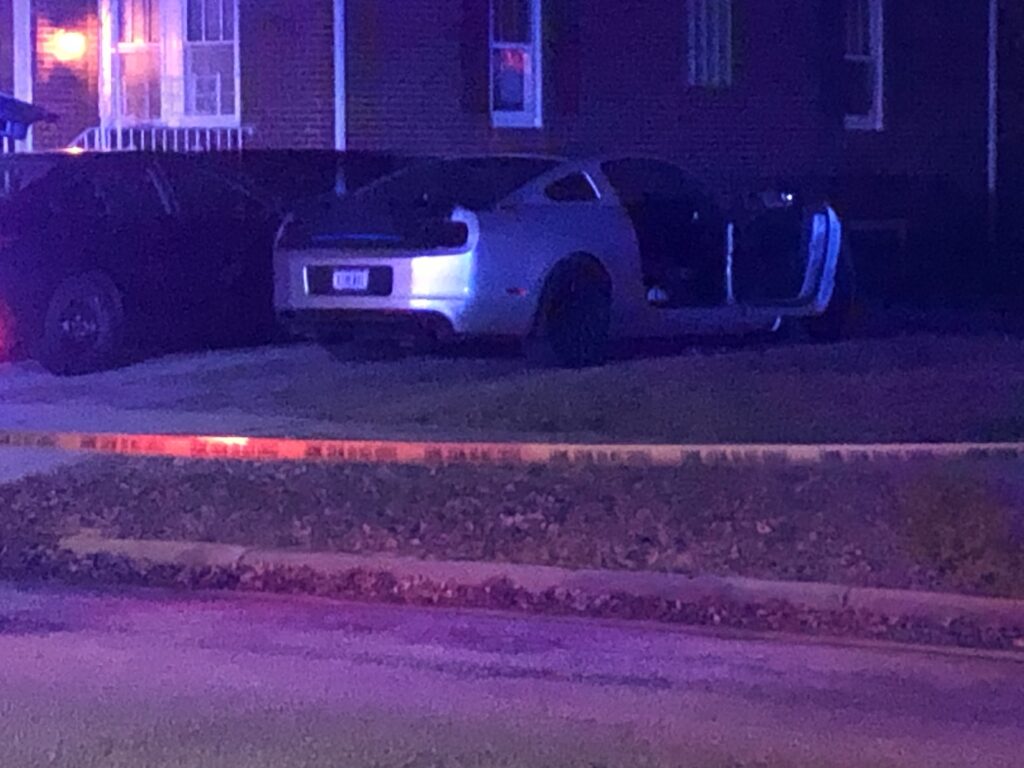 If anyone has information about this crime they are asked to call Hammond Police Det. Sgt. Shawn Ford at 219-852-2998.
Please follow and like us: