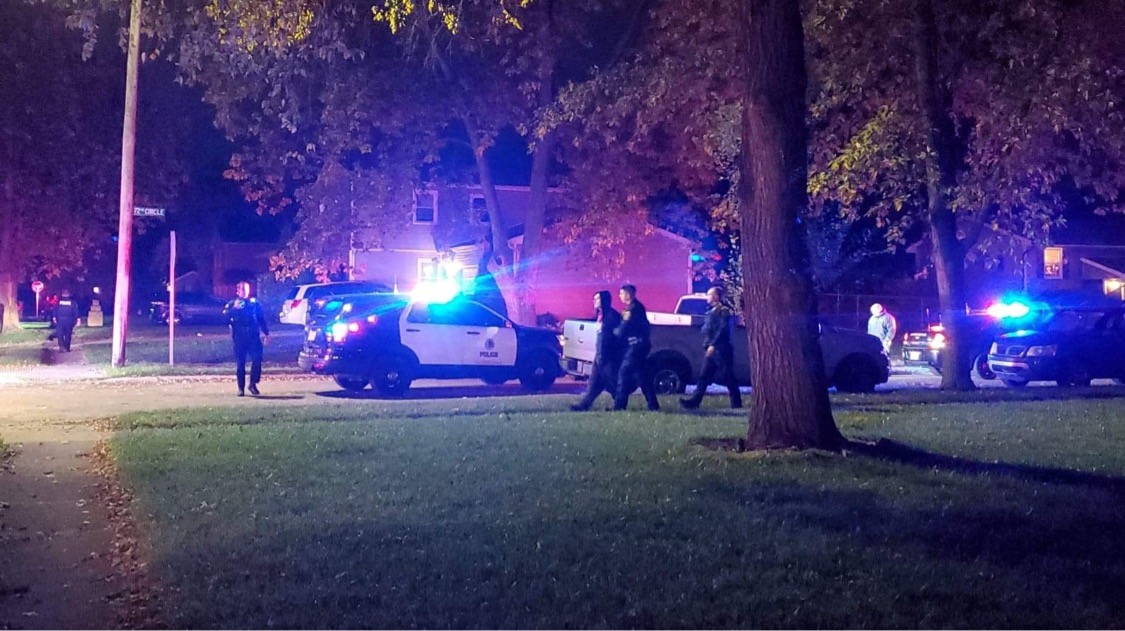 High Speed Pursuit From Porter County Ends In Merrillville
Shortly before 11 PM Sunday evening a Merrillville man lead multiple police agencies on a high-speed pursuit through parts of Porter and Lake County.
A Chesterton officer attempted to make a traffic stop at Indian Boundary Road and N SR 49 on a Black Ford Taurus for not having a license plate. Upon approaching the vehicle, the officer noticed a wrinkled paper plate poorly displayed in the rear window through the vehicles darkly tinted windows. As the officer arrived at the passenger window of the Taurus he found a white male in the driver seat now identified as Brian Ward who immediately fled from the scene.
The pursuit zig zagged through numerous communities reaching maximum speeds of 120 MPH. Other local agencies joined the pursuit to aide Chesterton. The pursuit began on Westbound I-94, traveled through Lake Station on Central Ave where he got back on i94 Westbound. The pursuit continued Westbound on i94 to i65 where he took the Southbound exit and lead officers into Merrillville when he exited 61st Avenue Westbound.
He weaved through several residential streets leading officers in a circle numerous times before be turned onto West 72nd Circle. During the pursuit, officers were observed via scanner traffic indicating the male was on a dead end and to prepare for him to attempt to flee on foot.
When the Taurus could go no further Mr. Ward attempted to flee on foot. He was quickly tased and taken into custody without incident on West 72nd Circle and Pierce Street.
Upon a search of the vehicle, officers found marijuana throughout the vehicle, a credit card that did not belong to him as well as numerous car speakers, fake security cameras and a second false and fictitious plate. When officers ran the plate that was affixed to the window it also returned to a different vehicle.
Mr. Ward is being held with the following charges; Resisting Law Enforcement, Reckless Driving, False and / or Fictitious Plates, Operating a vehicle without a license, and Speeds exceeding 65 MPH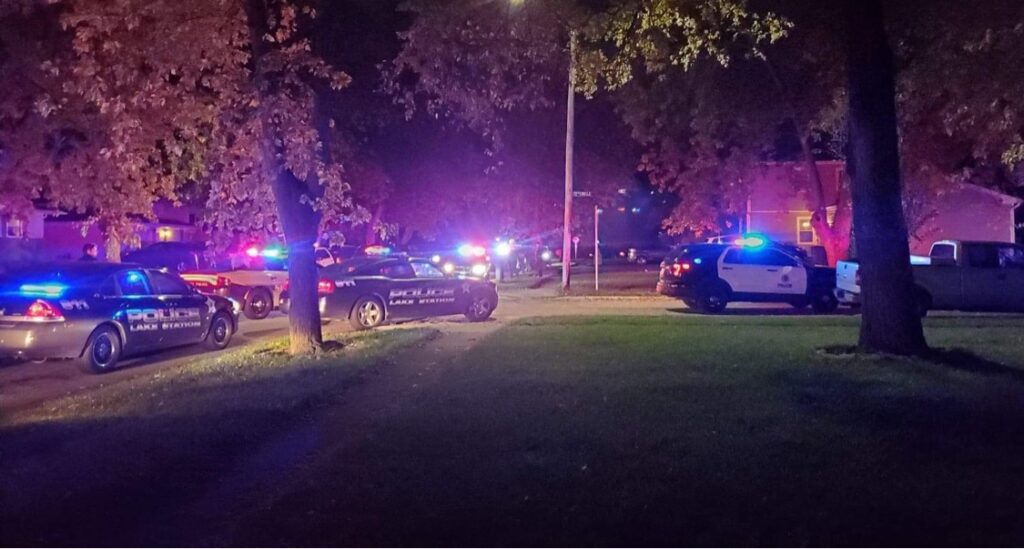 Mr. Ward told officers he fled because he did not have a license, had just been released from prison and was on probation.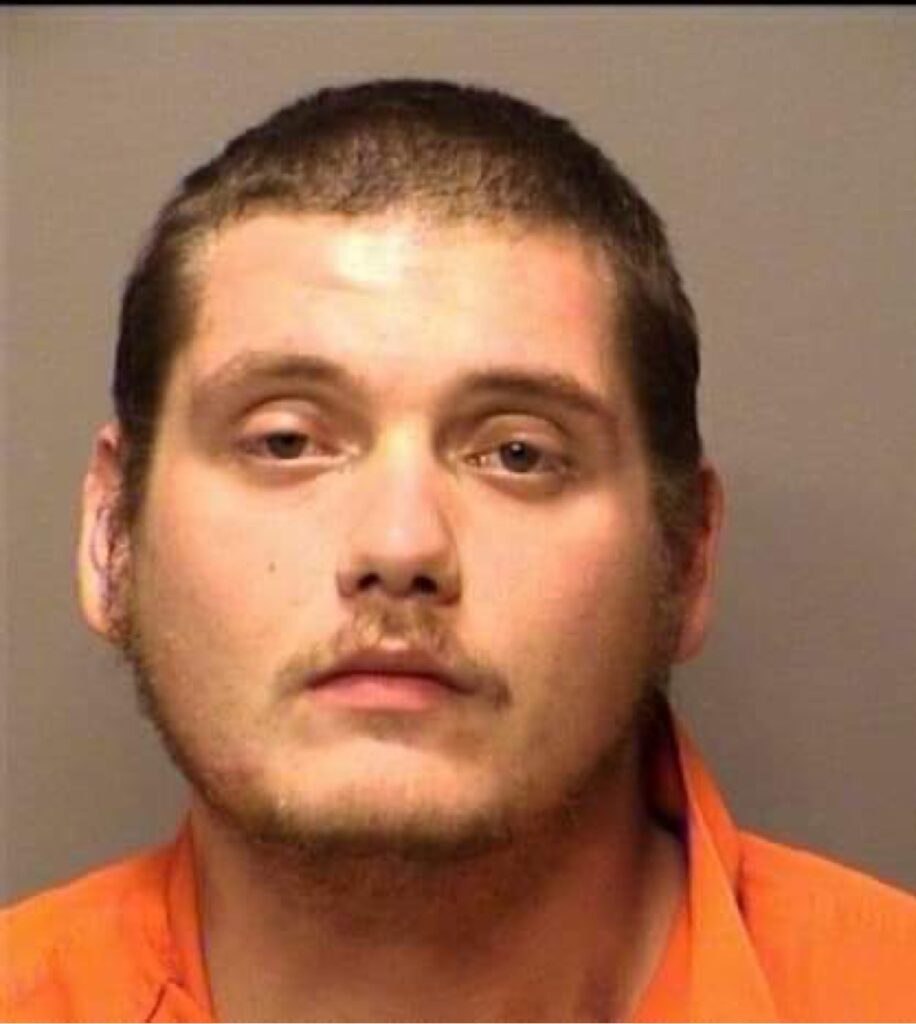 Please follow and like us: