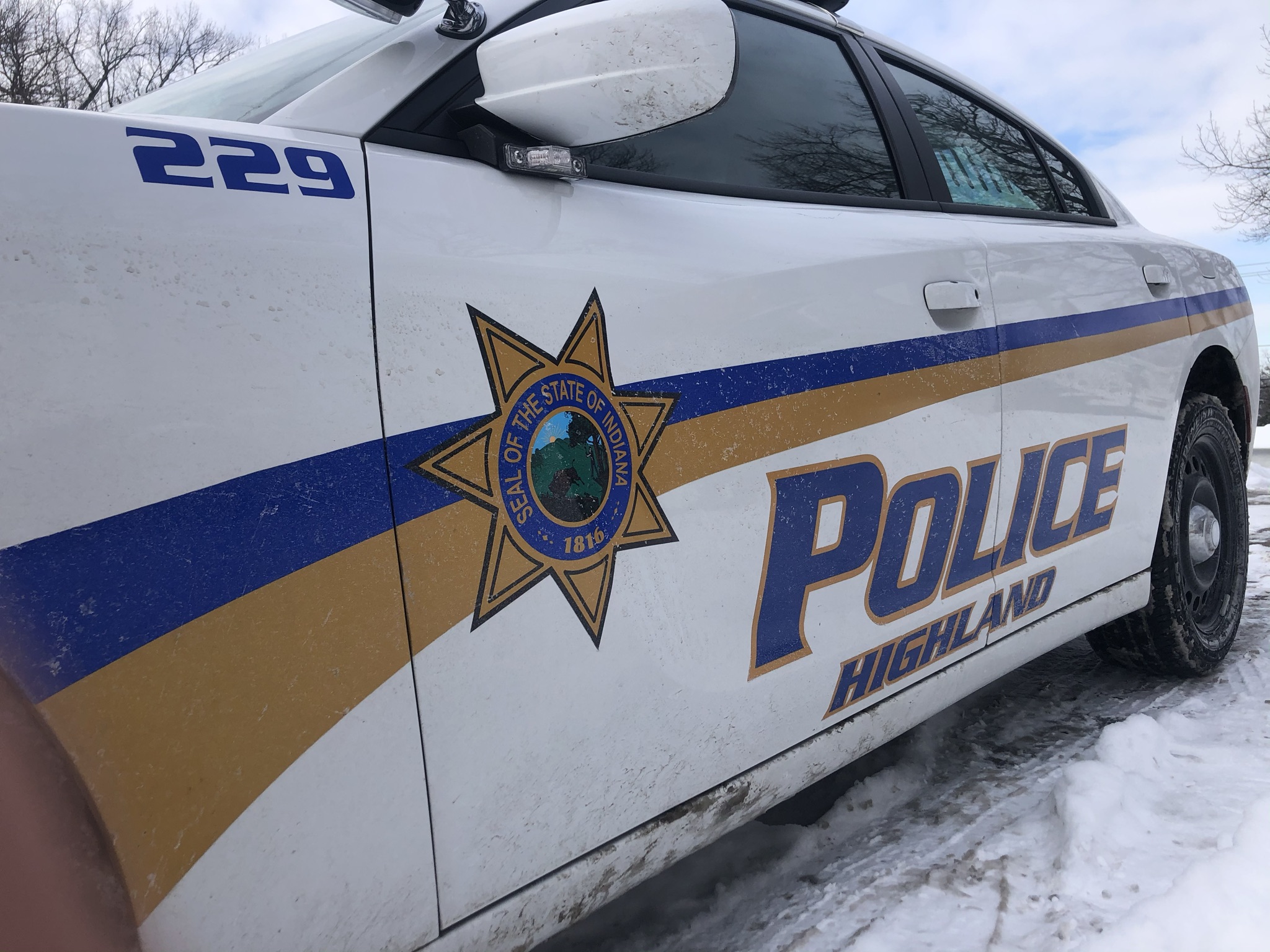 Highland Police Nab Porch Pirates
On Thursday December 16, 2021, around 5:06 PM, Highland Police Detective Darren Conley was working a special detail in order to combat delivery package thefts. While patrolling near the intersection of Prairie Avenue and Azalea Drive, he observed a white Ford Fusion with two occupants inside. He was aware of prior package thefts from locations in the Hampton in Highland Apartment complex that had occurred on December 10th and the suspect vehicle that day was described as a white Ford Fusion. The police report made on December 10th was made by an alert resident who observed suspicious activity and reported it to the police at the time of the incident. The plate on the Fusion traveling near Prairie and Azalea matched the plate given of the suspected Ford Fusion from December 10th.
Detective Conley made a traffic stop on the Ford Fusion and spoke with both the driver and the passenger. Both occupants were advised why they were stopped. The driver was spoken with outside the vehicle and she denied stealing any packages. Upon further questioning, she ultimately admitted that she had been the driver of the vehicle back on December 10th and her current passenger did steal packages from various locations in the Hampton's Complex as she drove the vehicle. She then admitted that there were packages currently in her vehicle were in fact stolen from locations in the Hampton Complex. There was one additional package in the vehicle with a Munster address on it that had been stolen from residence in Munster. The driver was identified as Jacklyn Fowler (a 34 year old female from Munster, IN).
Detective Conley then interviewed the passenger. The passenger then admitted that he had stolen multiple packages from the Hampton's Complex. The passenger was identified as John Farrell (a 41 year old male from Highland, IN). John Farrell then gave consent for officers to search his nearby apartment where multiple stolen items were recovered by our officers along with the stolen packages that were found in the Ford Fusion.
Detective Conley filed preliminary charges of Theft (Level 6 Felony) and Theft (Class A Misdemeanor) against Jacklyn Fowler.

Detective Conley filed preliminary charges of Theft (Level 6 Felony) and Theft (Class A Misdemeanor) against John Farrell.
Note: All persons named in this release are presumed innocent until and unless proven guilty in court. All charges mentioned are merely accusations, as actual charges will be determined by the Lake County Prosecutor's Office.
Please follow and like us: