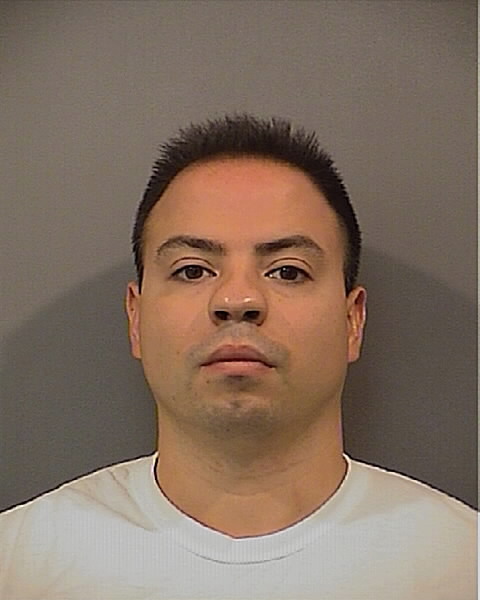 Hobart Man Charged With Child Molesting
On January 7, 2021, Carlos Villarreal, 35 years old from Hobart was charged with 1 Count of Level 4 Child Molesting, according to Captain James Gonzales of The Hobart Police.
The victim told an Investigator from the Lake County Sheriff's Special Victim's Unit that her uncle had touched and "tickled" her underneath her shirt and bra on multiple occasions and rubbed her between her legs through her clothing on another occasion between May 1, 2020 and November 30, 2020. The molestation began when the victim was 11 years old and continued after she turned 12, Gonzales said.
Mr. Villarreal is currently being held at the Lake County Jail without bond. 
Villarreal was sworn in as a Hammond Police Officer on October 27, 2011, but was fired September 6, 2012, following an internal investigation. On August 29, 2014 he was charged with pointing a firearm (Level 6 Felony) during a road rage incident where he ordered the man to the ground in Hobart. He said he learned this technique in his military training and law enforcement academy.
"The Hobart Police Department recognizes that when a child is victimized by an adult, it is very traumatic for the child and the whole family dynamic. If you suspect that your child has been victimized by an adult or another child, please take your child to the emergency room or their pediatrician as soon as possible," Gonzales added.
The Hobart Police Department recommends that you contact the police immediately, so the child can be interviewed by a Special Victim's Unit Investigator and the facts and information can be obtained free from bias from police and parents in order to assist with a successful prosecution. The website below lists potential warning signs that a child may be a victim of sexual abuse.
https://www.rainn.org/articles/warning-signs-young-children
Please follow and like us: