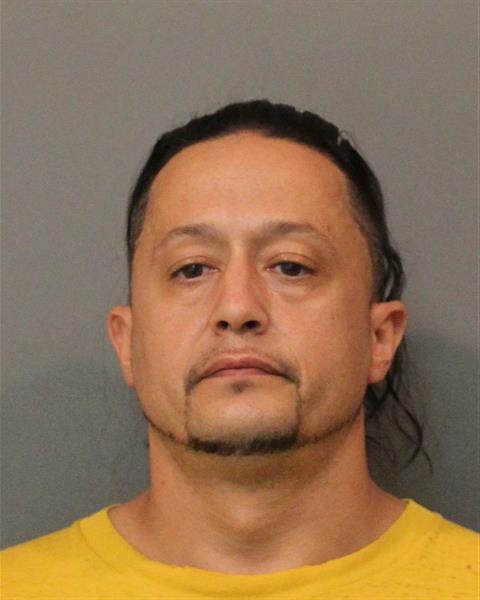 Hobart Police & NWR SWAT Raid Hobart Drug Dealer
On September 2, 2020, Detectives and Officers from the Hobart Police Department initiated a narcotics investigation involving the suspect Daniel Fischer, 47 years old of Hobart, according to Captain James Gonzales. Officers received information that Mr. Fischer was distributing cocaine from his residence, Gonzales told RNS. Detectives were able to develop an informant and subsequently made two controlled purchases of cocaine on two separate days from Mr. Fischer, each one of these purchases contained approximately 1/2 gram of cocaine. Based on the evidence after making the controlled purchases of cocaine, the investigators applied for a search warrant for Mr. Fischer's residence and were subsequently issued a search warrant. 
On September 14, 2020 at approximately 5:30 AM on the 700 block of South Washington Street, members of the Northwest Indiana Regional SWAT Team and Hobart Police Department executed a search warrant on the residence. The suspect, Daniel Fischer was taken into cusotdy along with another subject, who was later released without charges. As a result from the search of Mr. Fischer's residence, investigators recovered approximately 28 grams of cocaine along with other possible contraband. Mr. Fischer is in custody and being held at the Lake County Jail. Mr. Fischer was charged through the Lake County Prosecutor's Office with the following charges:
1. Dealing in Cocaine Level 2 Felony
2. 2 Counts of Dealing in Cocaine Level 5 Felonies
This type of criminal activity won't be condoned by the Hobart Police Department or by our hard working residents who live in our community, Gonzales stated. The Hobart Police Department will continue to pursue those individuals who choose to distribute illegal narcotics in our community. If anyone witnesses or notices any possible drug activity we encourage you to report the activity to Lieutenant Nicholas Wardrip at 219-942-4588 or by e-mail at nwardrip@cityofhobart.org

Some things to document if you suspect illegal drug activity occurring:
Descriptions of vehicles License plate information 

Description of the person or persons conducting the activity If there any weapons 

Name of the suspect(s) if known The time of day the illegal activity is occurring Type of narcotic(s) being sold
Anyone who assists or provides the Hobart Police Department information will remain anonymous.
Please follow and like us: