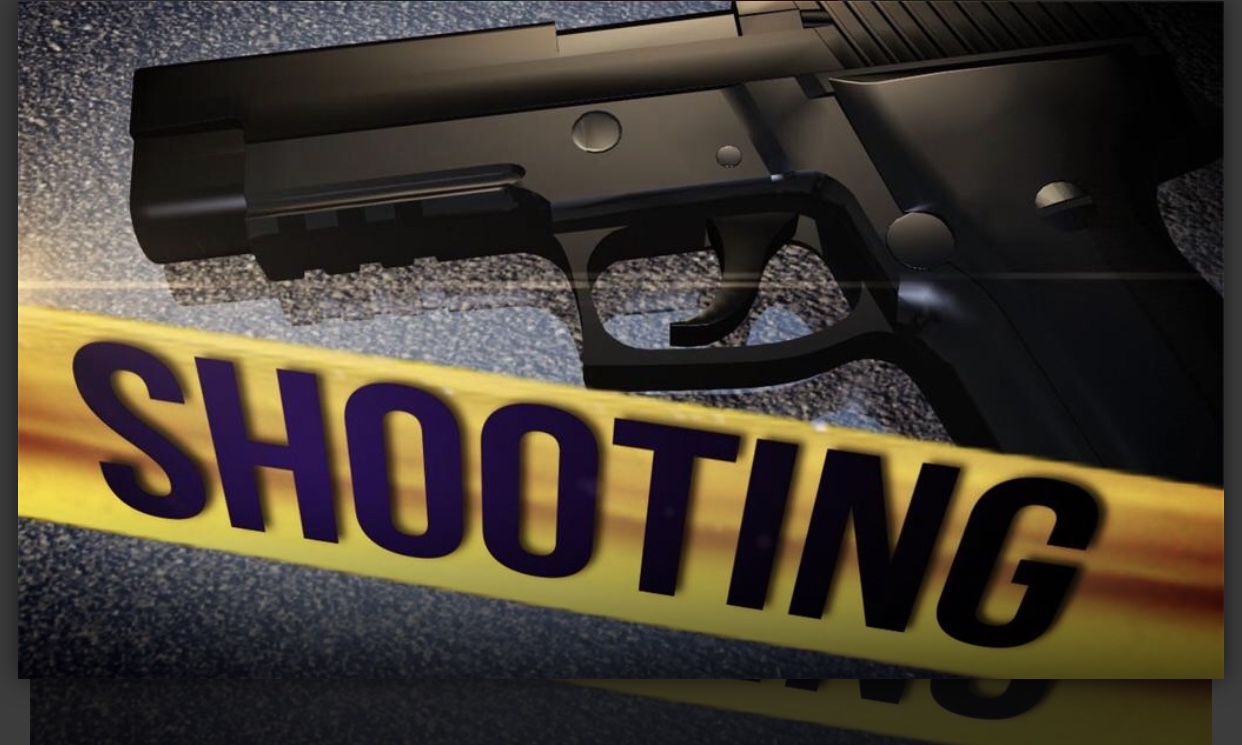 Illinois State Police Investigating Shooting at Steel Bridge
Illinois State Police (ISP) officials are investigating a shooting which occurred on Tuesday, May 26, 2020, at approximately 3:10 a.m. on Interstate 94 southbound at 138th Street(Steel Bridge).
ISP officers responded to the scene and spoke with the victim who advised he had been shot onInterstate 94 southbound at 138th Street (Steel Bridge). Shortly after, the victim was transported to a local area hospital. The driver and sole occupant of the victim vehicle, a 41 year old male from Calumet City, sustained non-life threatening injuries.
Preliminary reports indicate the shots were fired from an unknown vehicle on Interstate 94 southbound at 138th Street (Steel Bridge). At approximately 4:35 a.m., the southbound lanes of Interstate 94 at 130th Street were shut down for the investigation; all southbound traffic was diverted off to 130th Street exit ramp. All lanes reopened at approximately 6:58 a.m. The events surrounding the shooting remain under investigation and no further information is available at this time.
Anyone who witnessed the shooting or has any knowledge of the shooting is asked to contact the ISP at 847-294-4400. Callers can remain anonymous.
Please follow and like us: