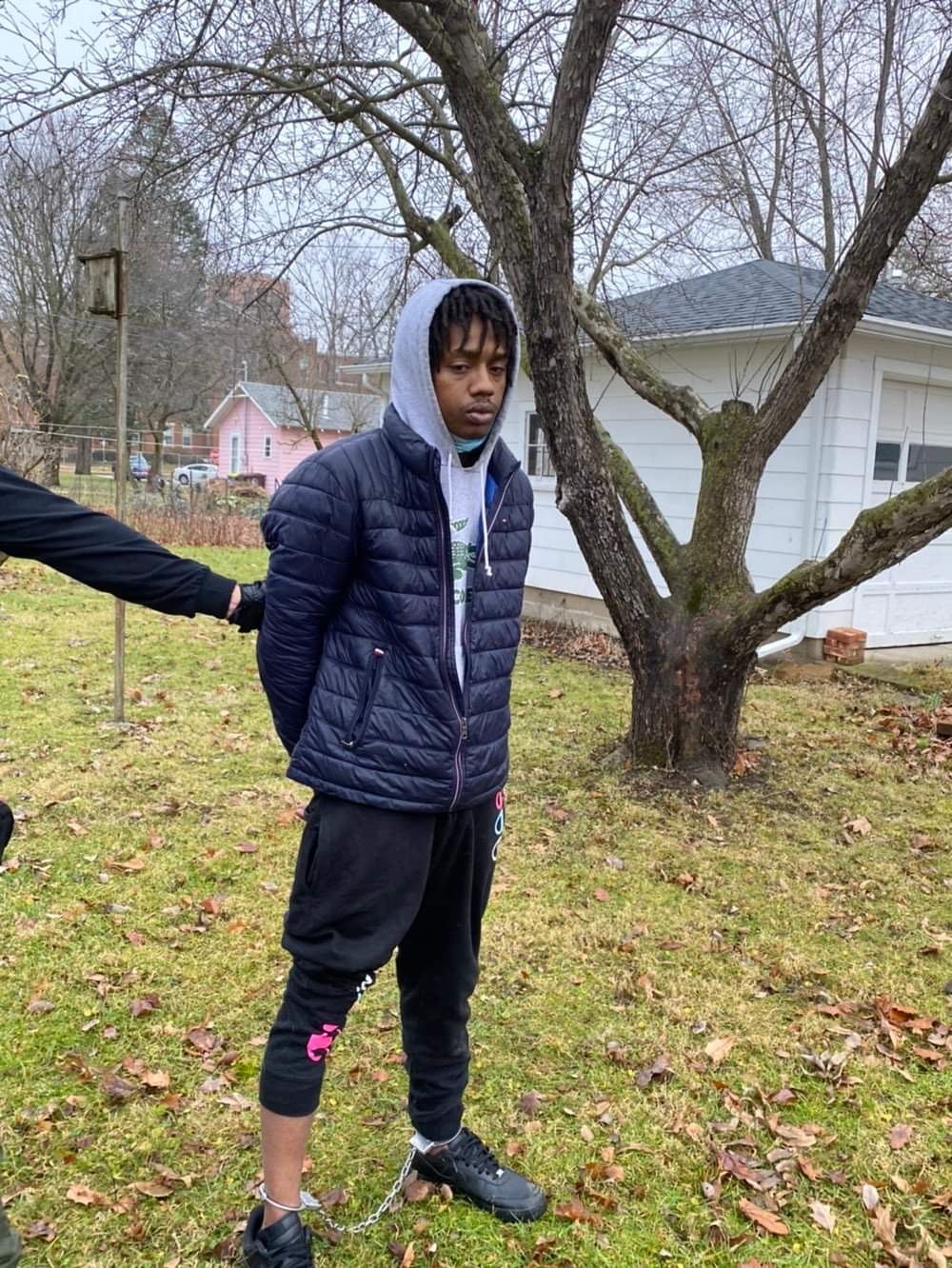 Information Regarding Cop Killers Arrest Friday
At approximately 9:30 AM Friday morning, officers with the U.S. Marshall's Great Lakes Fugitive Task Force requested the assistance of the Indiana State Police SWAT to serve a search warrant on a residence located at 1001 N. Bond St., North Manchester, IN, according to Sgt. Glen Fifield of The Indiana State Police.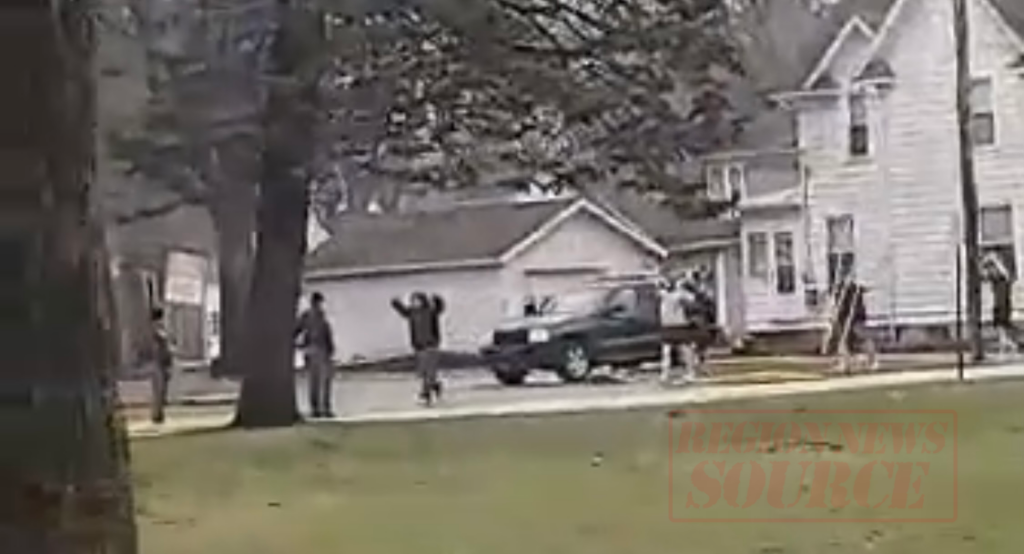 During the execution of that warrant, two individuals were taken into custody. One of the individuals, Darius Sullivan, 26, from Kankakee, Illinois, had active warrants for First Degree Murder, Attempted Murder, and Aggravated Battery with a Firearm. These charges stemmed from the murder of Sergeant Marlene Rittmanic and the injuries to Officer Tyler Bailey, both of the Bradley Police Department.

Illinois State Police reports indicate that Bradley Police officers responded to a hotel in the 1500 block of North State Highway 50 for a noise complaint. While investigating the incident, BPD officers initiated a conversation with subjects inside of the hotel. During the interaction, Sergeant Marlene R. Rittmanic, a 49-year-old female, and Officer Tyler J. Bailey, a 27-year-old male, were fired upon. Sergeant Rittmanic and Officer Bailey sustained serious injuries after being struck by gunfire and were transported to area hospitals for treatment. Sergeant Rittmanic later succumbed to her injuries. Officer Bailey remains in critical condition at the hospital.
Sullivan is currently being held at the Wabash County Jail awaiting extradition to Kankakee. Also arrested at the residence was Daniel Acros, 19, from Kankakee, IL. He is preliminarily charged with weapon and narcotic charges in Wabash County, IN as a result of the search warrant.
This is an ongoing investigation by the Illinois State Police. The second female suspect Xandria A. Harris, 26, from Kankakee has turned herself in to Bradley Police as of 4 PM Friday.
Harris will remain in custody and will be held at the Jerome D. Combs Adult Detention Facility in Kankakee. Arrangements are being made for Sullivan to be extradited from Indiana to Kankakee County at this time.
"In a multi-jurisdictional effort, two alleged cop killers have been taken into custody today and will now face justice," stated ISP Director Brendan F. Kelly. "The Law Enforcement family and the community lost a devoted officer, and another continues to fight for his life. The ISP will continue to offer our prayers and support to the Bradley Police Department during this difficult time." concluded Kelly.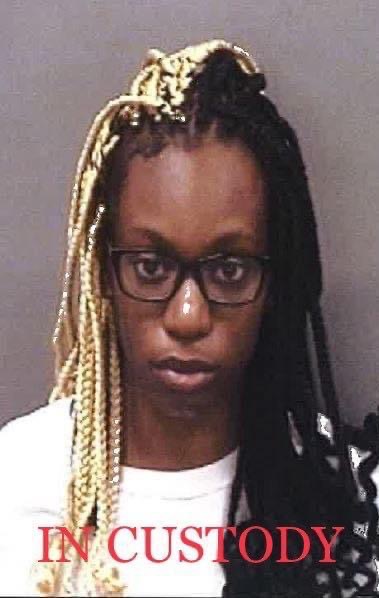 Assisting at the scene were the following agencies: Fulton County Sheriff's Department, Wabash County Sheriff's Department, Kosciusko County Sheriff's Department, Warsaw Police Department, North Manchester Police Department, Akron Police Department, North Manchester Fire Department, Manchester University Security, Lutheran EMS, and the Wabash Fire Department.
Please follow and like us: