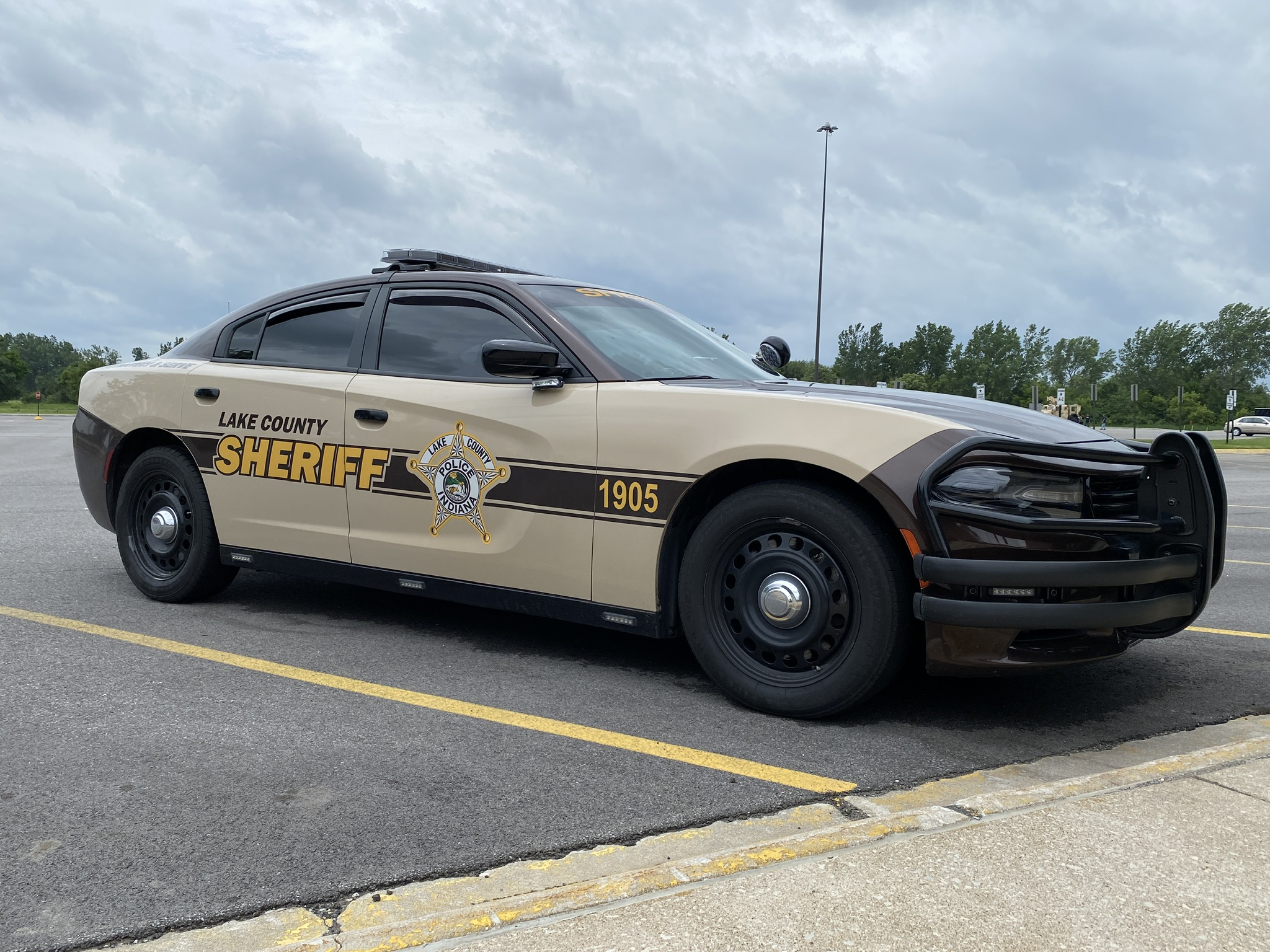 Juvenile Killed In Crown Point Shooting After Prank With Gun
On Sunday, May 28, 2023, at approximately 11:40 PM, the Lake County Sheriff's Department received a report of an Assault with a Firearm at 12000 block of Burr Street in Crown Point, according to Lake County Sheriff Oscar Martinez Jr.

Upon arrival, officers encountered an individual who was waving his arms and calling for help. The male led the officers to the backyard of the residence, where a 16 year old male victim was found lying near a firepit with a gunshot wound to the chest.

The officer immediately began CPR while applying pressure to the wound and checking for vital signs, Martinez stated. Despite his efforts, the victim showed no signs of life. The Crown Point Fire Department Ambulance arrived shortly after and initiated life-saving procedures. The juvenile was pronounced deceased at the scene.

During the initial investigation, officers secured a backpack which was found to contain a firearm. The Lake County Crime Lab was contacted to take custody of the weapon for further examination.

The initial investigation indicates that the 18 year old suspect and the victim were in the backyard with friends when the suspect pulled out a firearm as a prank. Tragically, the gun discharged, striking the male juvenile in the chest.

The suspect was transported to Saint Anthony's Hospital for evaluation and later taken into custody on probable-cause charges.

"The Lake County Sheriff's Department extends its deepest condolences to the family and friends of the victim during this tragic time." The investigation into this incident remains ongoing, and anyone with additional information is urged to contact the Lake County Sheriff's Department.
Please follow and like us: