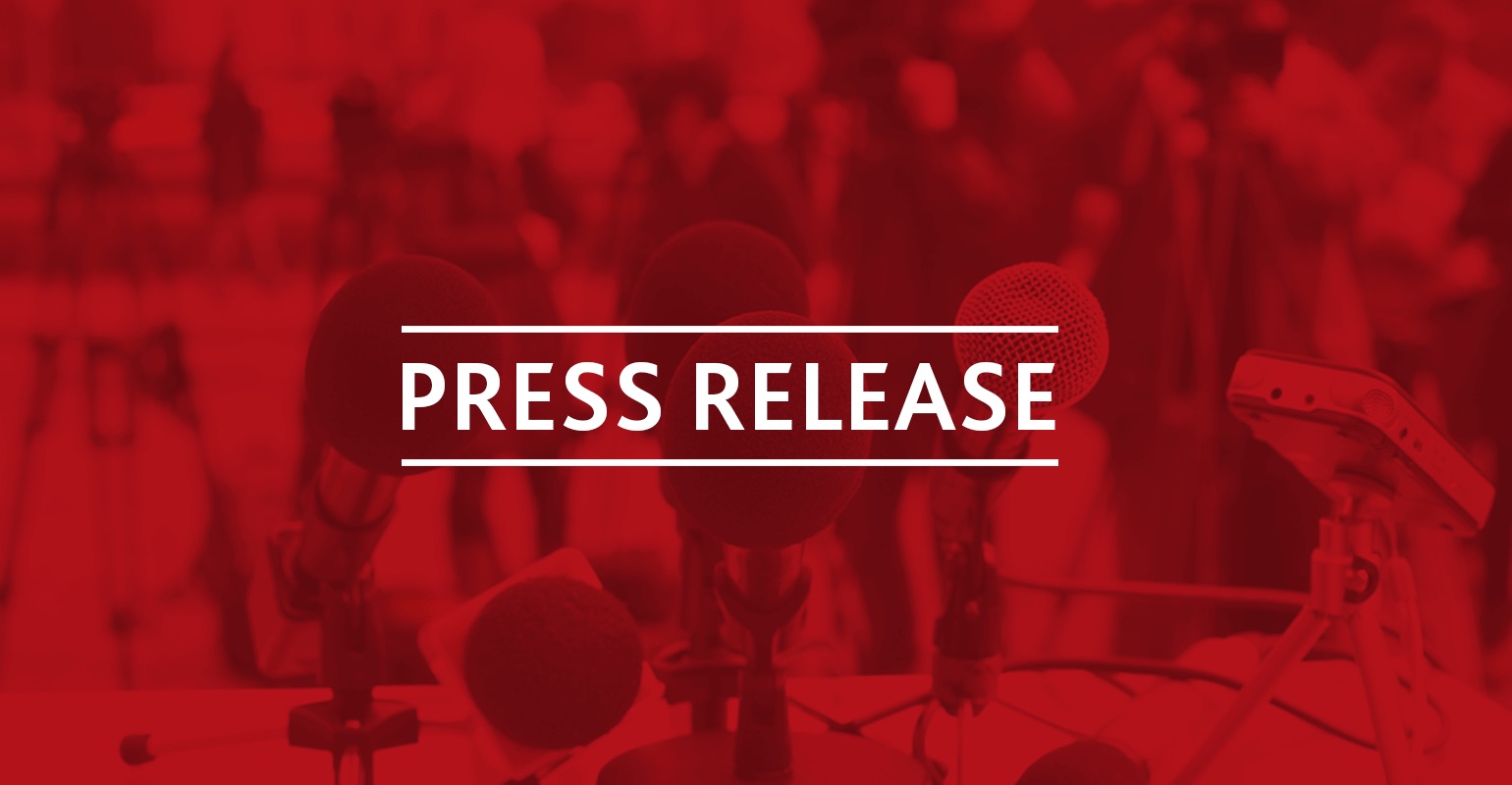 Lake Station Mayor Tests Positive For COVID
Lake Station Mayor Bill Carroll announced to RNS Wednesday he also has tested positive for COVID-19 after a positive test earlier this week at City Hall. Carroll told RNS, "I pledged transparency in my administration and by telling my story I hope it puts a face with this virus and hope it helps you remember it is still out there so we can't let our guard down."
He continued to stress the virus is real, serious, and out there. It affects young to old, healthy to unhealthy, and rich to poor. If you are feeling ill please get tested to stop the spread, Carroll said.
City Hall will be open again tomorrow for business but Mayor Carroll will be trying to do as much as possible while at home. Please respect the Mayor's privacy at this time to recover. The Mayor's Chief of Staff and Admin will be at City Hall to handle any problems that may arise.
Please follow and like us: