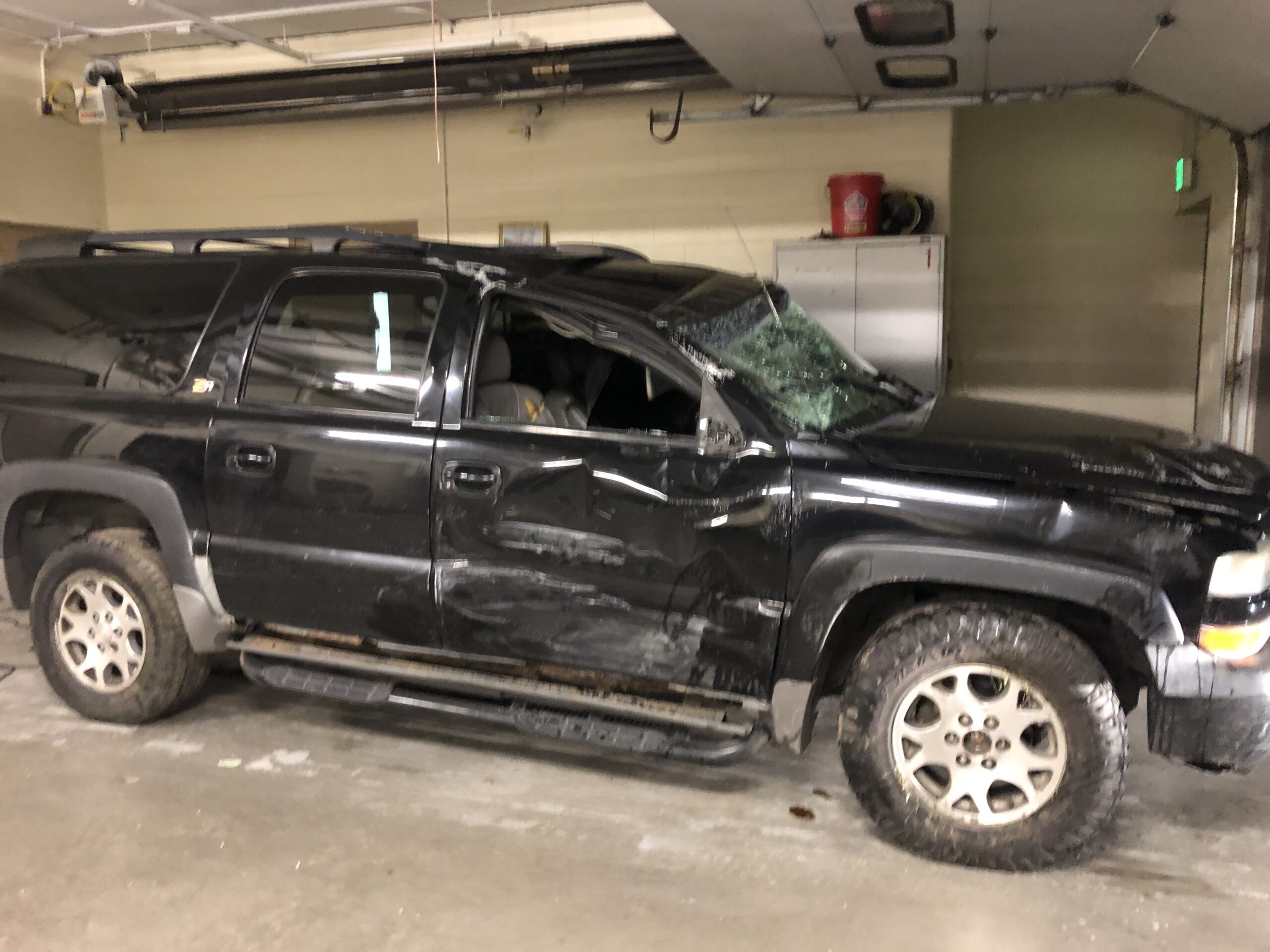 Lake Station Police Pursue Man To Chicago
On Saturday around 6:30 PM Lake Station Police were working a grant for aggressive driving when a Lake Station Officer made a traffic stop on a vehicle with expired tags, according to Lake Station Police.
The subject advised the officer his license was suspended. The subject was asked to step out of the vehicle and the Officer noticed he was acting strange, Police told RNS. The subject then advised police had drugs on him. When the narcotics were located the subject was being placed in cuffs when he fled back into his vehicle dragging the officer and almost striking several vehicles.  The officer was not injured during this, police stated. The subject then led police on a reckless chase on 80/94 into Illinois where he crashed his vehicle and was taken into custody near 91st & Anthony after rolling his SUV.  
The subject is being held in Illinois pending charges and extradition to Indiana. Lake Station was assisted by Lake County Sherriff's Department.  The suspects name is being withheld pending charges.
Please follow and like us: