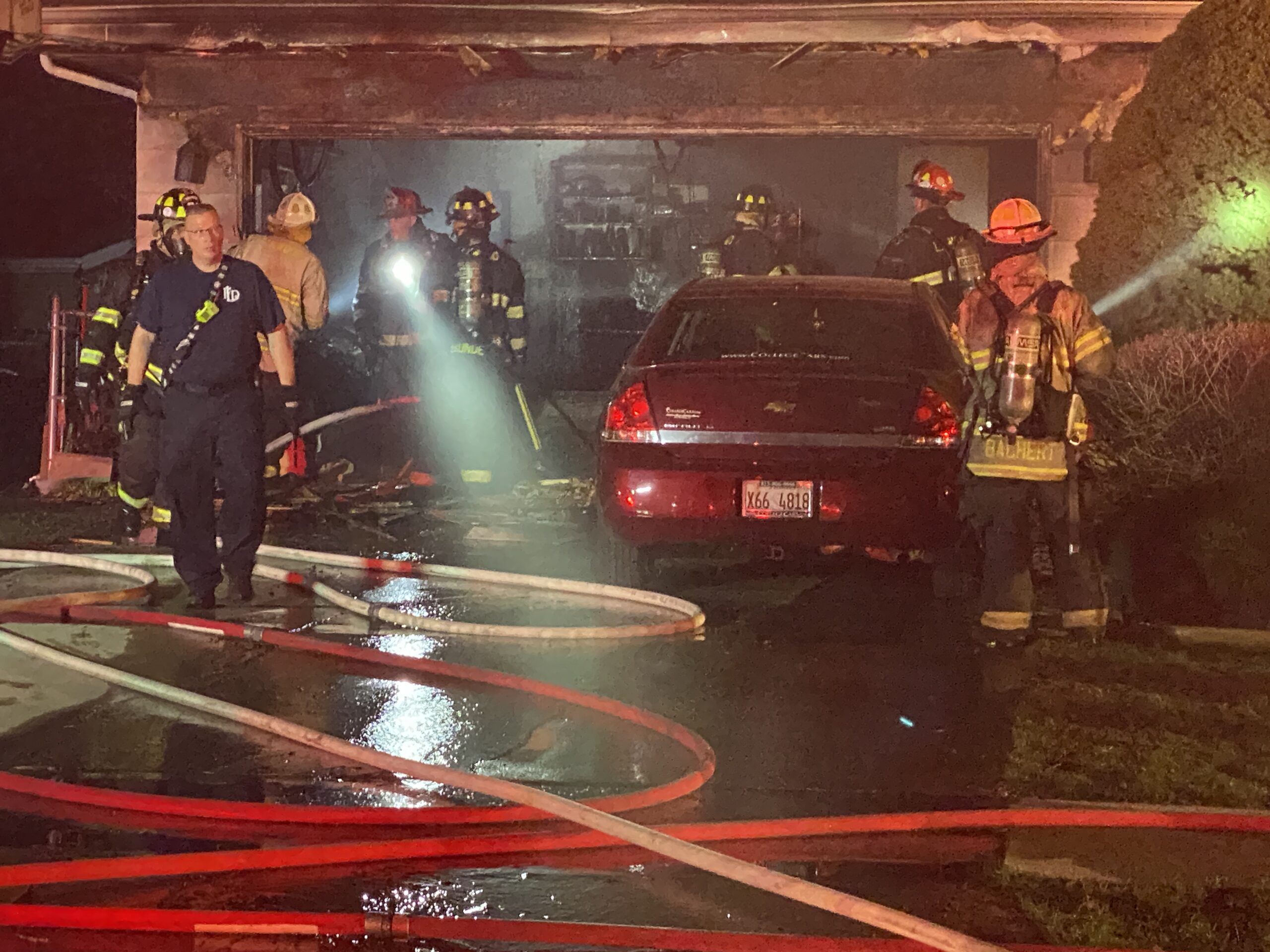 Lansing Garage Fire Sunday Possibly Caused By Batteries
Lansing Fire Department is on scene as of 9PM of a structure fire in the 18500 block of Oakley.
Homeowners tell RNS the fire started in the garage possibly from the charging of electric batteries for a bike. "We heard popping and then saw smoke and called 911."
The garage is attached to the home and smoke could be seen throughout the home.
No further information is available at this time.
Please follow and like us: